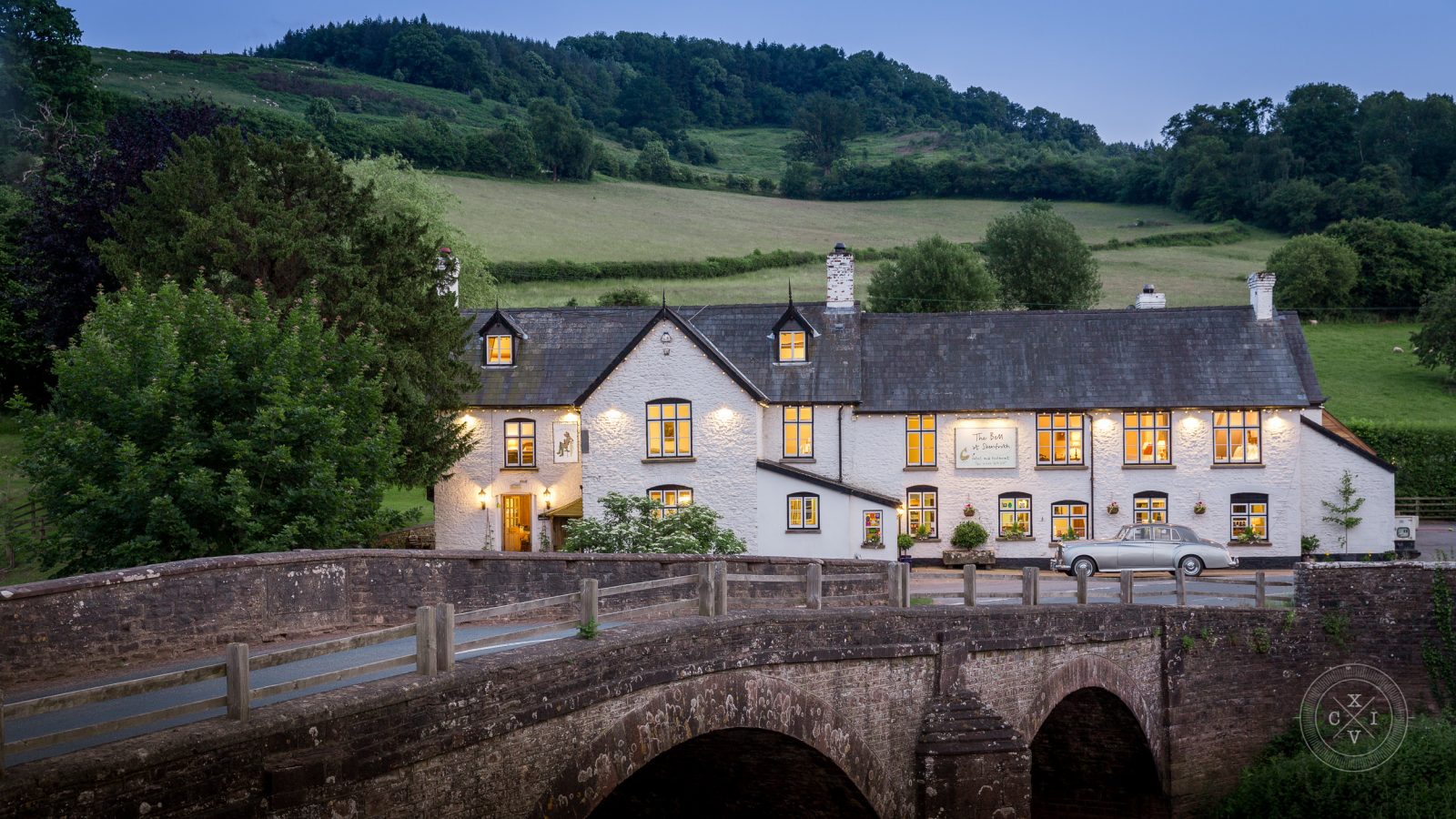 CORONAVIRUS UPDATE
Life is tough at present for everyone in hospitality but please take a few minutes to read this because good photos are crucial in attracting guests.
Usually the biggest obstacle with hotel photography is occupancy levels and as you're all closed for now it would be much quicker.
I understand that cash flow has been interrupted buy this virus so I'd like to offer my services and delay payments for 12 months or offer terms for monthly payments.
Hello again.
You're here because we've recently had a chat over the phone so you already know that my name is Rob Besant. Thank you very much for taking the time to read and digest this page. I'm confident you'll benefit hugely from this offer, as will I, as this is just an exercise in awareness of my services.
Over the years, I've been fortunate enough to work with amazing properties, both here in the UK and out in Africa. I've shot big chains for big bucks, but as an interiors enthusiast I take great pleasure in visiting places, meeting owners and capturing more interesting and unique spaces. Not only that, as I'm industry specific I have a great understanding of the market, and most importantly the end use of imagery.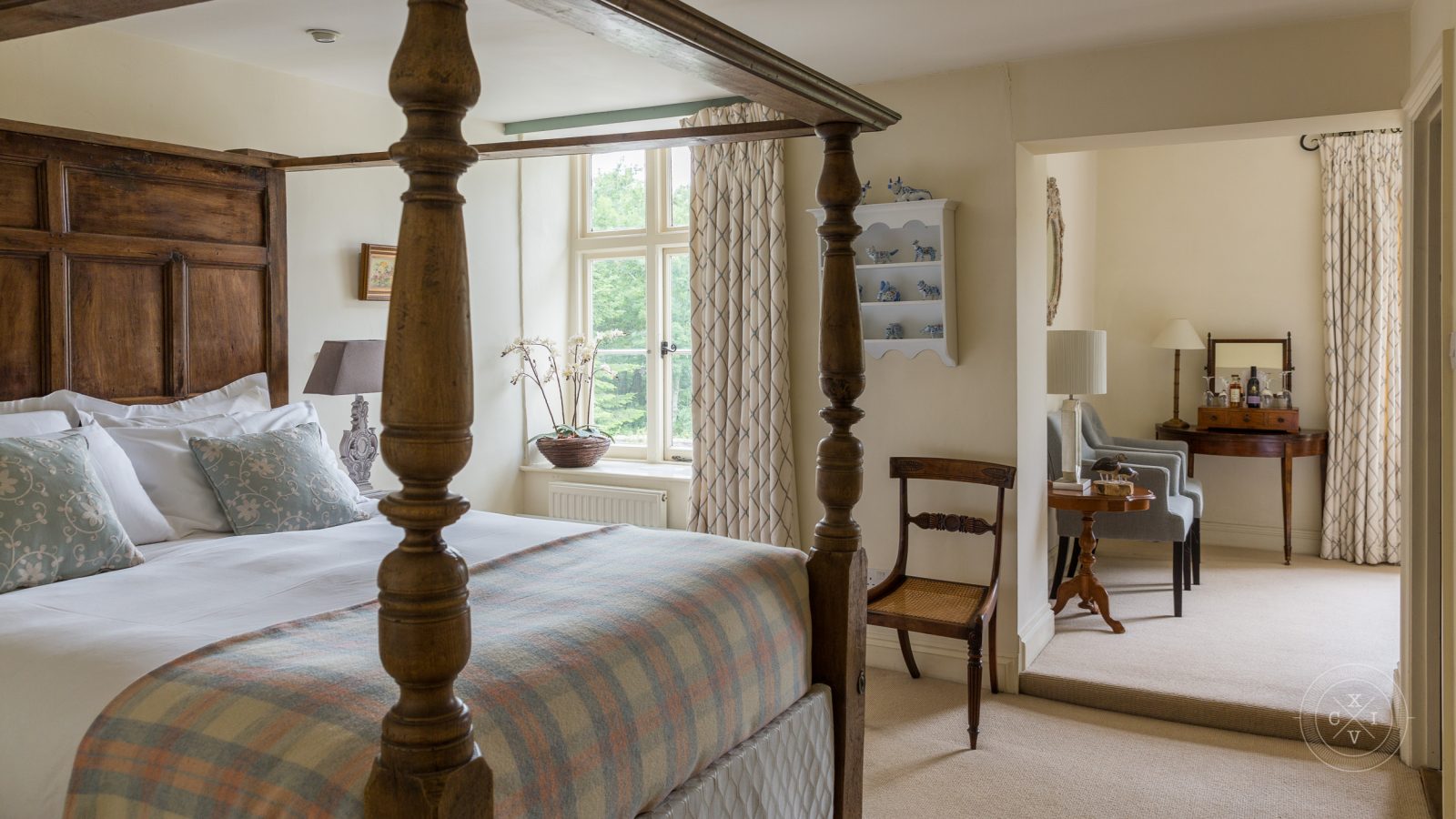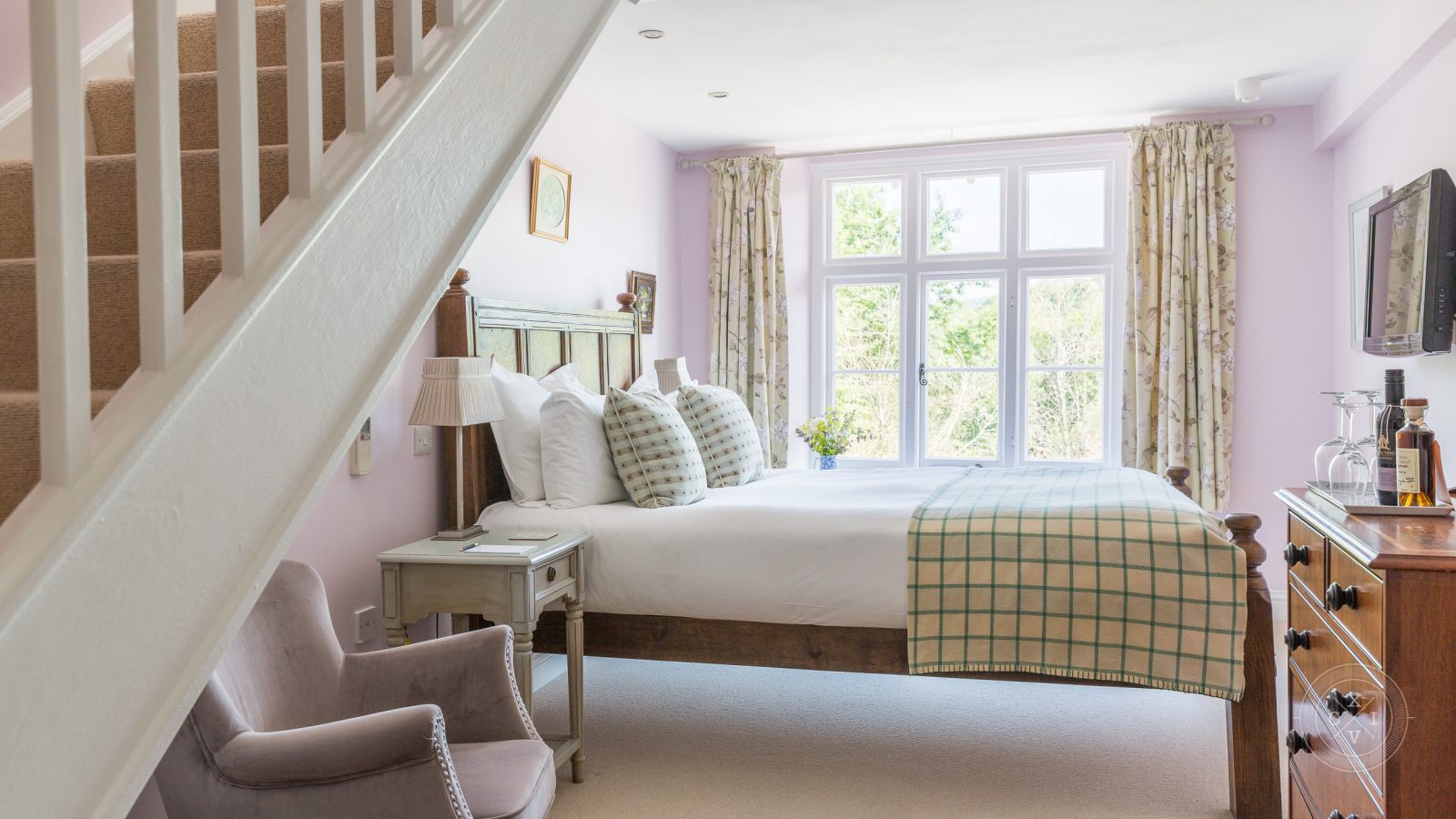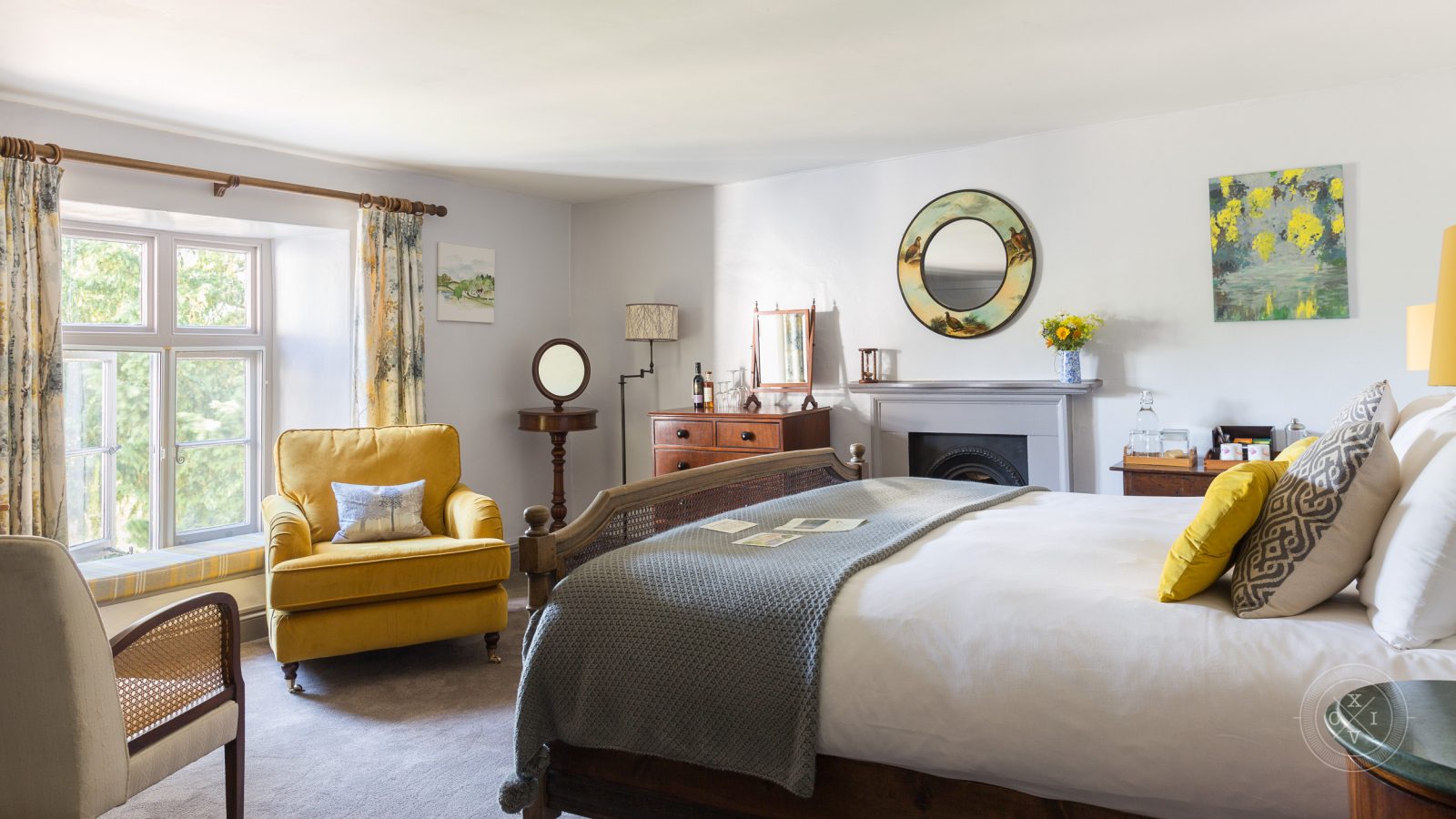 "Rob did a fantastic job of our publicity shots. He supplied us with eye-catching shots of our hotel, and mouth-watering images of our food!"


Sarah Hudson, The Bell at Skenfrith
Creating visual beauty that sells
I called you because I was genuinely captivated by the unique charm of your establishment, (the printed GHG guide and website is great for having a snoop!) Having spent many years photographing luxury hotels, I can immediately spot ways to further enhance your online presence and create that inarguable reason for people to make an enquiry.
I can do this by choosing the best angle to add depth and create a visual journey for the viewer, then making various 'micro' adjustments in order to achieve big effects. This could include slightly moving a chair to create a more welcoming feeling, or opening a window to highlight more space and, last but not least, perfectly made beds and pointy pillows. It's a mixture of 50% composition and 50% styling that culminates in the production of the perfect shot.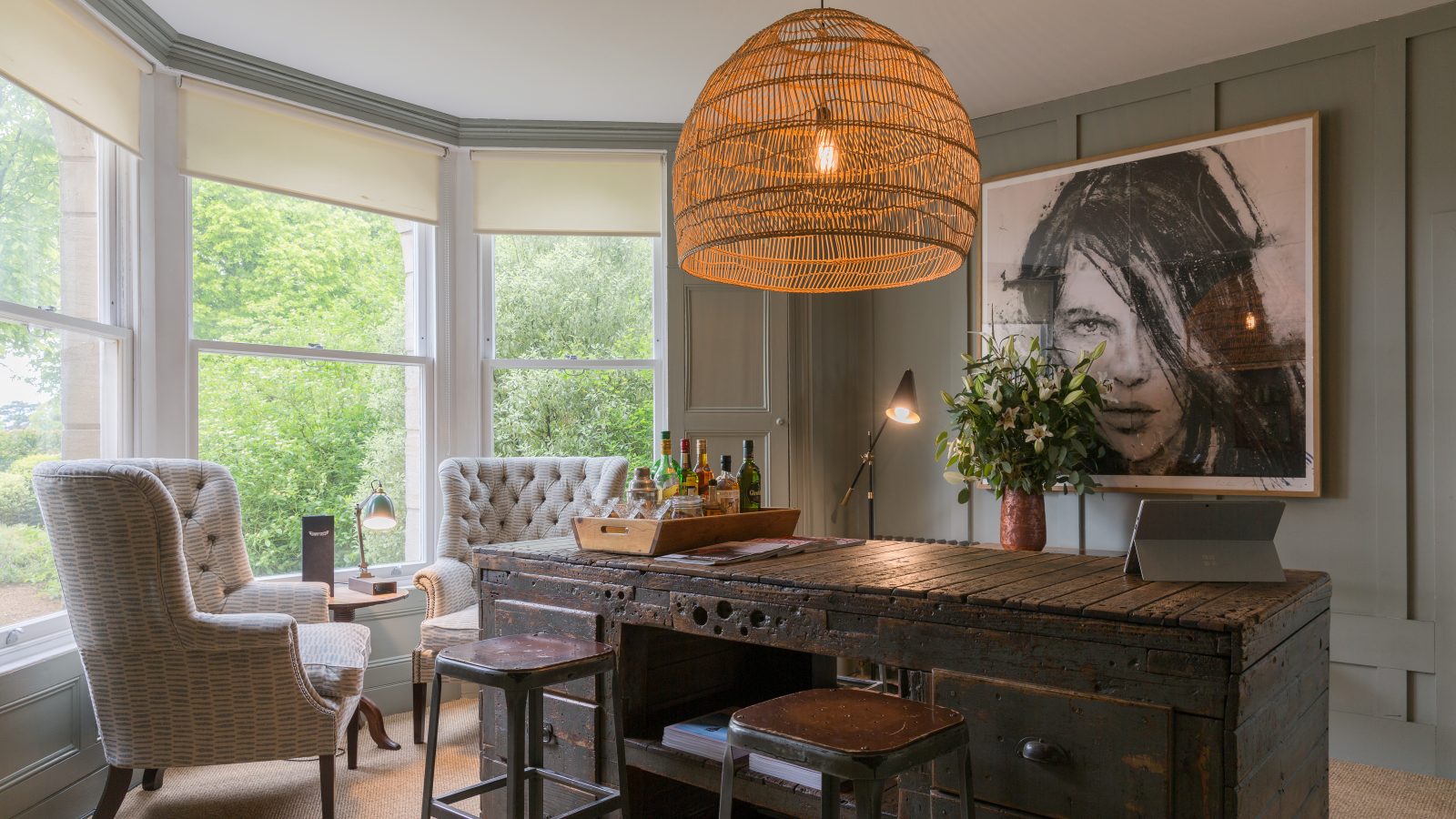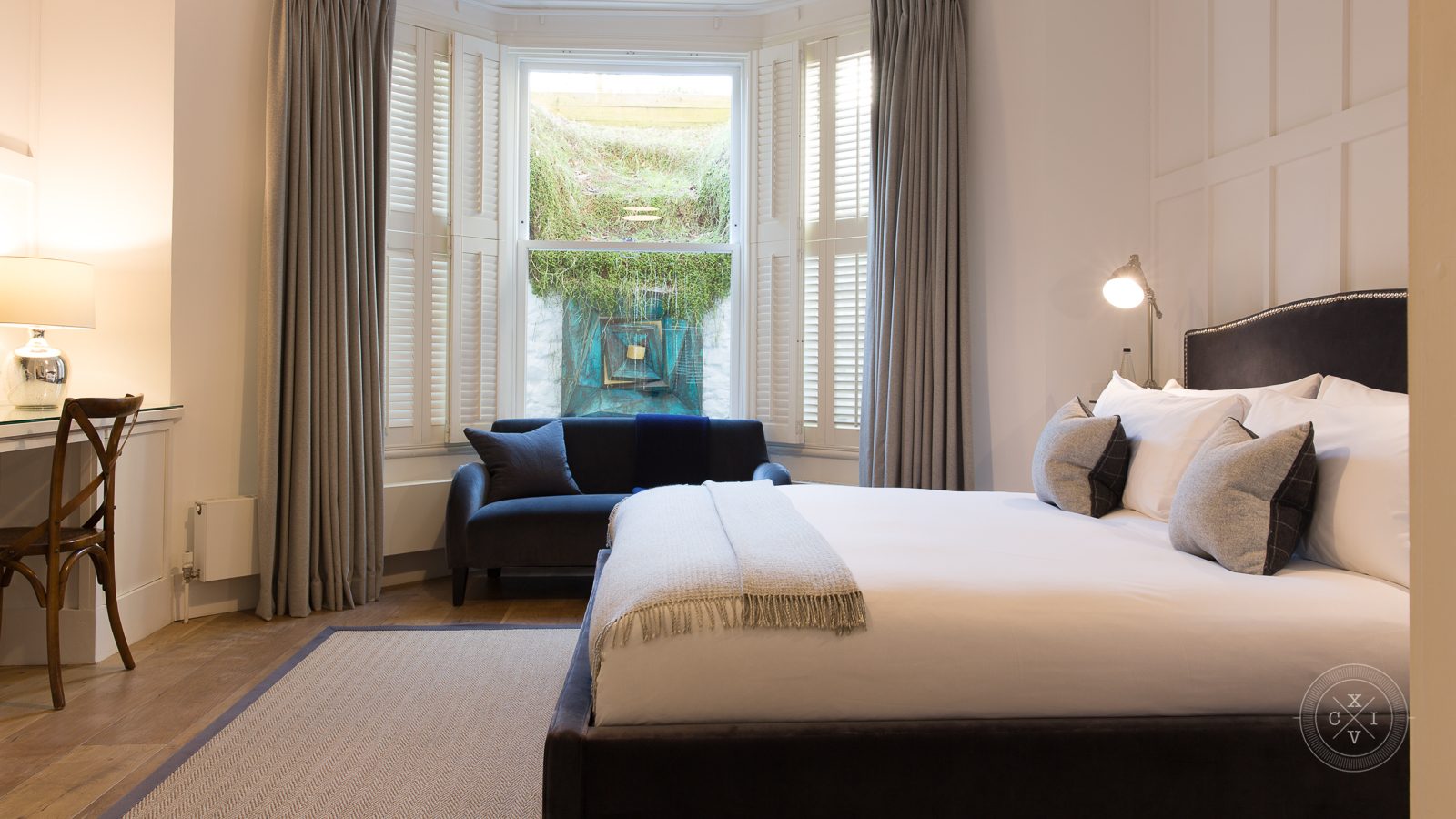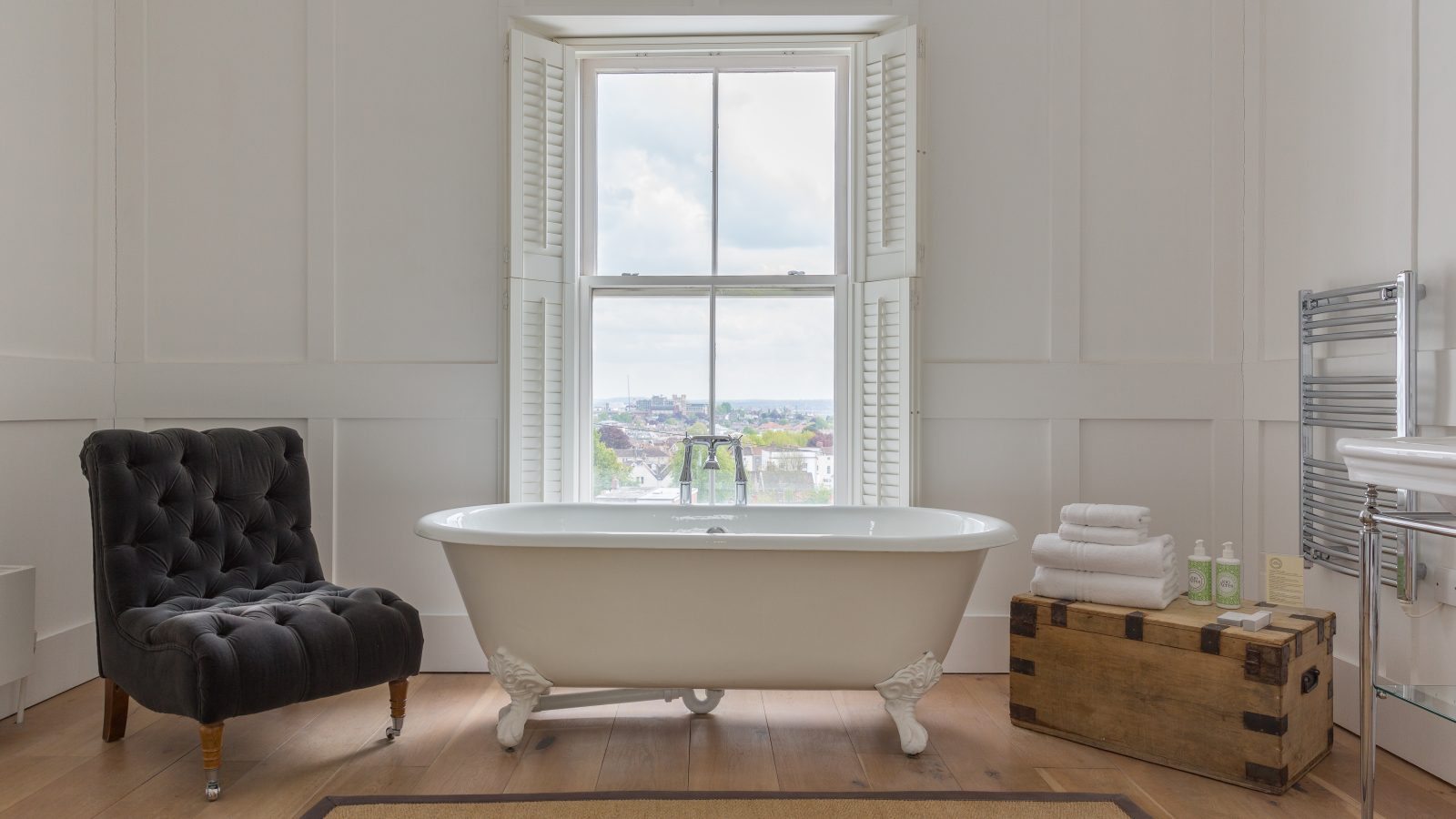 "Attention to detail, perfectly made beds and great styling were what made Rob's photos stand out for me."

Adam Dorrien-Smith, 38 Clifton, Bristol
Smartphones and tablets – browsing on the sofa
With the advent of the iPad and differing mobile devices, the whole experience of browsing holiday destinations and hotels has become even more pleasurable. It presents an incredible opportunity to showcase everything an establishment has to offer. Remember: it's the photography that leads the eye. The guest experience now begins online.
I create imagery that seduces the visitor, highlights the beauty of a room, lounge or exterior and gives a compelling visual reason for someone to make a conviction-led booking. The thing is: 'high-performance' photography isn't just for your website, it's a vital component in optimising any OTA listing along with, of course, Instagram and other social media channels.
The bottom line: we are more likely to make a booking when we've been inspired and feel well-informed.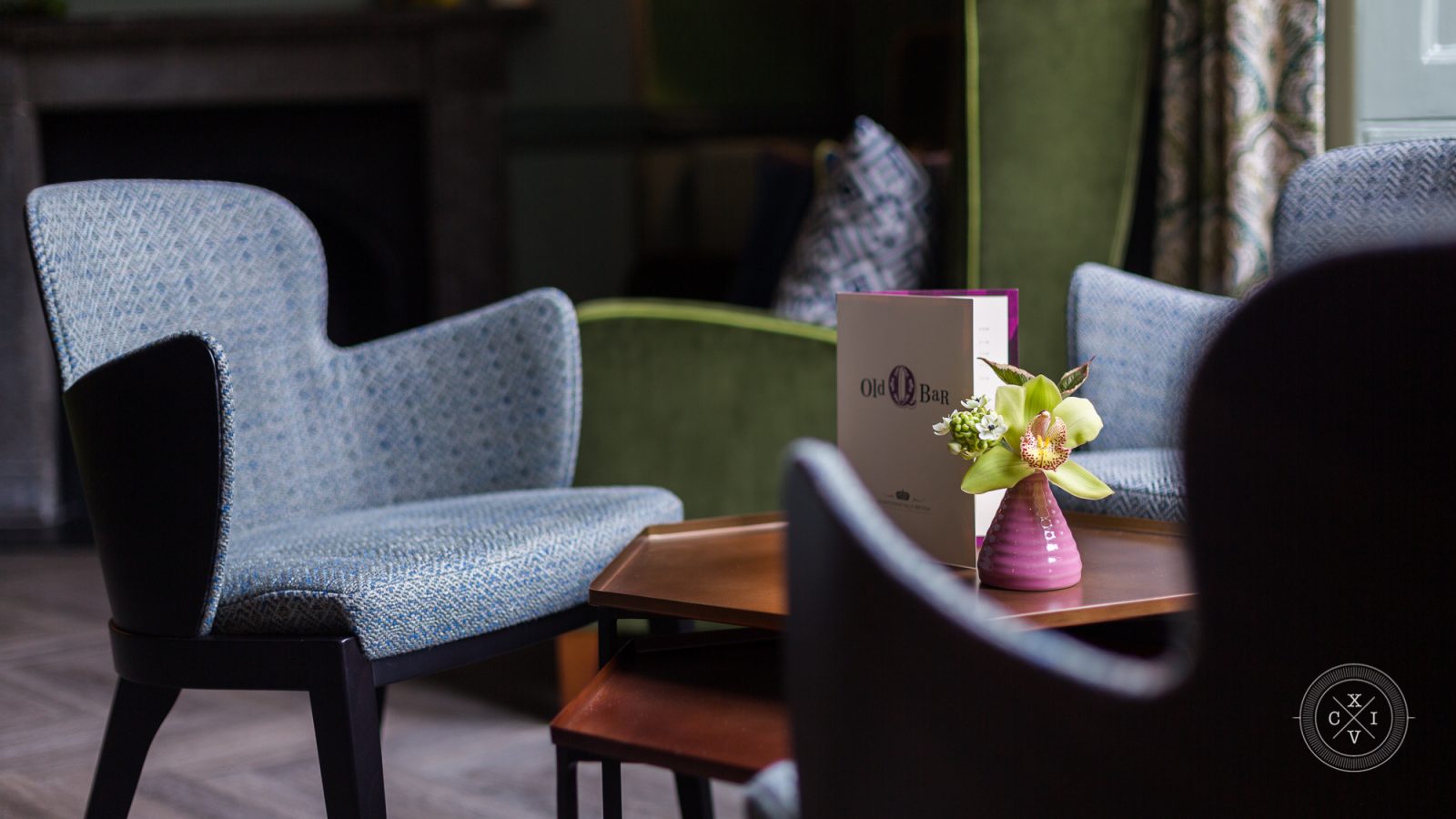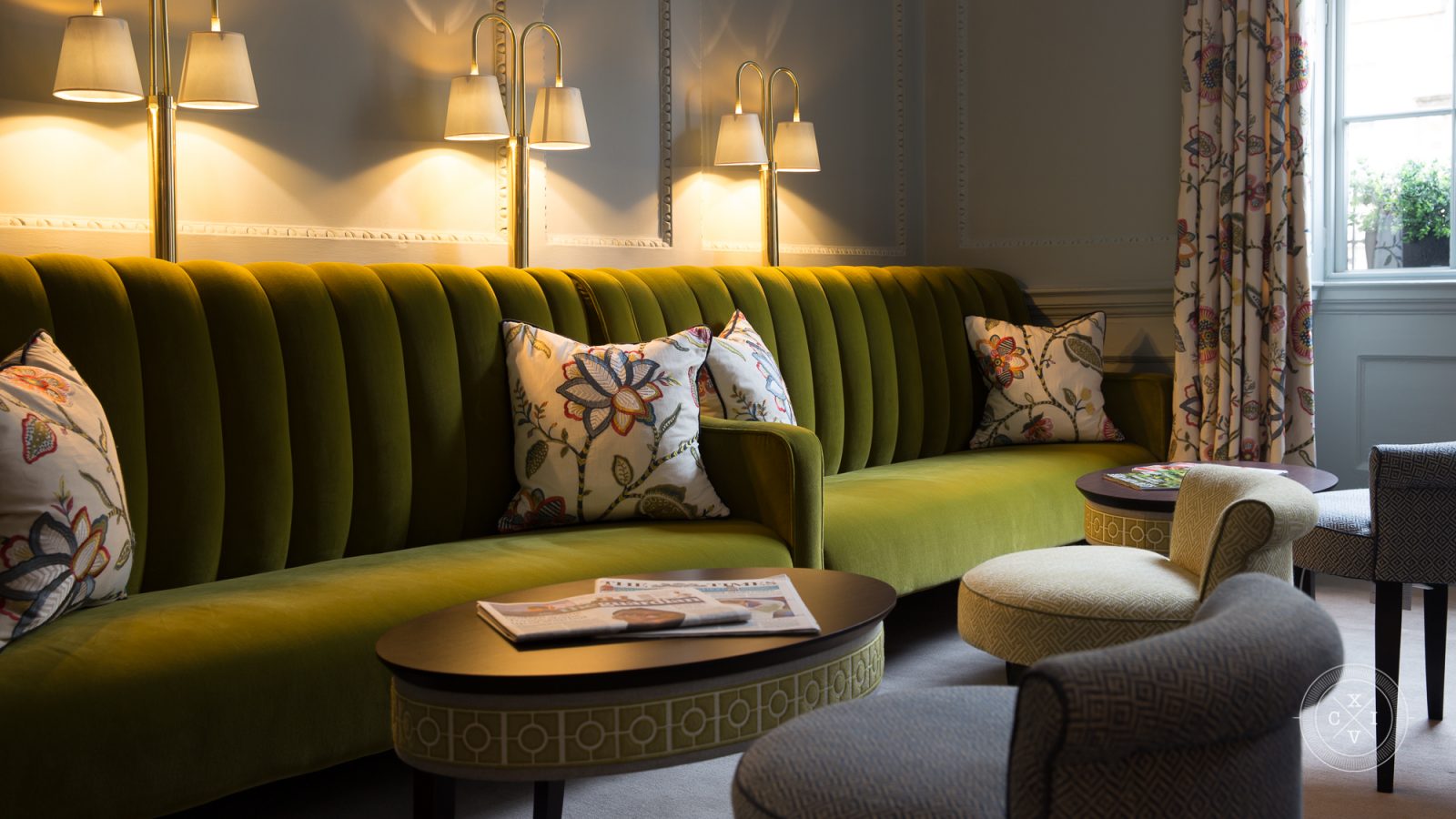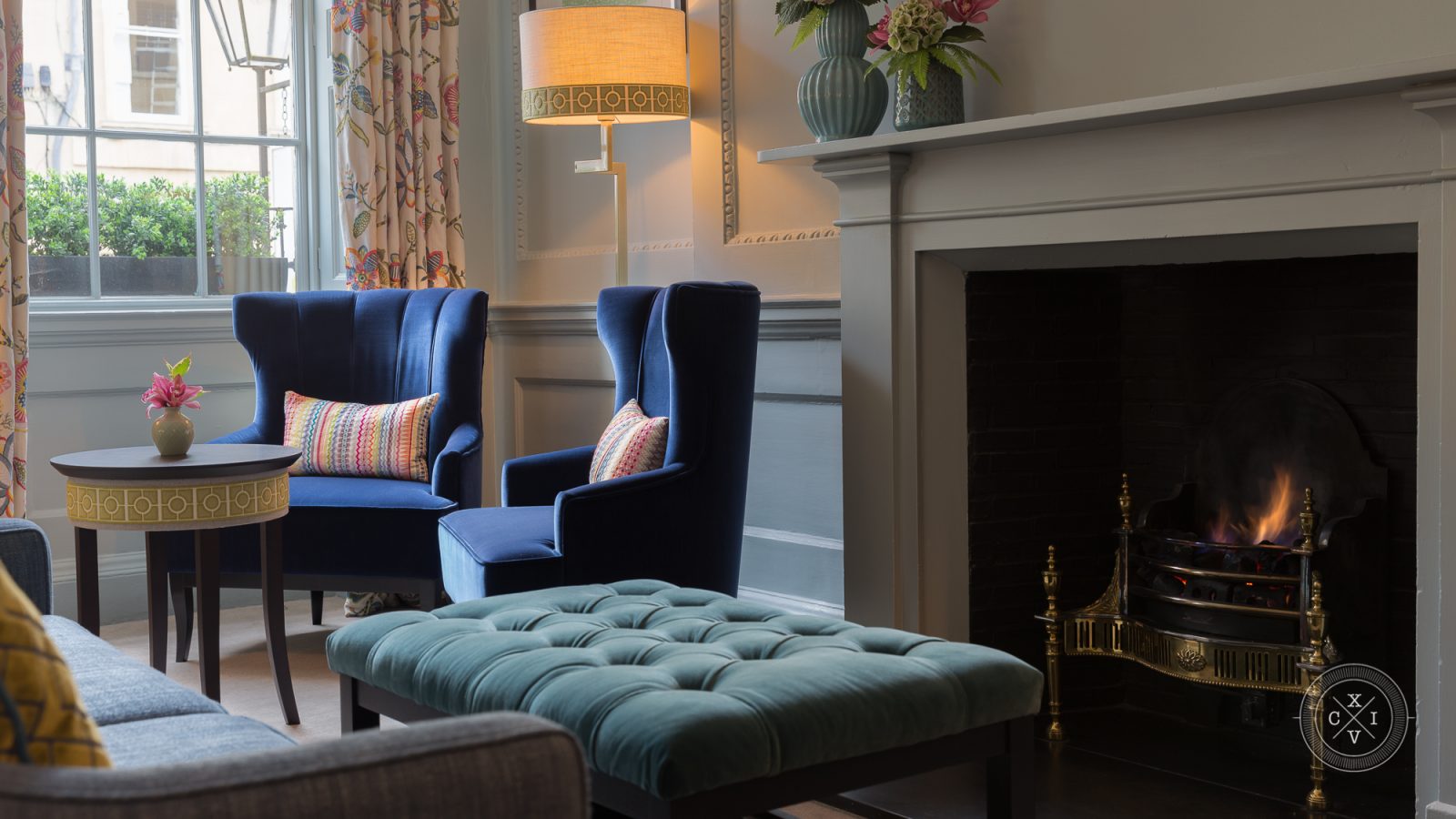 "We have worked with a number of photographers over the years. We have really enjoyed Rob's very detailed approach to capturing our rooms and have been delighted with the images provided. He is now our go-to photographer for all our needs!"

Laurence Beere, The Queensberry Bath
Embedded with data that boosts Google rankings
All imagery is bolstered with additional meta data and subtle post-production tweaks, detailing the GPS location, the hotel name, website, email and phone number. This means that when people use the 'image' functionality in a Google search, you are even more likely to achieve higher rankings.
That's in addition to the traditional search functionality. Again, by ensuring that Google has this important information, they essentially award you with a greater pat on the back for being diligent in your attention to providing a better user experience.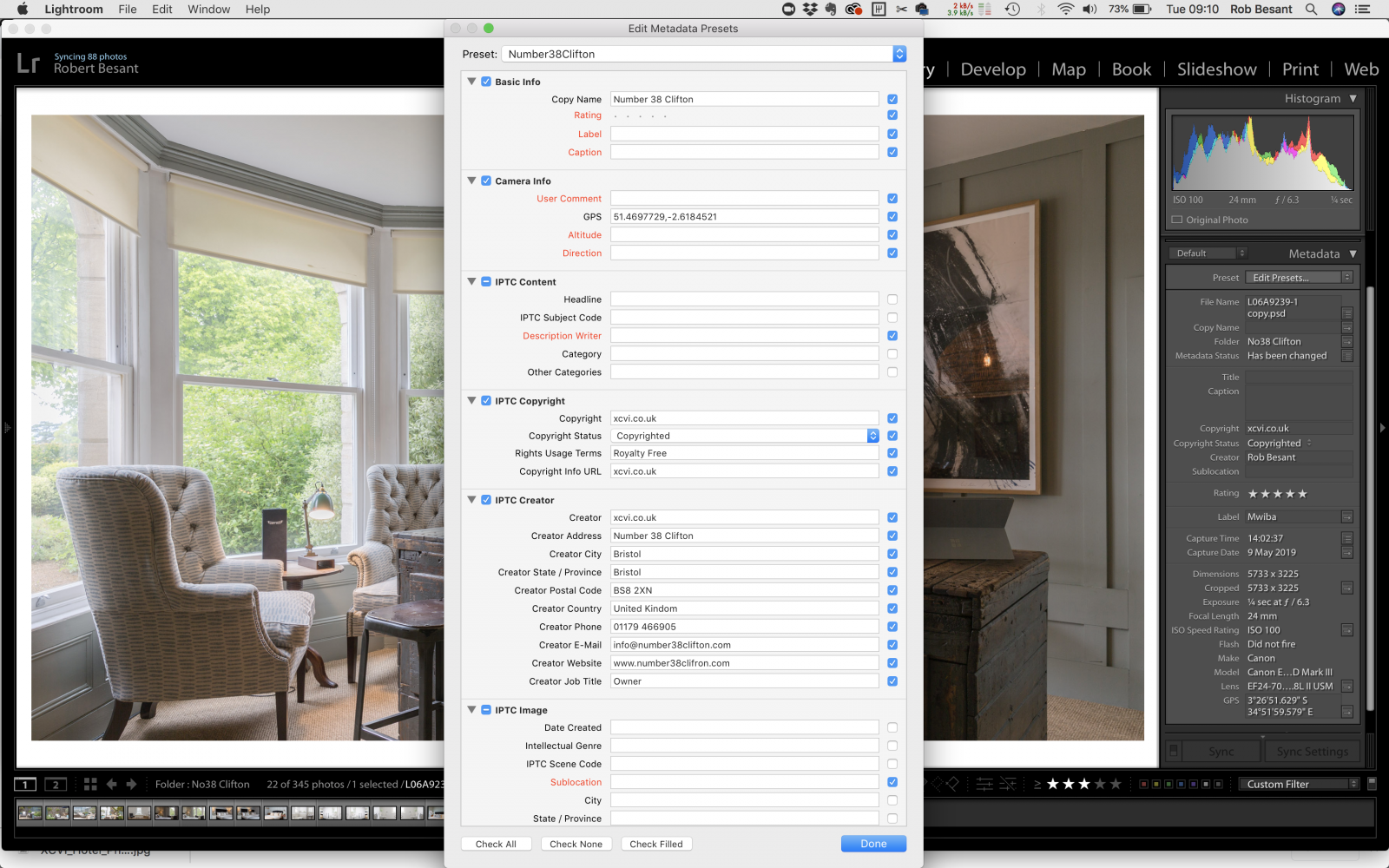 Floor plans that enhance and create a better user experience
In the past I've experienced hoteliers who didn't appreciate the value of including a floorplan on their site. After I had demonstrated that it was a good idea, because it gave perspective and added value to existing photography, they realised that it was another 'micro yes' in getting a visitor to pick up the phone or make a booking.
Giving the visitor valuable information makes them feel special, and reassures them that you're serious about making them welcome. Knowledge is power, and power enables individuals to make better, more informed decisions. Try it.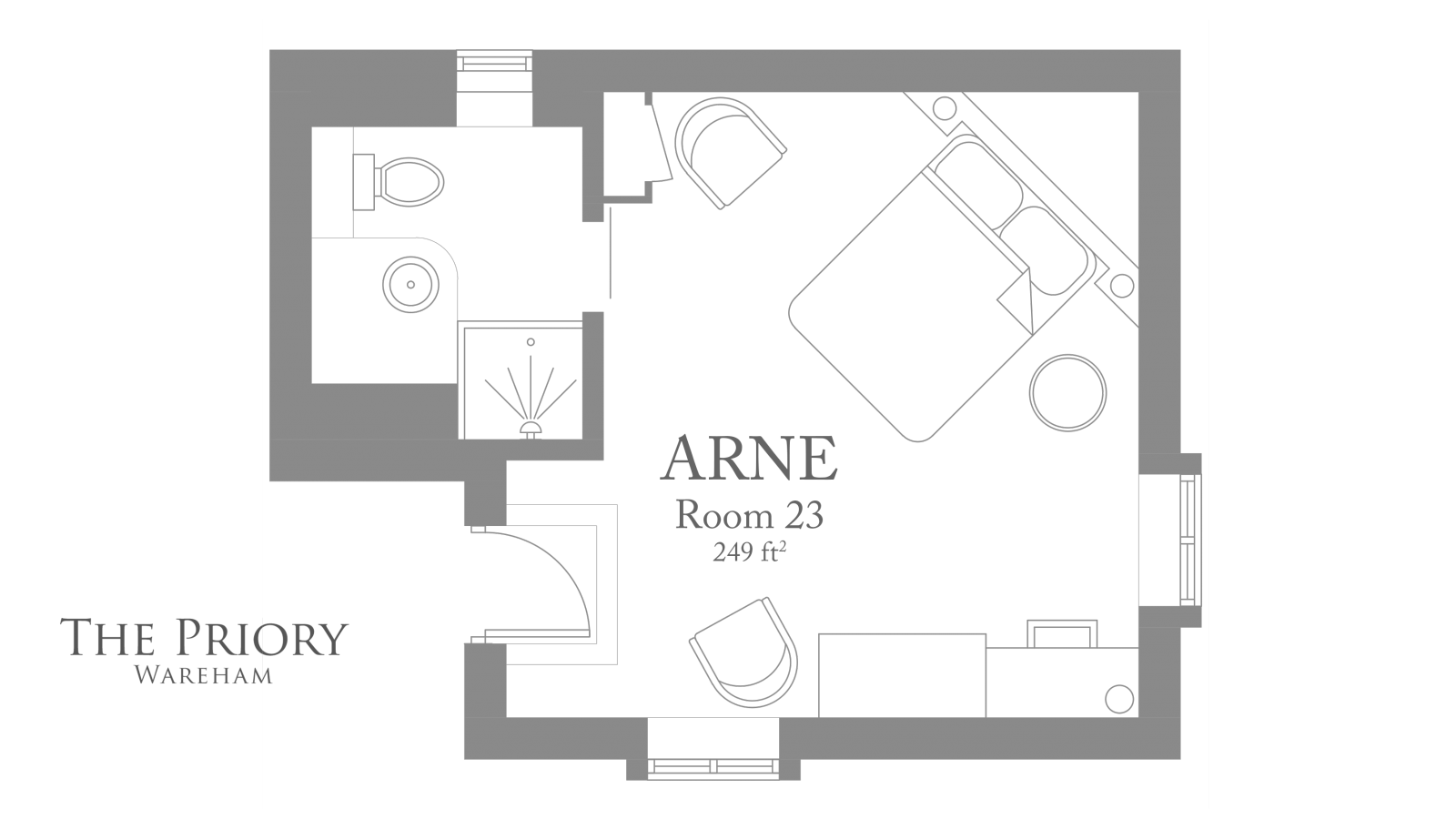 Resulting in more bookings
Beautiful imagery, a great offer, and information that informs, engages and excites are the keys to opening the door to more bookings. In fact, when you make your website 'image led', you not only increase bookings directly on your site, you save money through external commission savings – as you know, anything up to 25%.
People make decisions with their eyes and it's my job to make sure that they see perfectly clearly. I've been doing it successfully for over 20 years, so it's definitely worth your while to give me a go. A no-brainer in fact.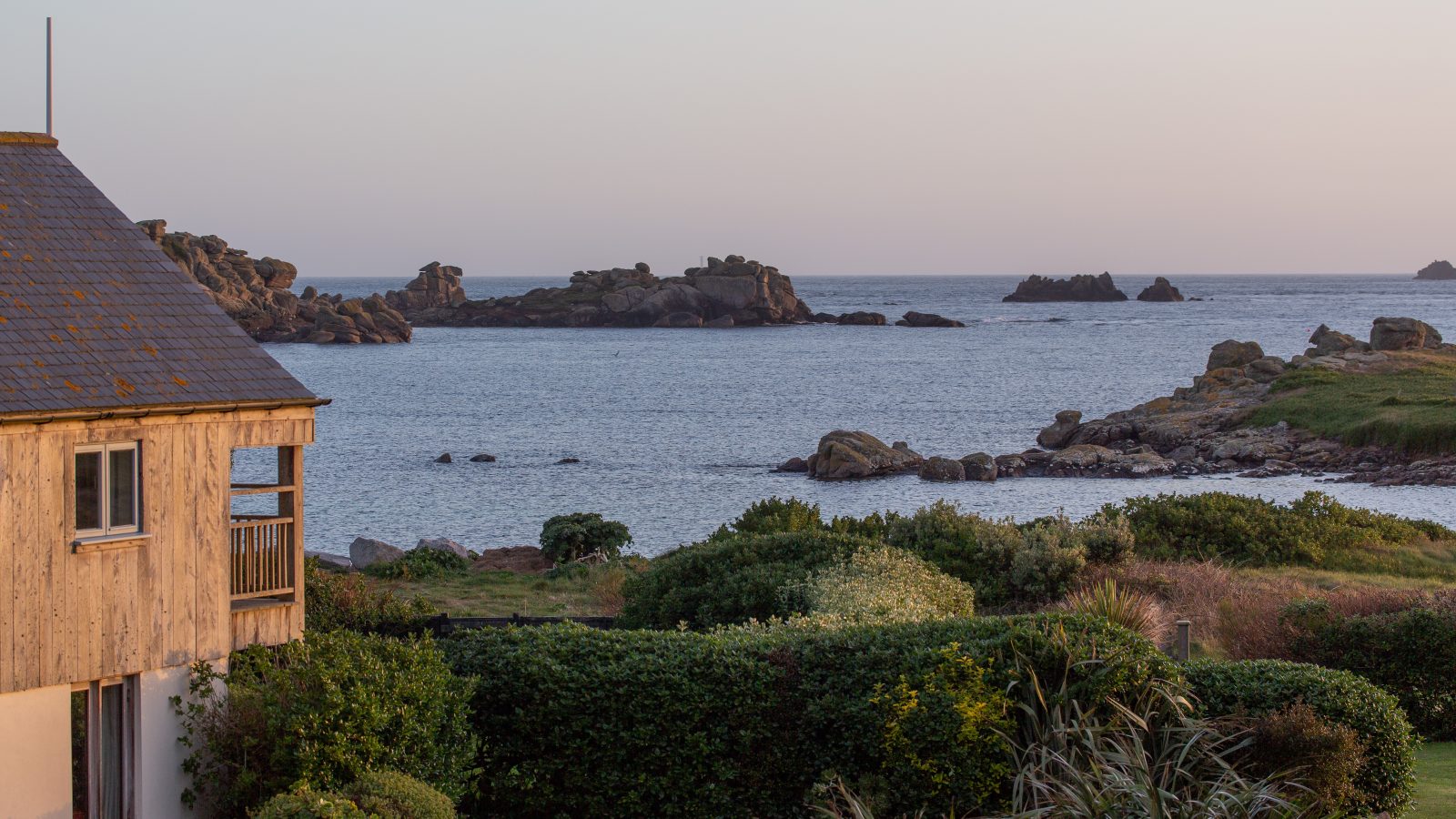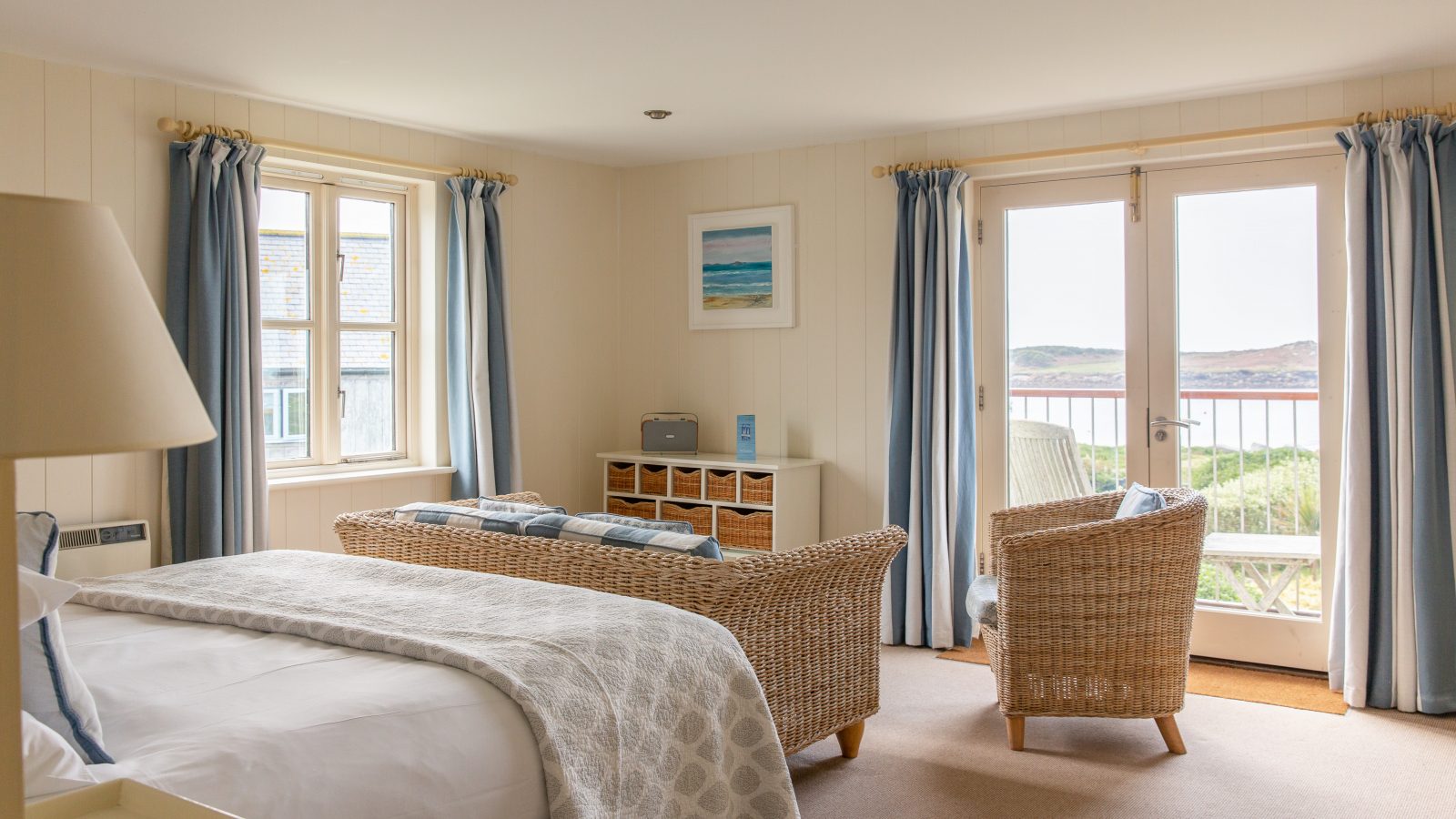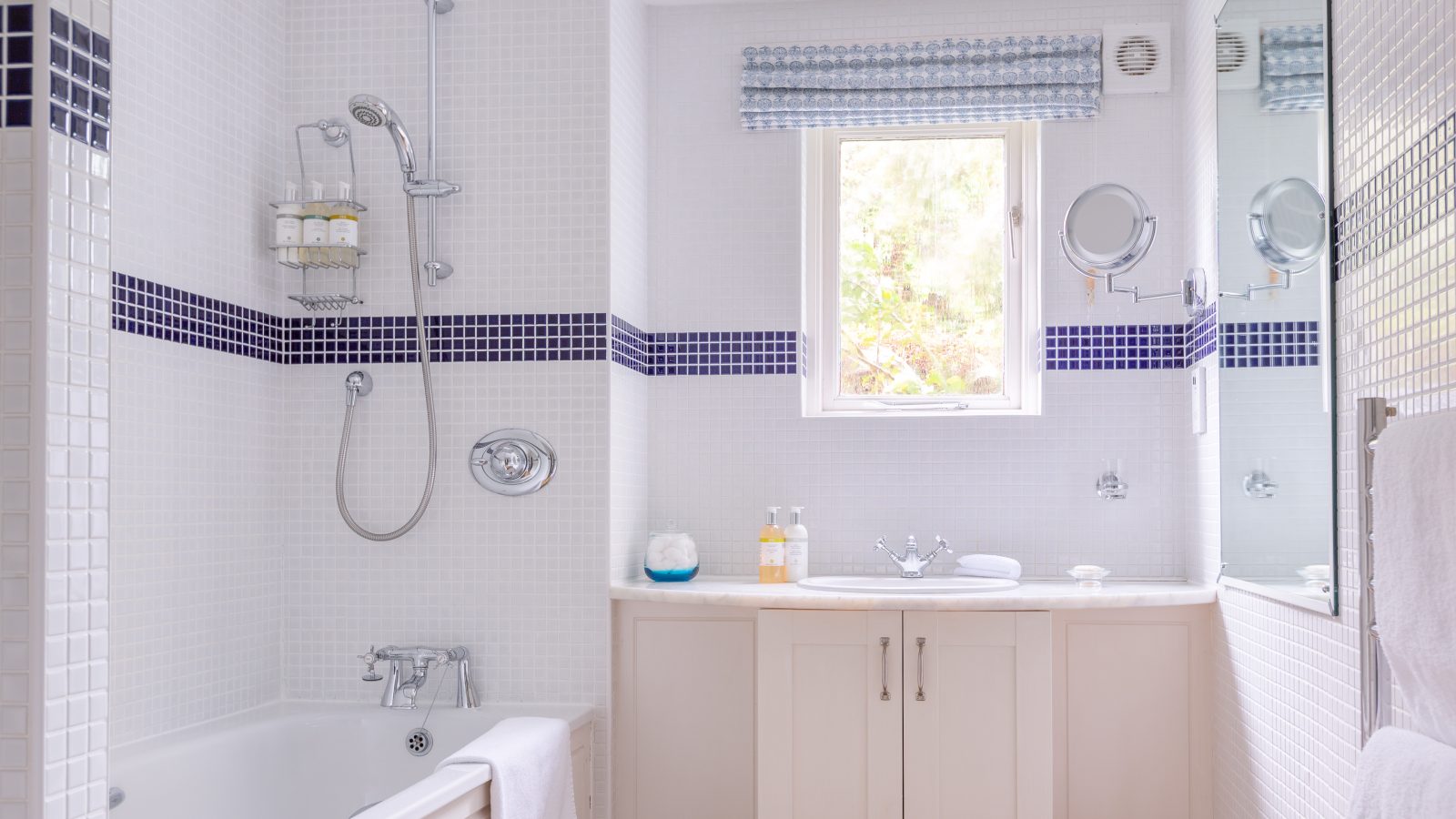 "Rob is extremely personable, good humoured and most importantly he understood the Hell Bay brand. He has photographed our food, interiors and exteriors; we wouldn't hesitate to use Rob for other projects."

Philip Callan, Hell Bay Hotel, Isles of Scilly
My offer is FREE. Here's what you get:
Not for one second will I compromise on the quality of my work – I stake my reputation on it.
Up to 5 beautifully crafted shots of a room and bathroom
A styled floorplan showing room furniture
Metadata; company and locational information
Strategic advice and guidance
Preferential rates on subsequent commissions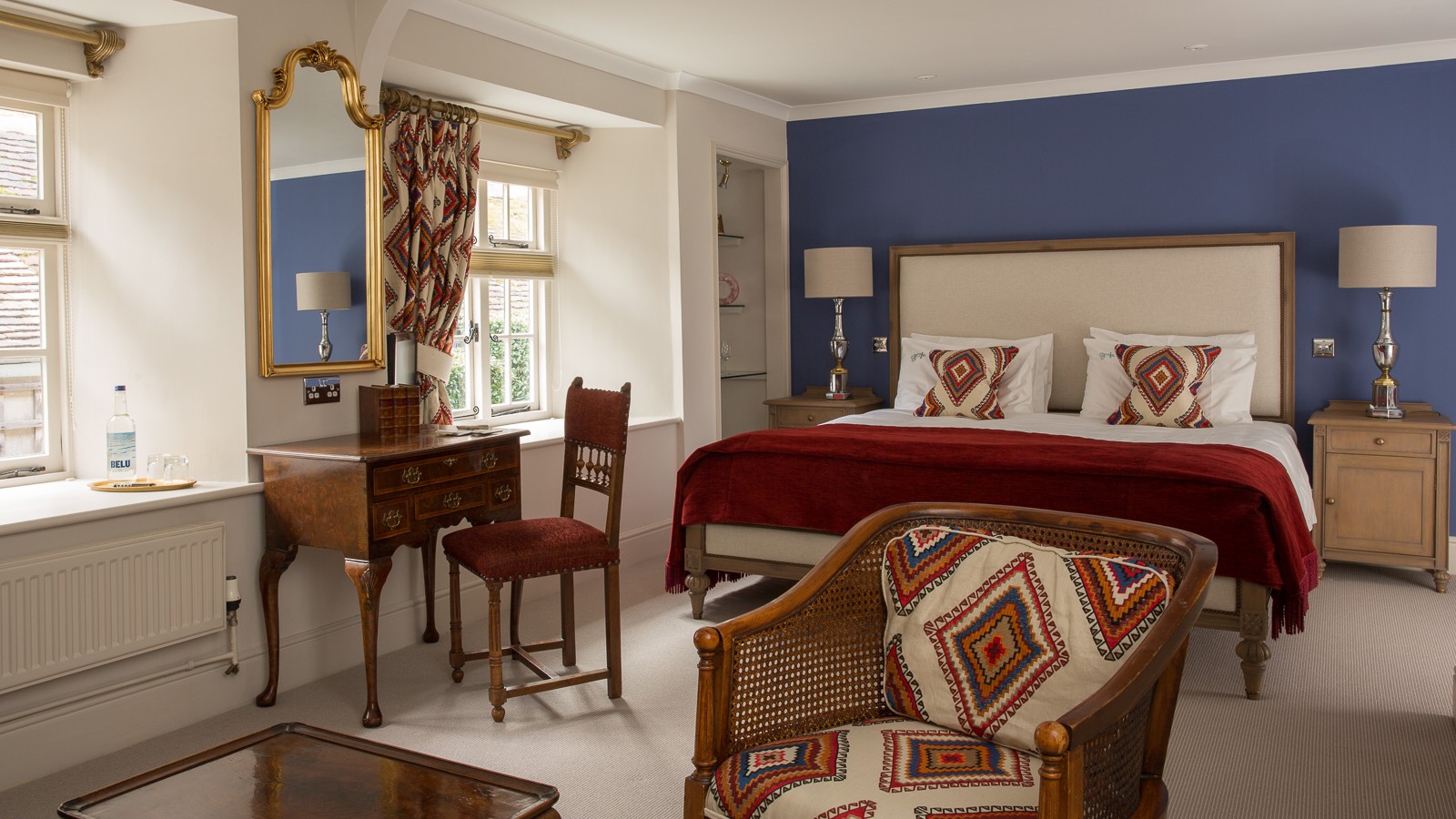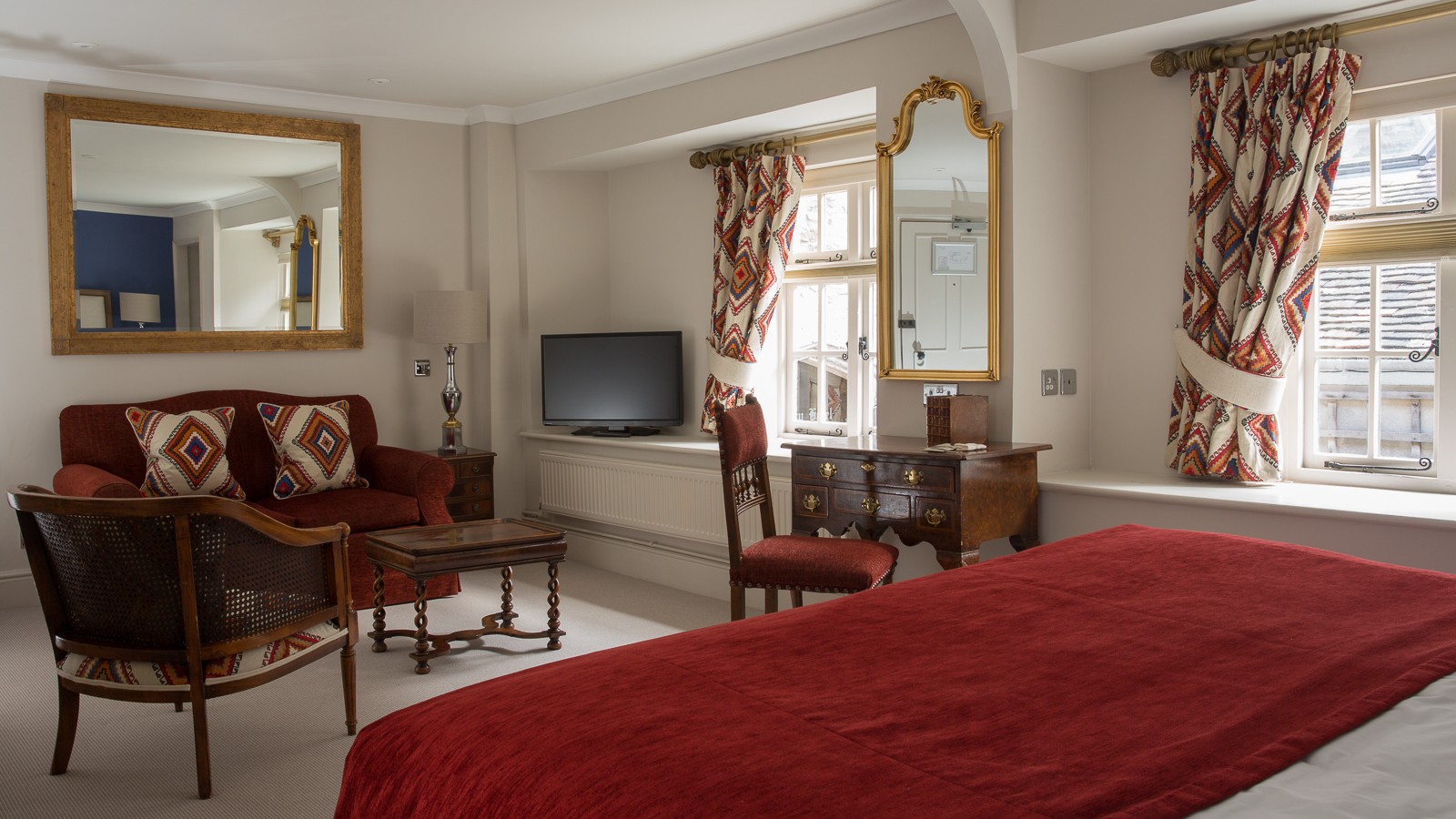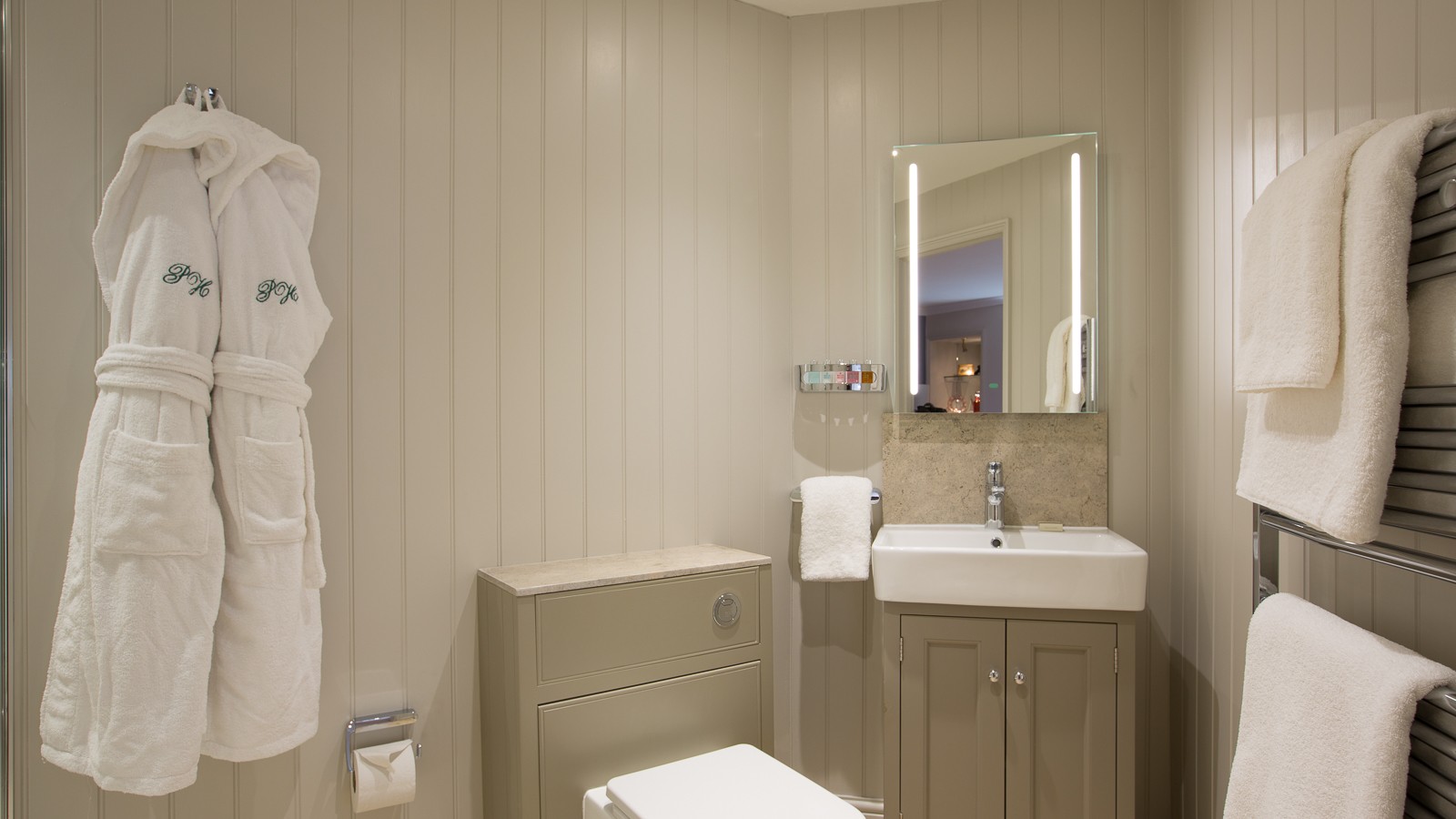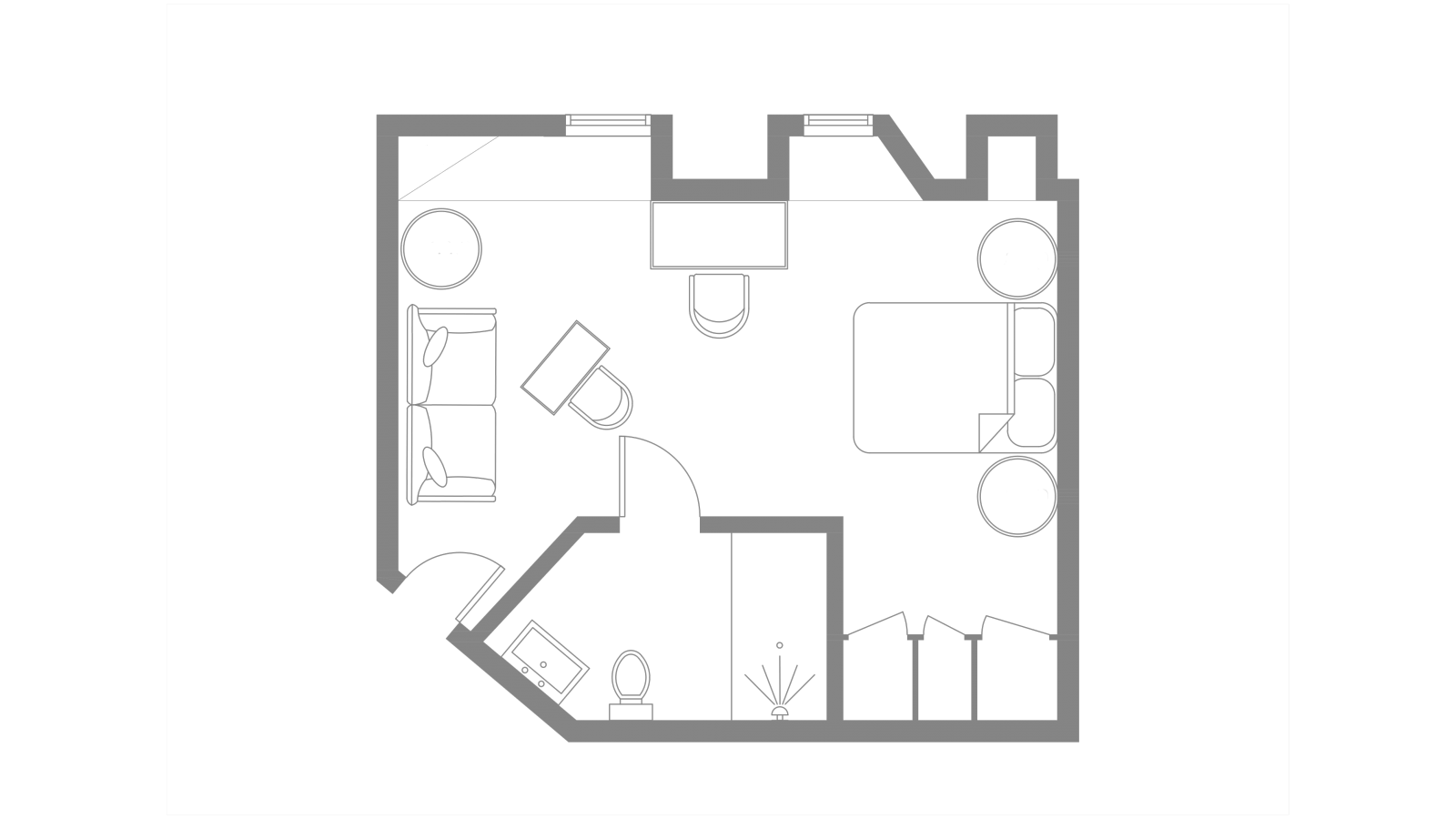 But why is it FREE, Rob? You're a bit mad, right?
Joking aside, I want to build a relationship with you. Naturally I would like you to come back to me and for us to work together for the long-term. It's a strategy that's worked well over the years, and I'd like it to work for us.
Please take a moment to look at my Good Hotel Guide portfolio and my 2019 (Richard Fraiman approved) Good Hotel Guide Price list.
You'll find I'm friendly, knowledgeable, and have the experience to literally enhance your offer and achieve that all-important hotel WOW factor.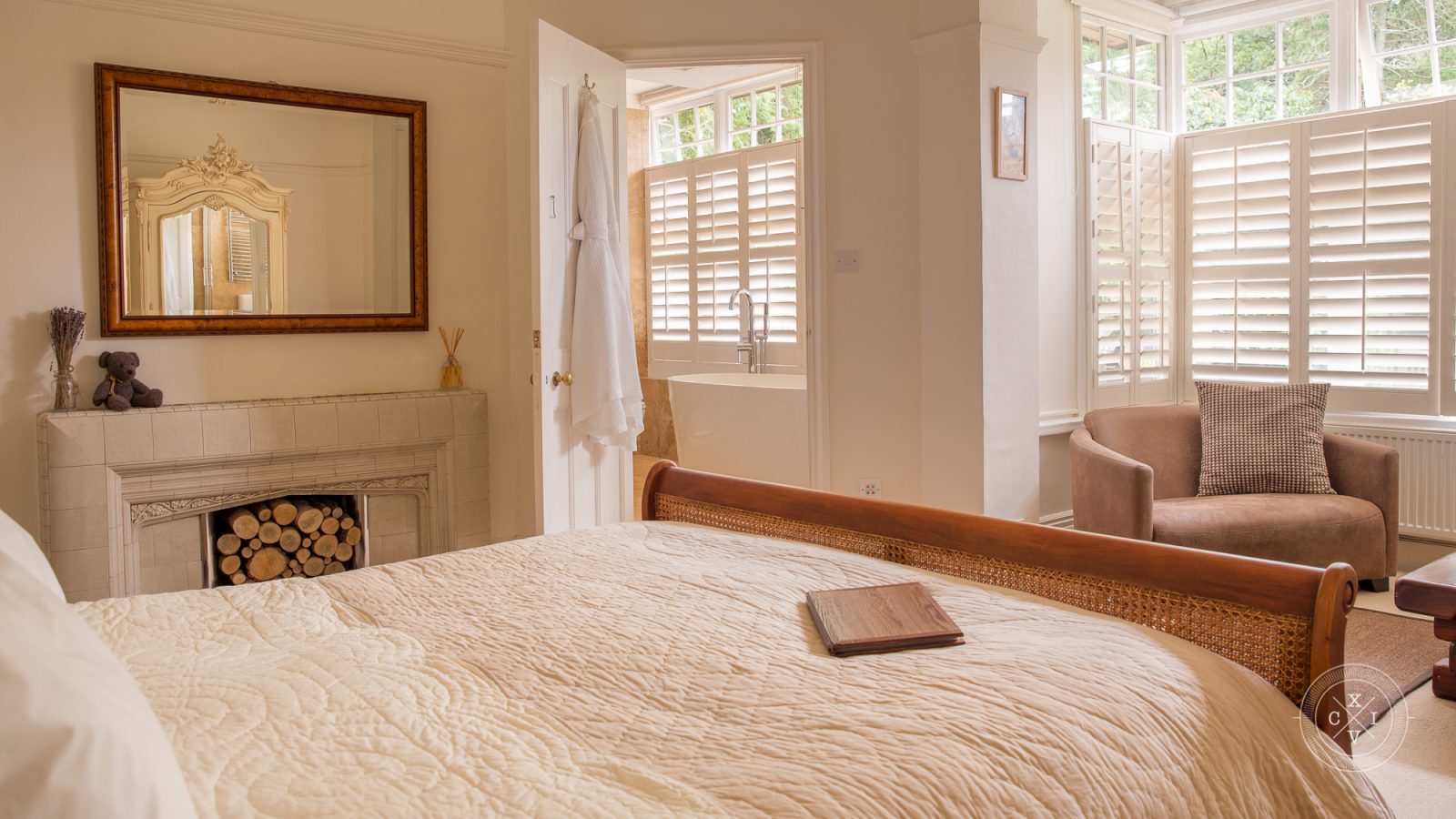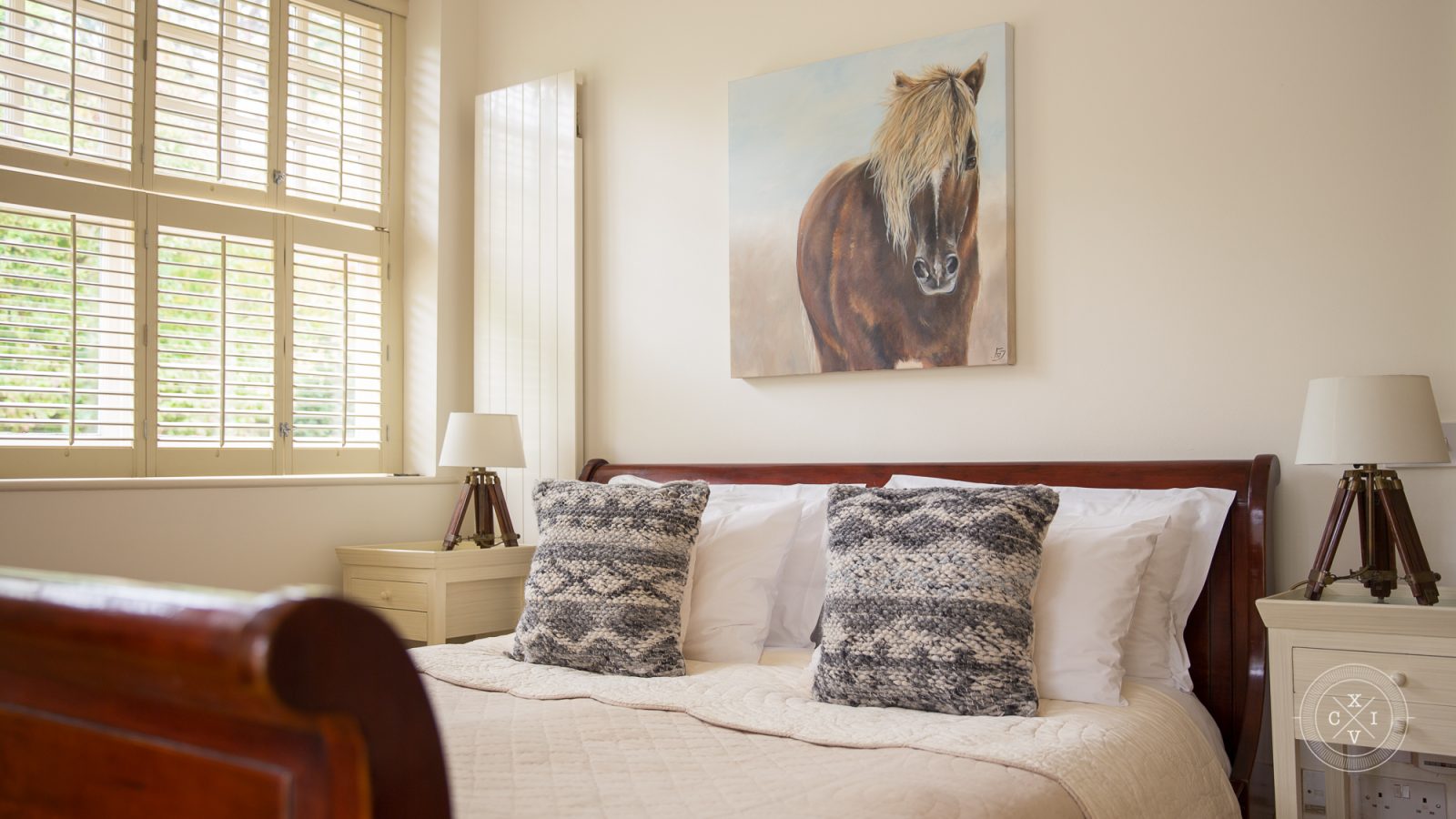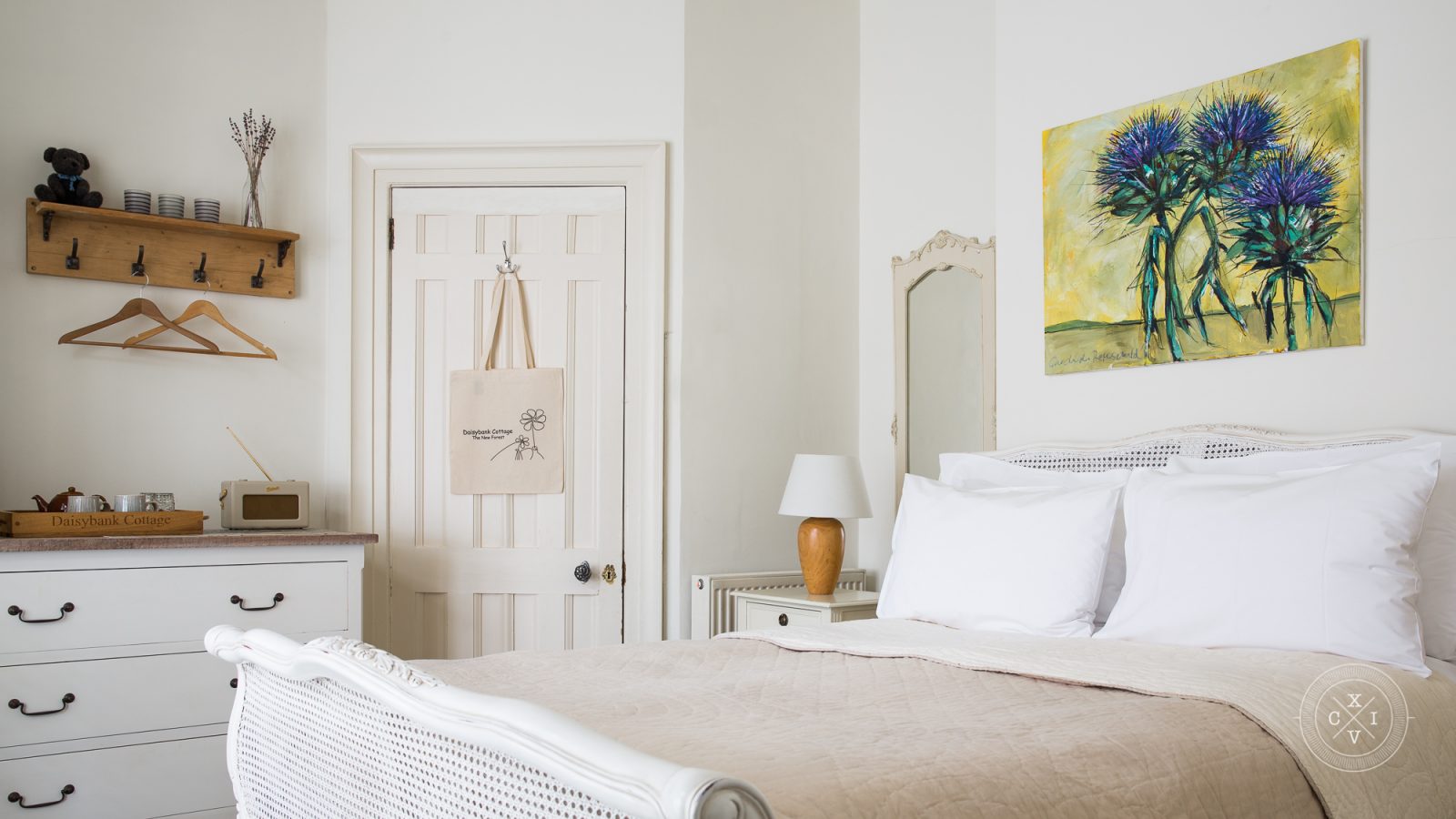 "We were delighted to have worked with Rob and his team. They were very professional and their work was of the highest quality."

Ciaran Maher, Daisybank Cottage, New Forest
What next?
Give me a call right now on 07870 555 064 or contact me here.
We can arrange a time for me to come over and I can usually have all the shots across to you within a matter of a few days. In fact, there's a chance we can have everything wrapped up within 10 days from today.
Thanks for taking the time to read this. I hope it's gone some way in convincing you of my service – But if you still have questions, and are not sure whether to commit, just give me a shout. I'm here to help.
Bye for now,
Rob Besant
P.S. If you've skipped straight to the end, here's the offer in a nutshell:
A FREE photographic session for one room, up to 5 shots, and a styled floorplan.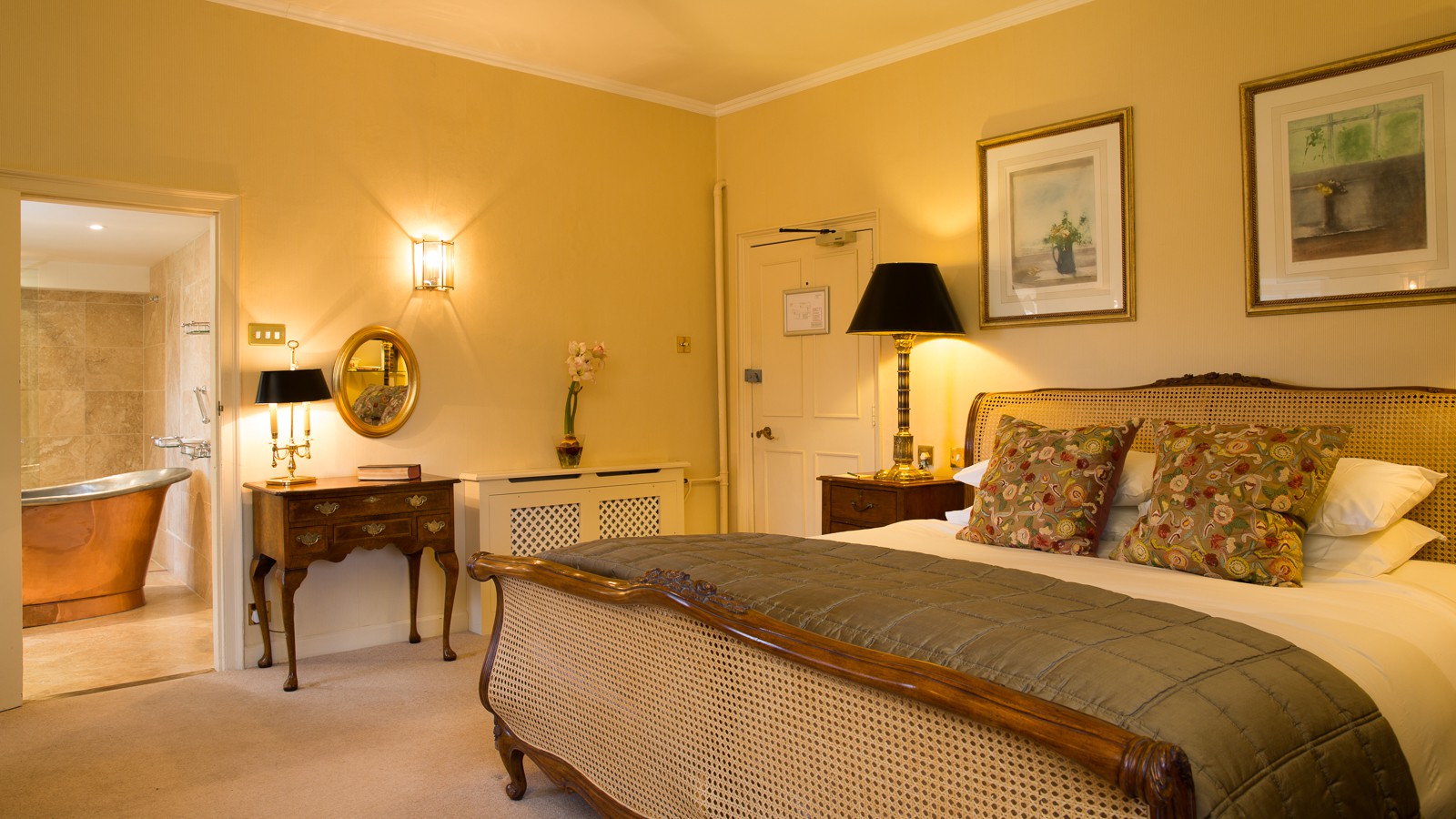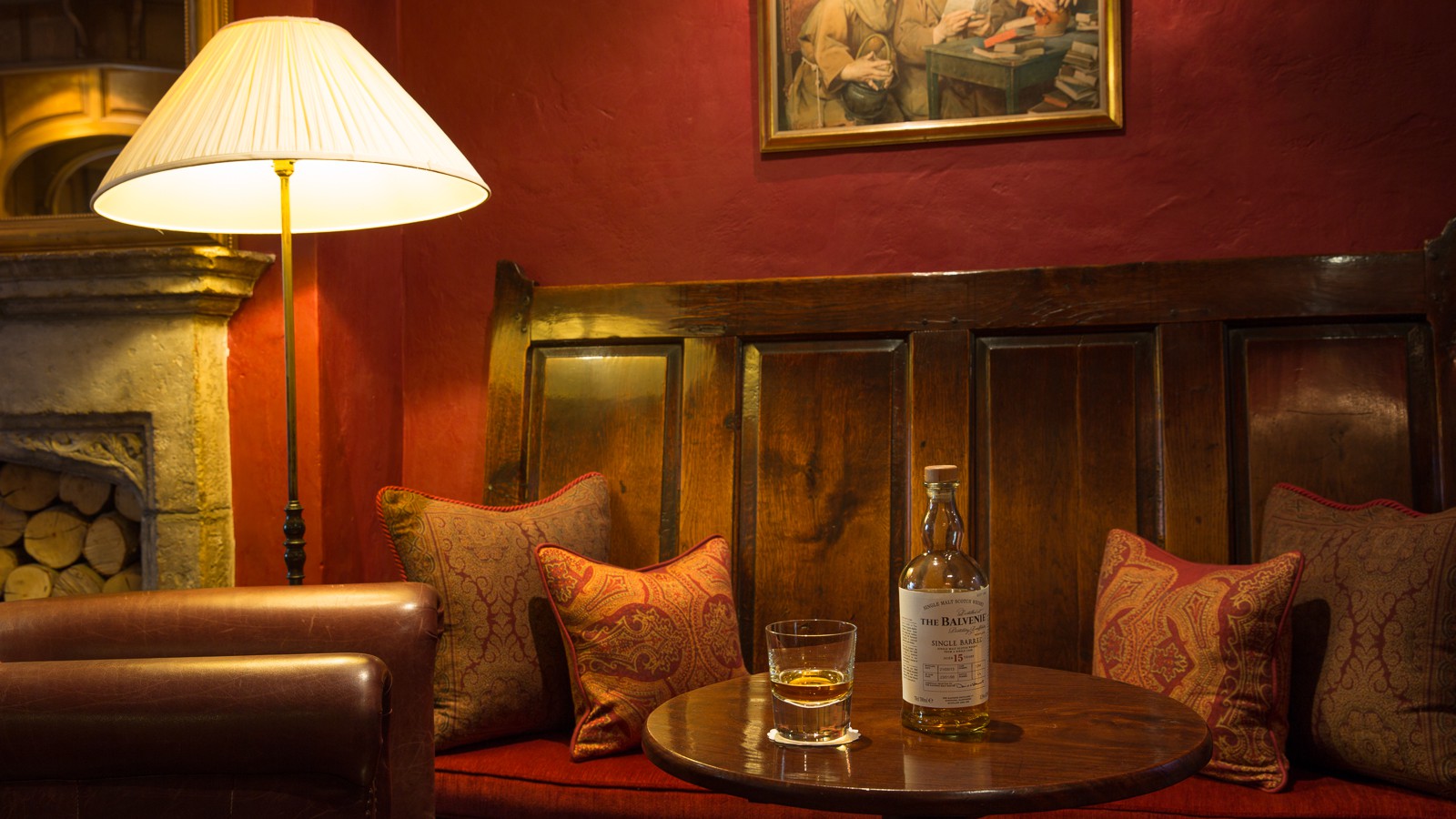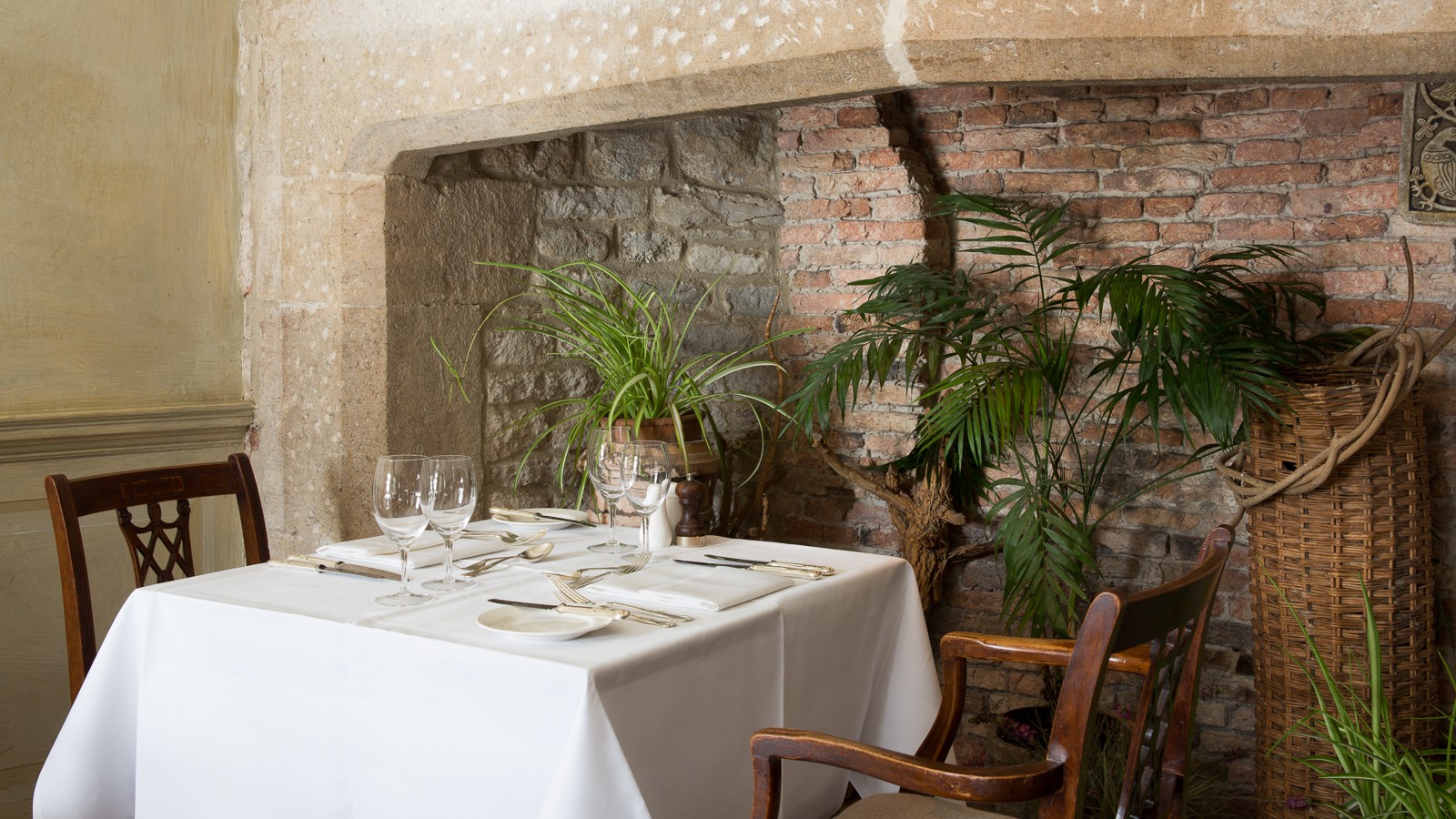 "I've been working with Rob for nearly a decade. He's professional and a very talented photographer, but not only that our current website is the second successful site he's built for us. "

Jeremy Merchant, The Priory Wareham