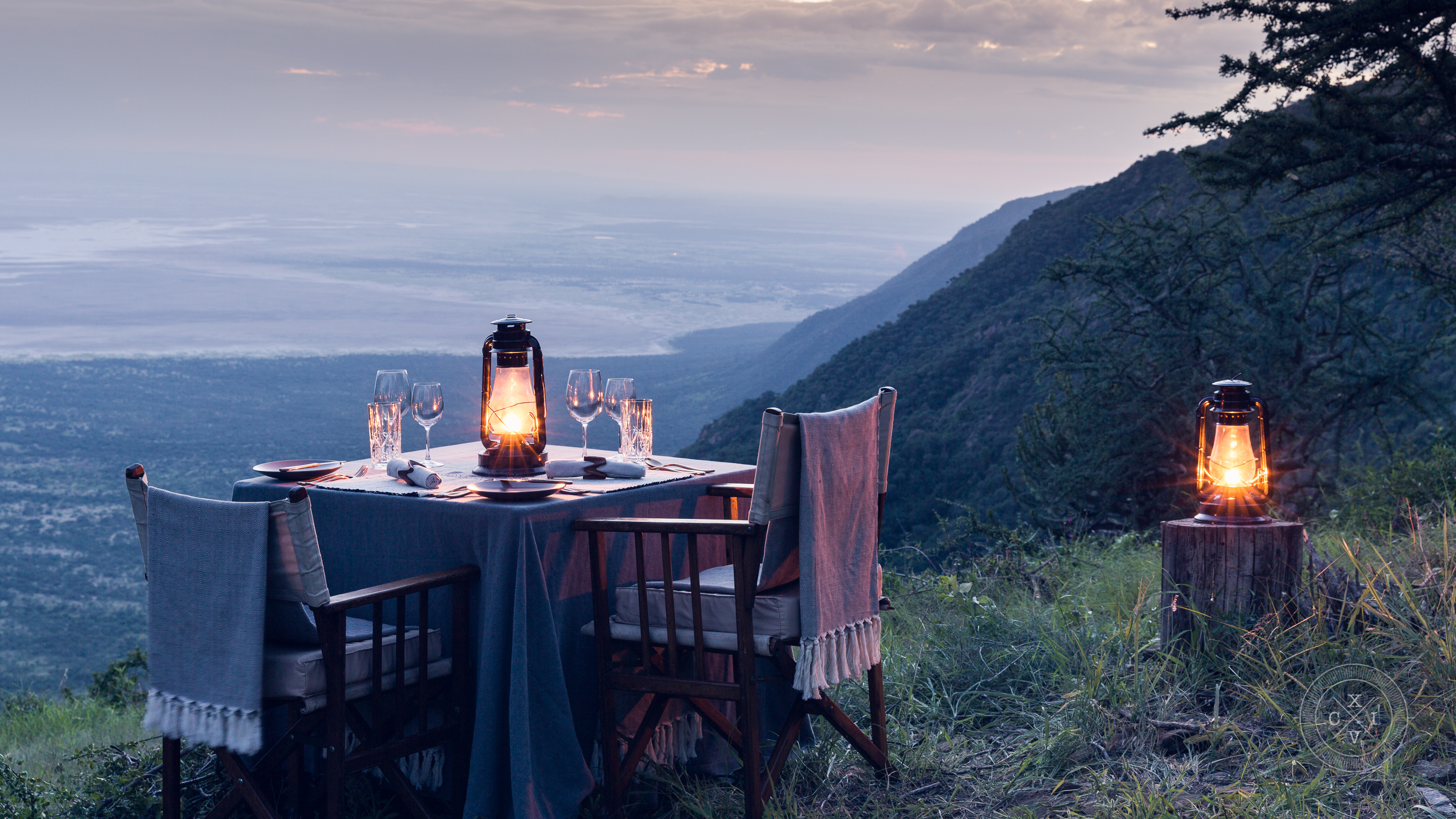 Hello.
My name is Rob Besant. I'm a globally-recognised hotel and food photographer. It's my job to work with hoteliers and their team to find everything that is enticing and beautiful about their hotel, and then make it come alive on the page. I give the reader a taste of the experience before they've even arrived, and tap into their emotions to compel them to make a booking.
Brochures, websites, advertising… I cover it all. My photography and art direction skills are recognised throughout the world and there's nothing I enjoy more than working with hotel owners to make their guests feel relaxed, happy and ready to tell others about their wonderful experience.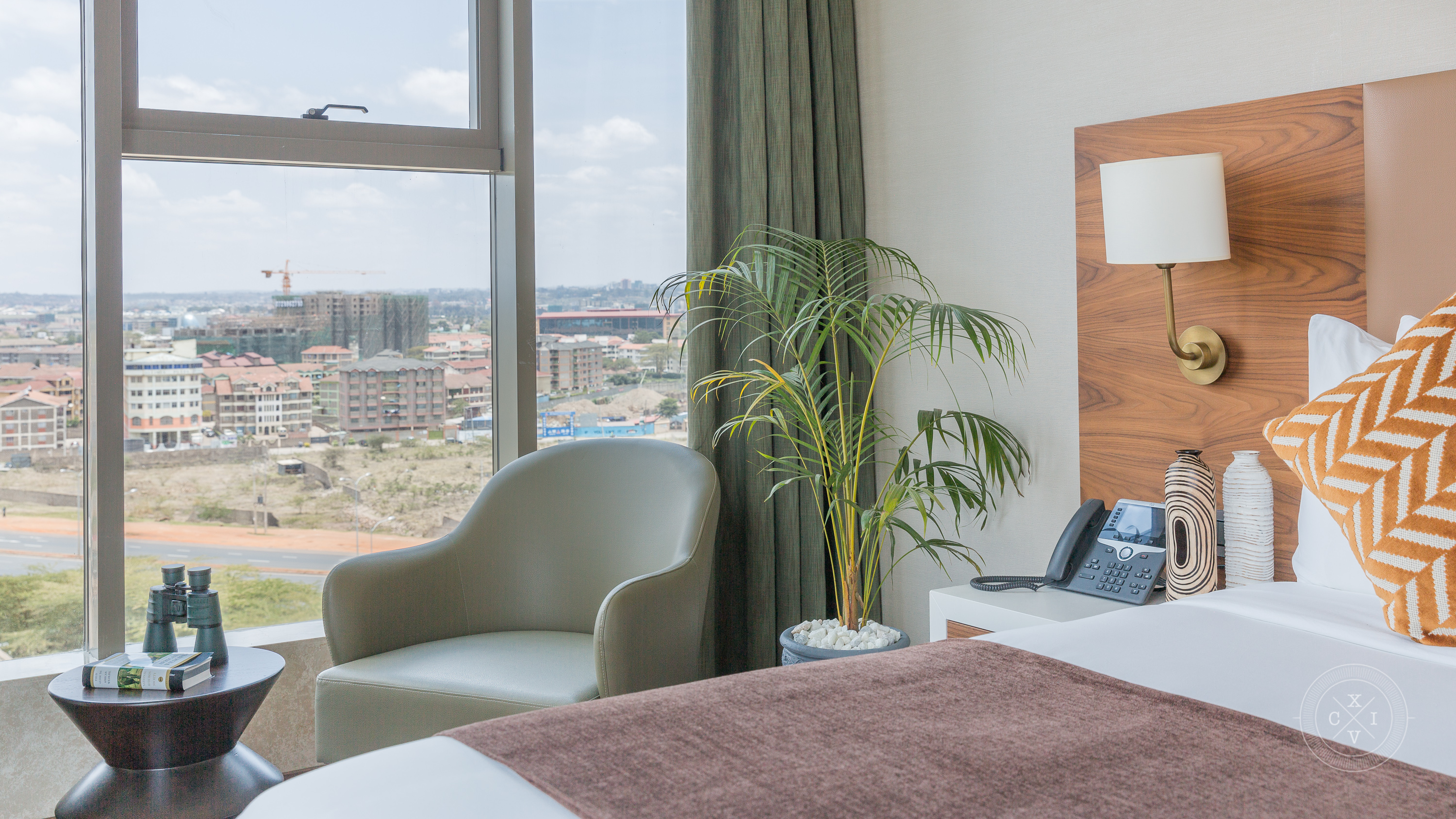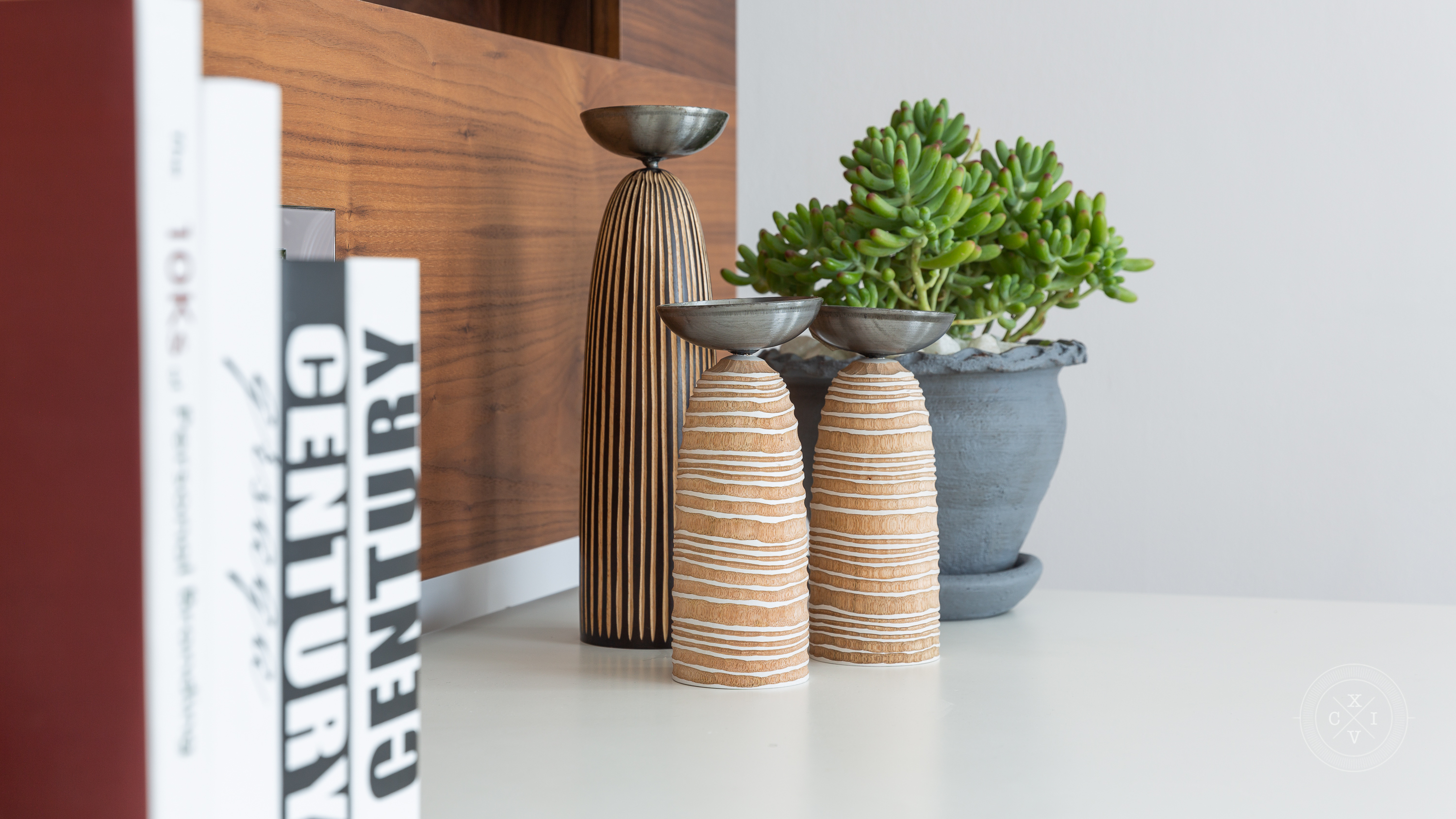 "Rob is the photographer I call when I need to make a hotel look incredible. His talent, experience, and knowhow enables me to increase bookings and ensure that my guests keep coming back."


Ghulam Samdani, General Manager. Emara Ole Sereni Hotel
My love affair with Africa, its people, and its wildlife
As a fully qualified* botanist, I use my lifelong passion for nature to shine through in the work that I create. This additional layer of expertise plays a much-loved role in the service that I offer.
For over 10-years I've helped hotels in Africa to significantly increase their bookings and, over this time, I've fallen in love with Africa and its incredible mix of people. This is why I find it so effortless in making others feel the same.
*For two years I worked on the Flora of Tropical East Africa at the Royal Botanic Gardens, Kew, United Kingdom.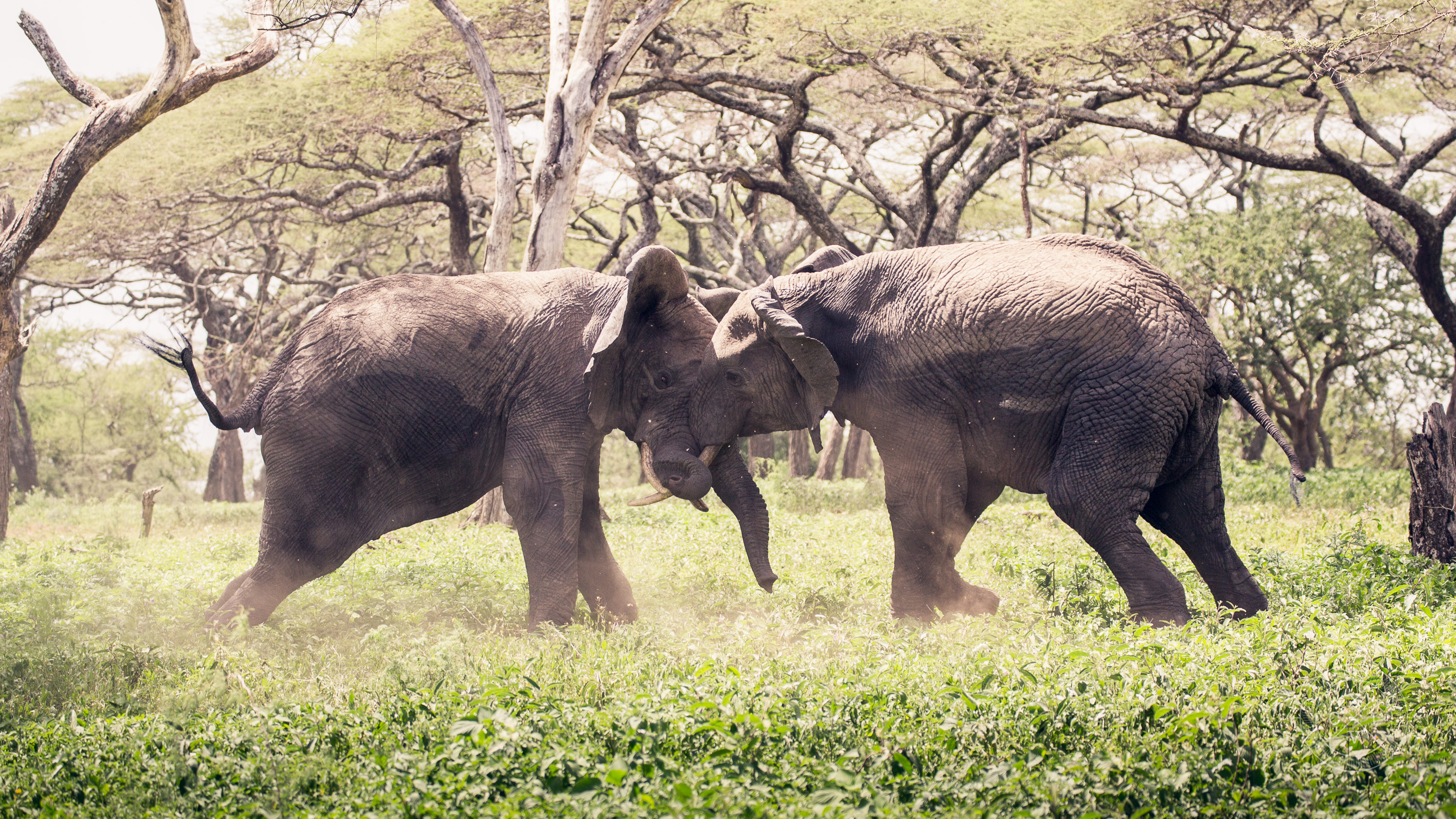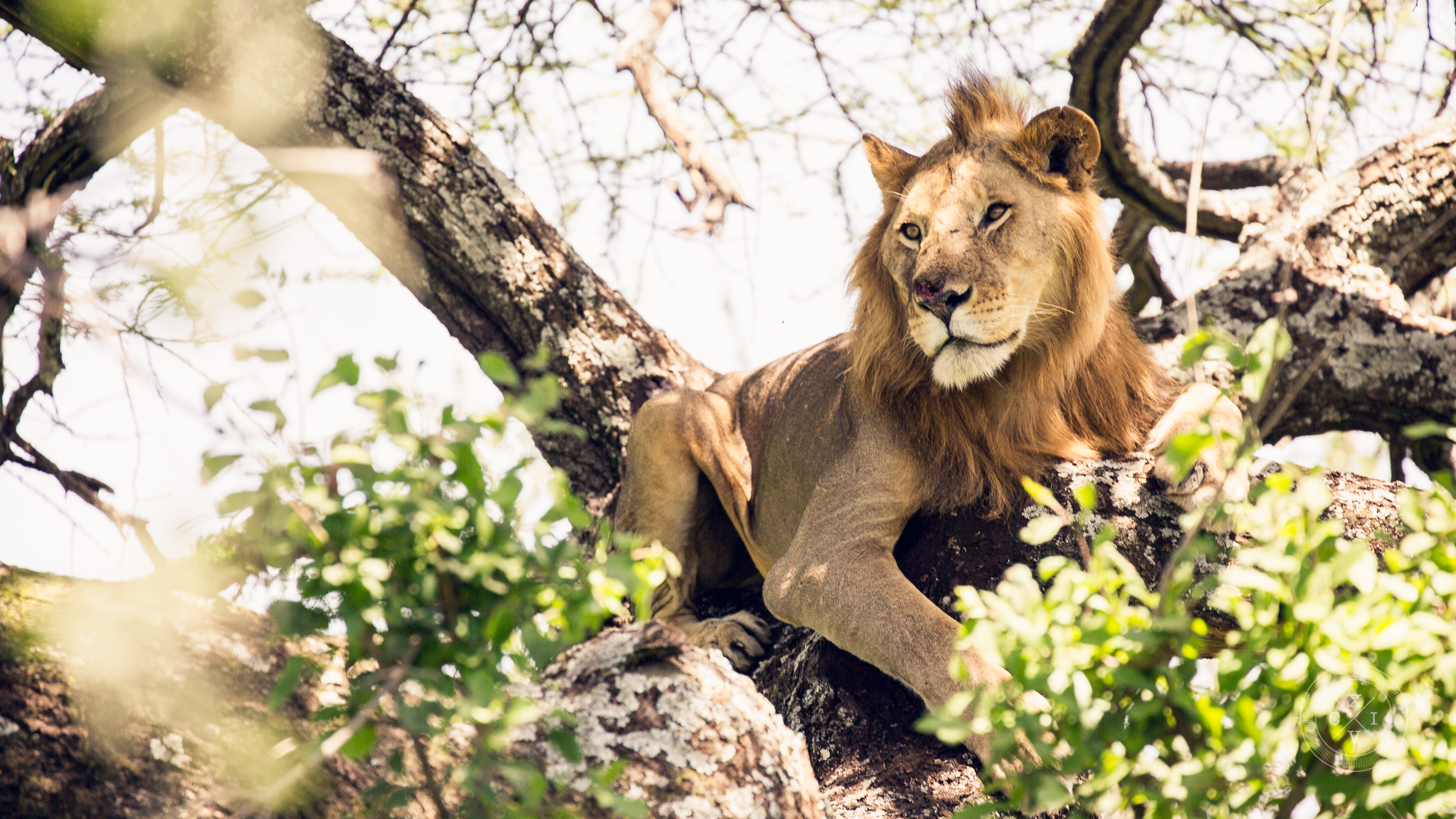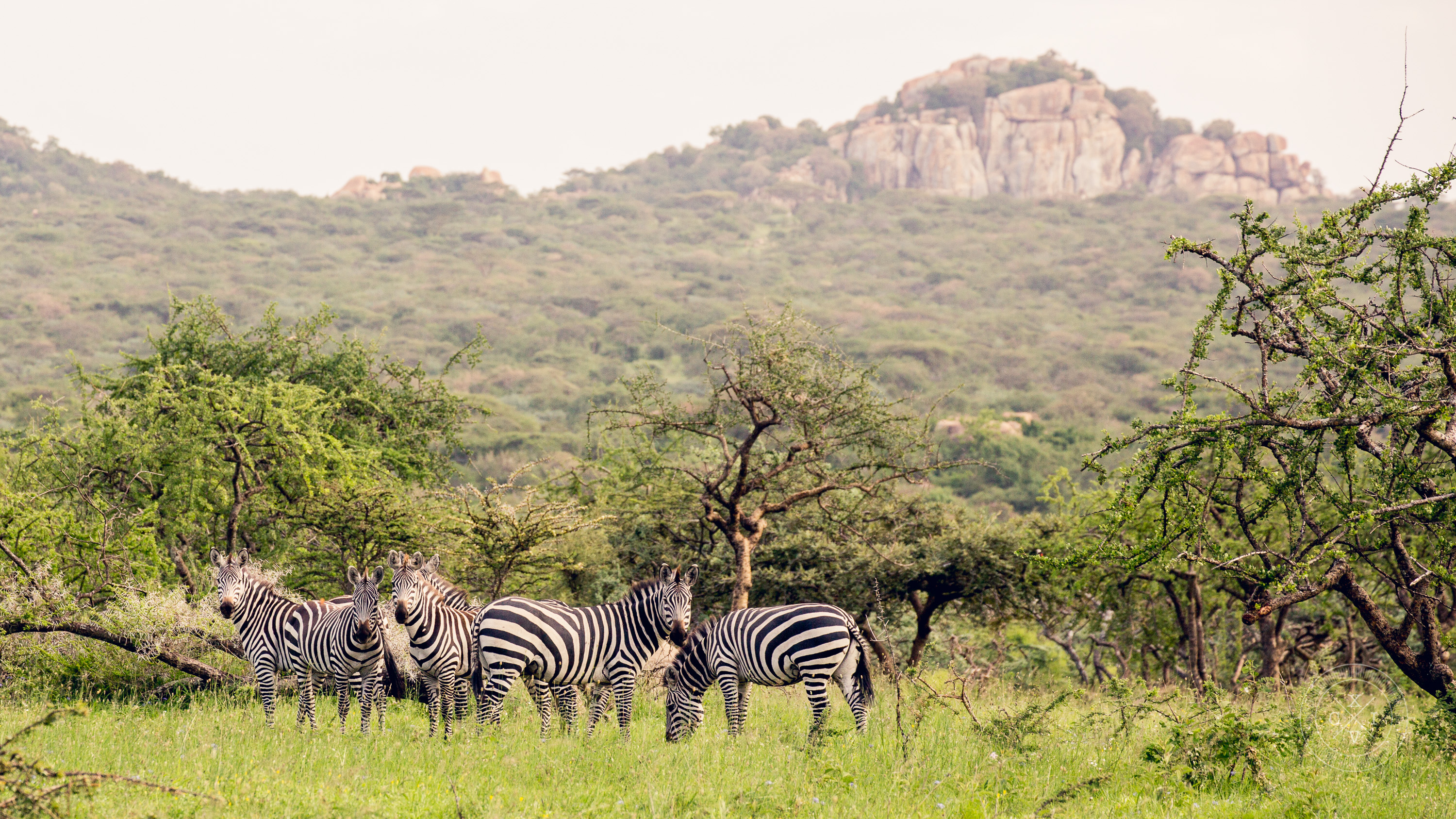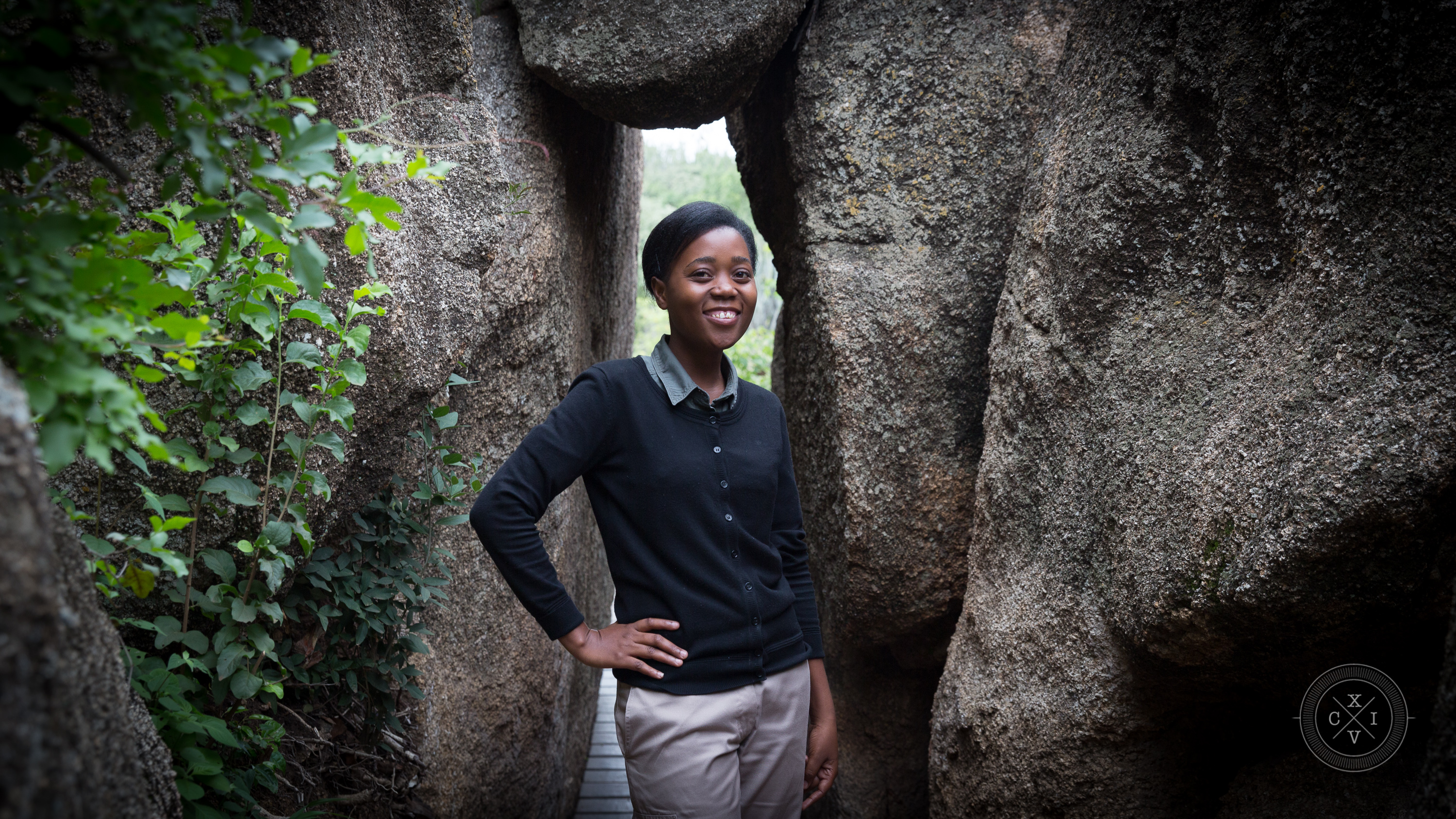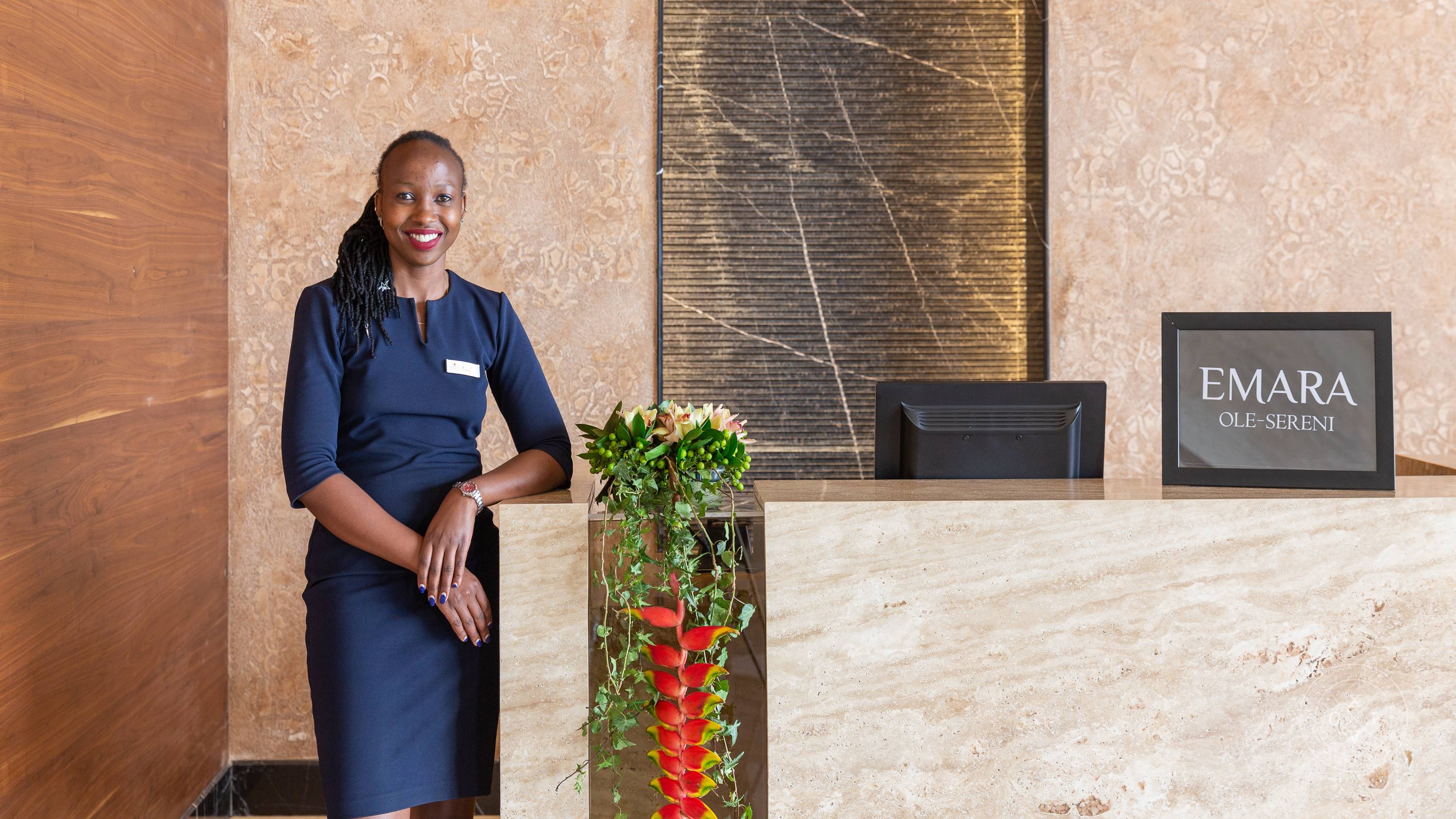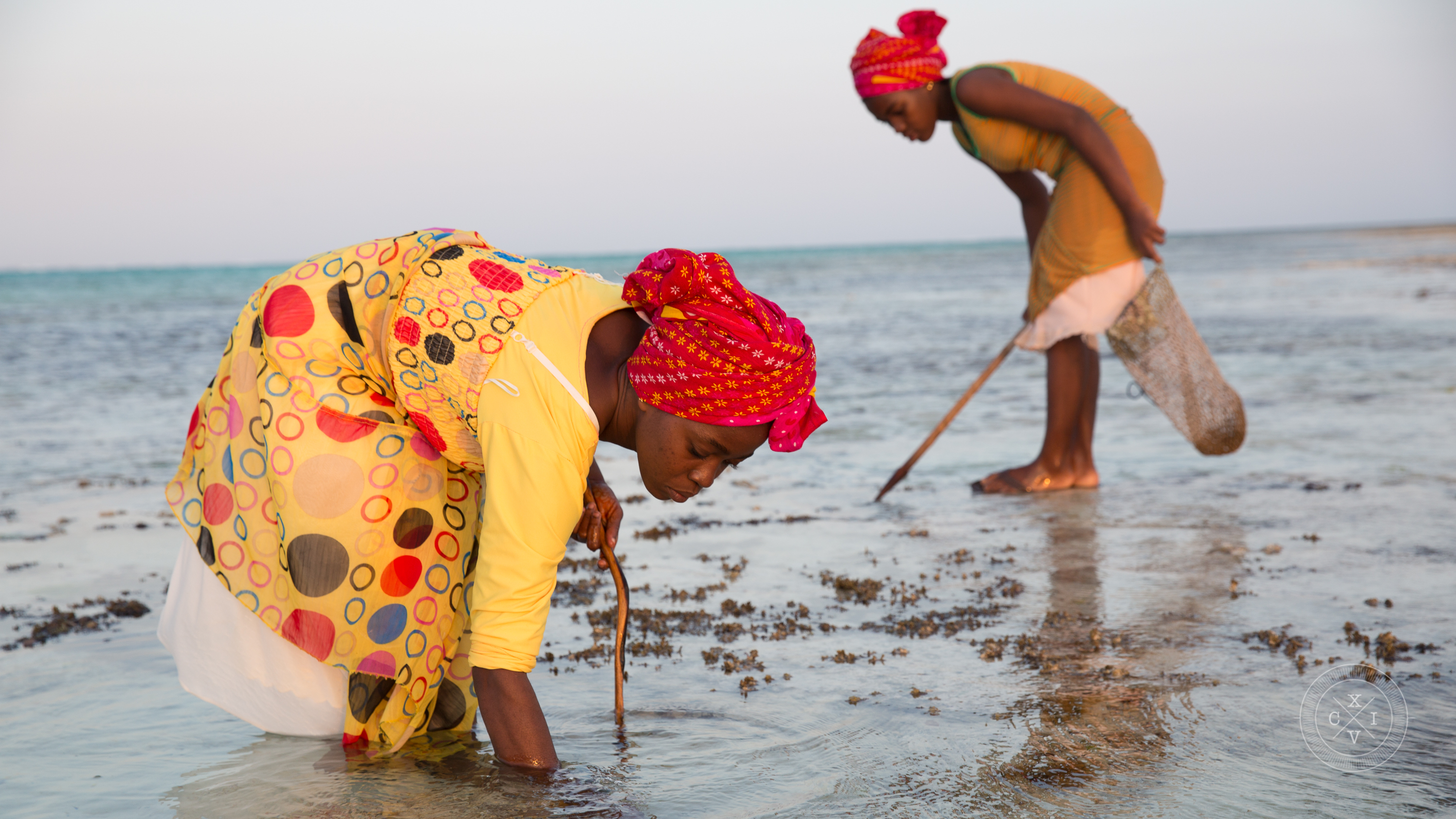 Tourist, business, and domestic customers want to experience your beautiful hotel
Having worked in safari lodges, beach resorts and many city hotels, I understand how the business hotel model differs from the tourist one. With so much investment being poured into so many African countries, and the quality of hospitality now being on a par with many popular European cities, there is a new wave of tourist, corporate, and domestic customer looking to explore something different.
But the reality is, competition is getting tougher, and that's why you need every possible advantage in your armoury. It is not only a case of providing an exceptional experience, you need to be able to convey the right message and show these valuable audiences what they can expect. Photographing a boardroom or restaurant is very different scenario to shooting a hotel lobby or day spa. Either way, I can visually represent all scenarios in-line with your target audience.
I understand how to make your accommodation look irresistible
Taking a good photograph really is the easy part. What makes an image stunning is the set-up, or what's also known as the 'art direction'. By making small adjustments to an interior or exterior, I can make an environment look absolutely amazing.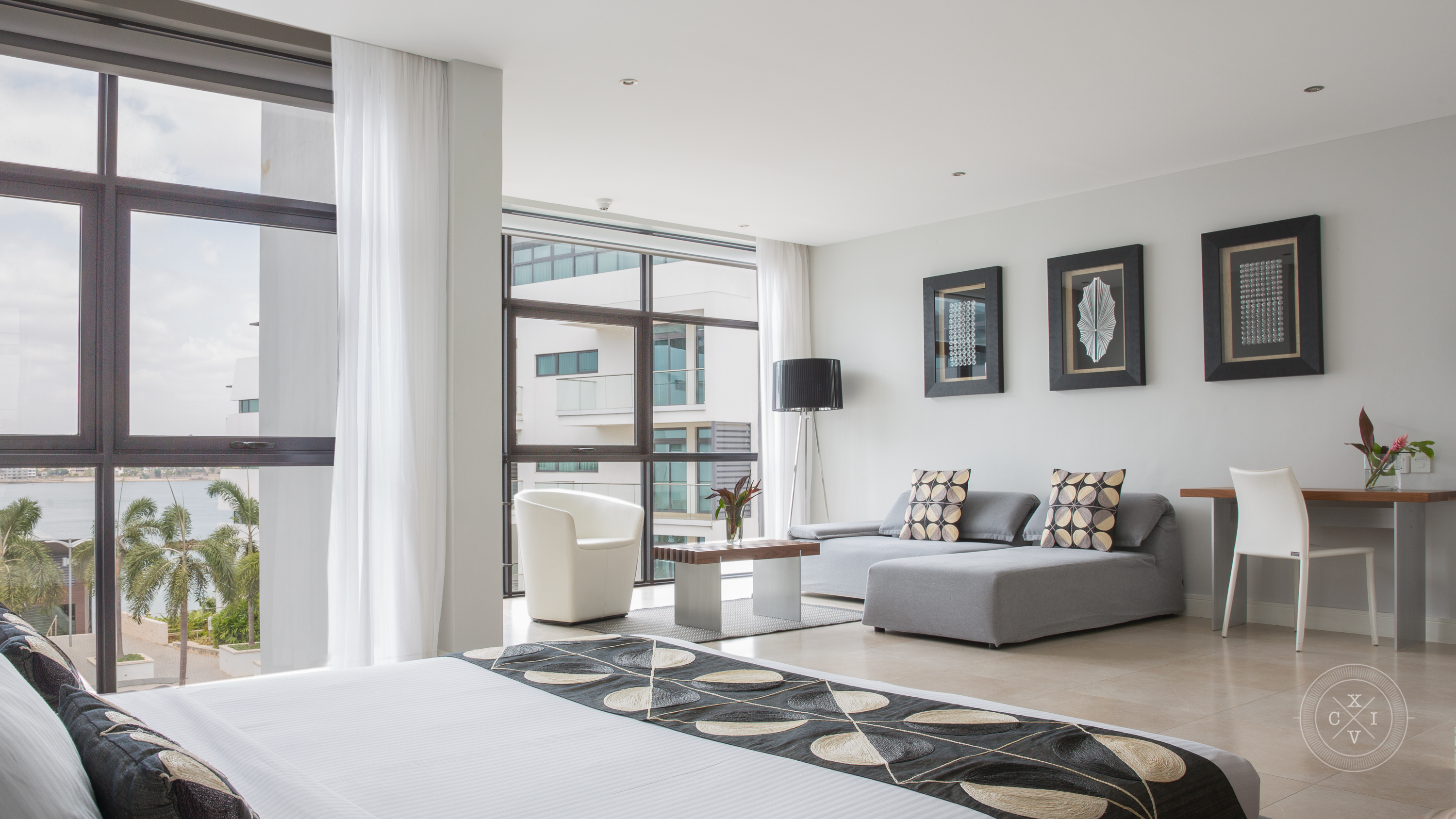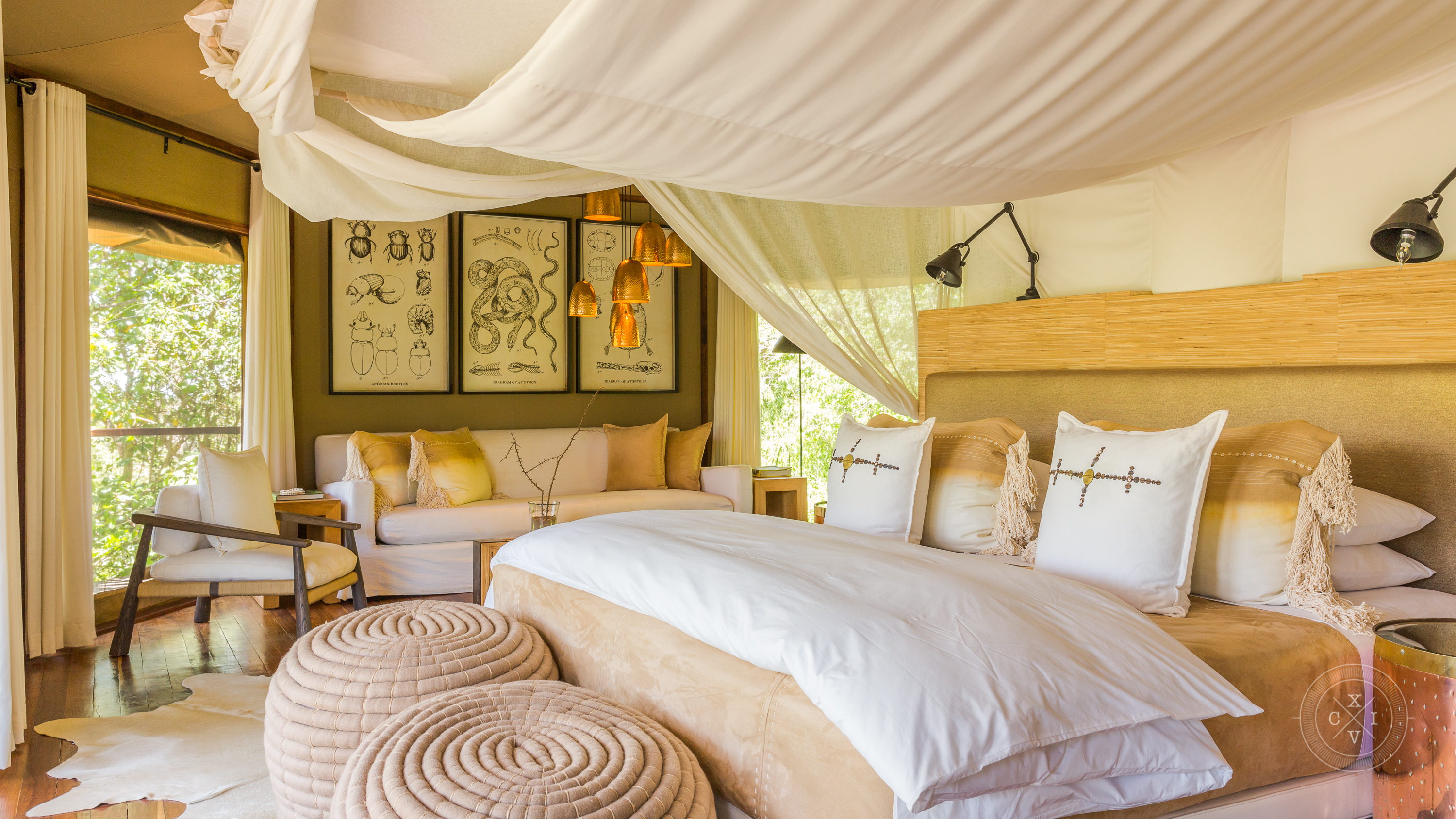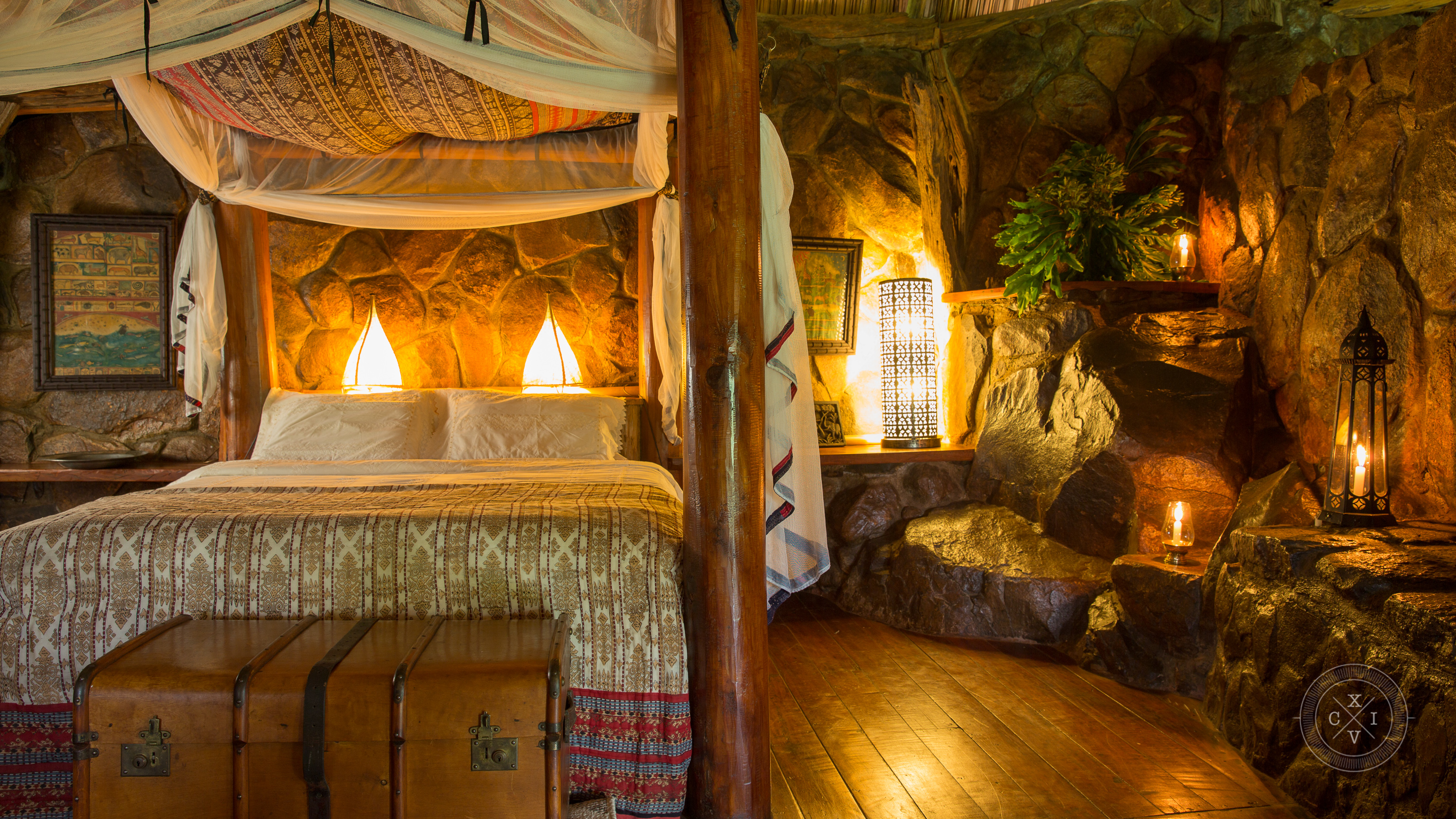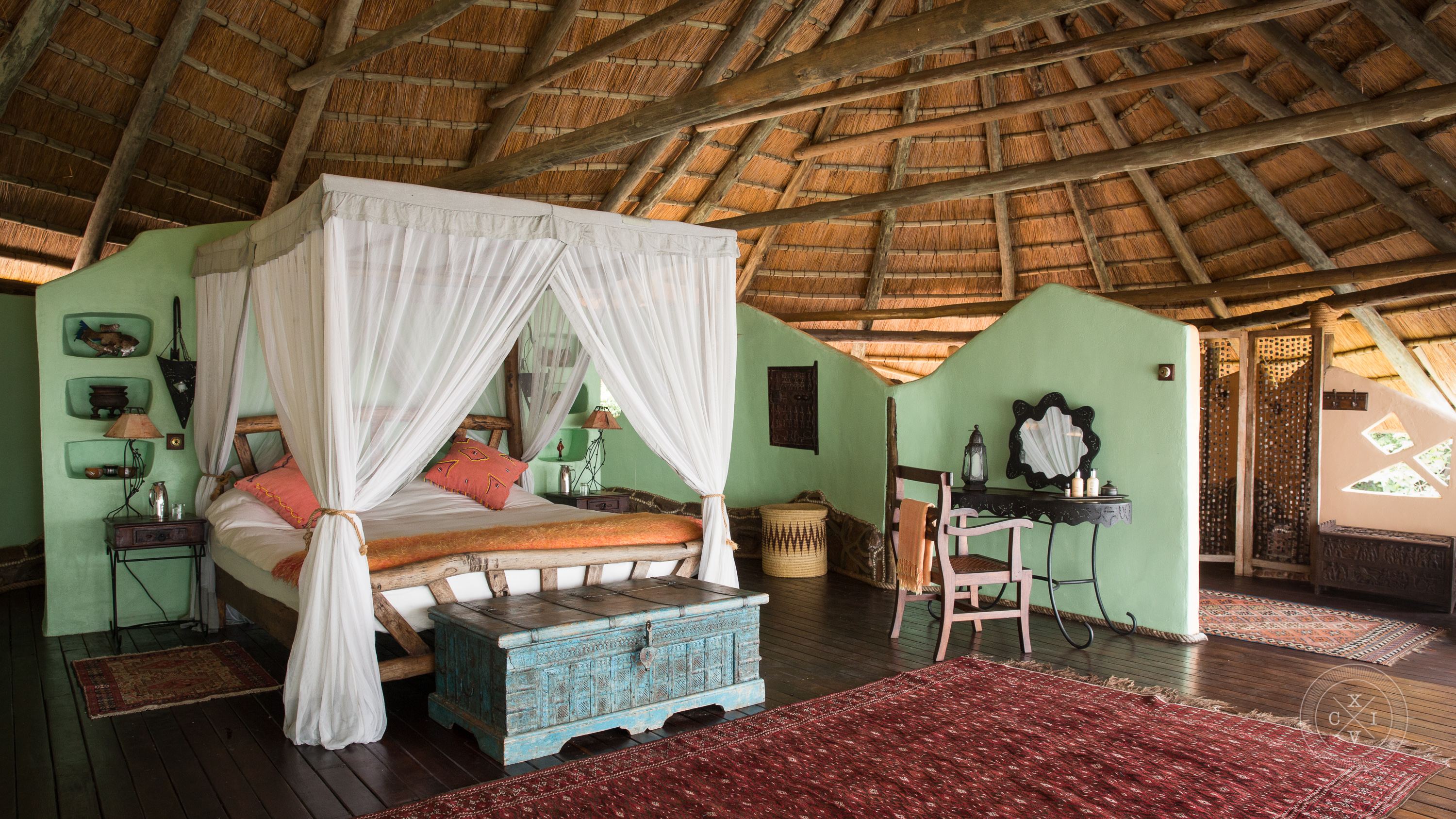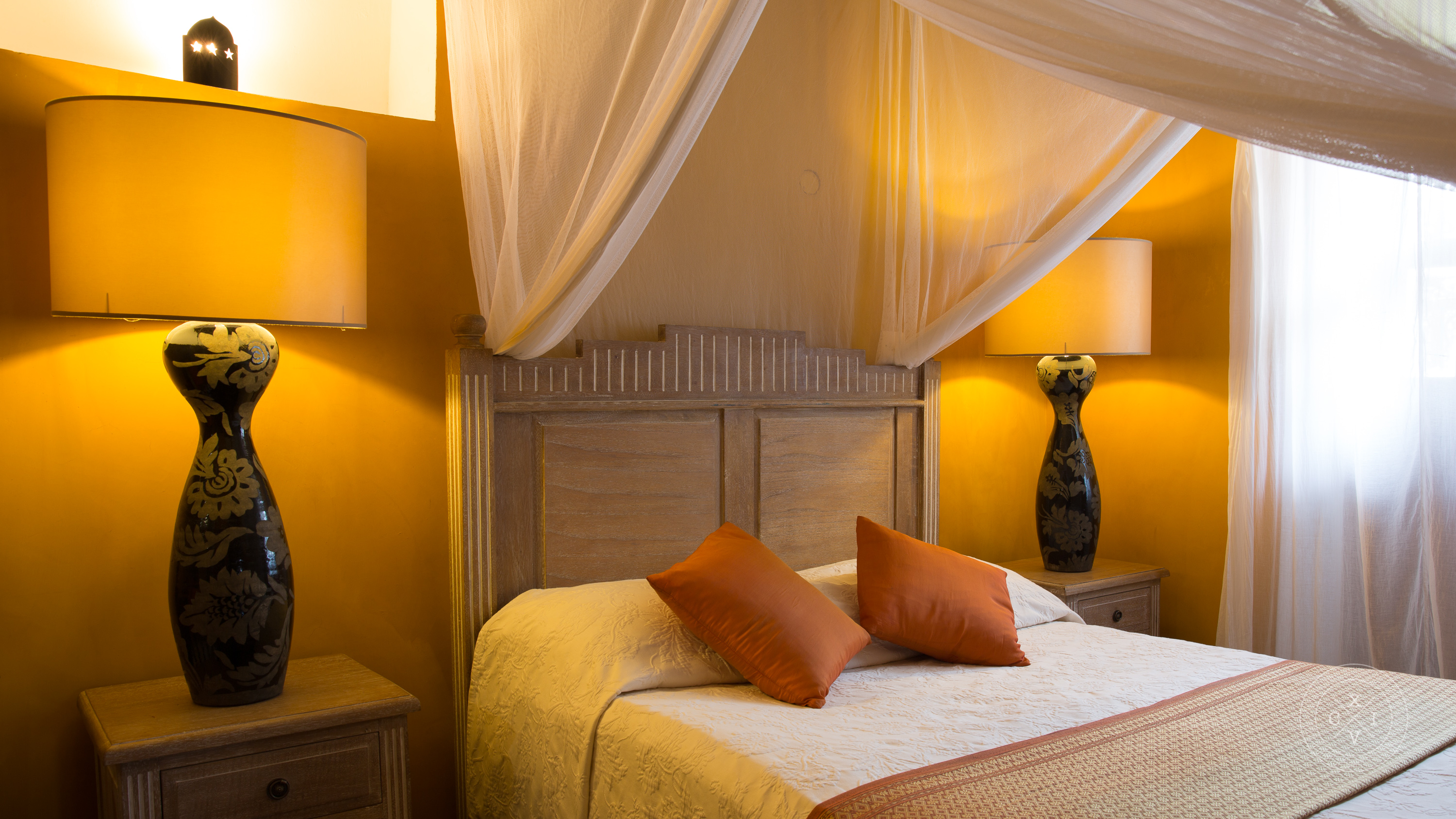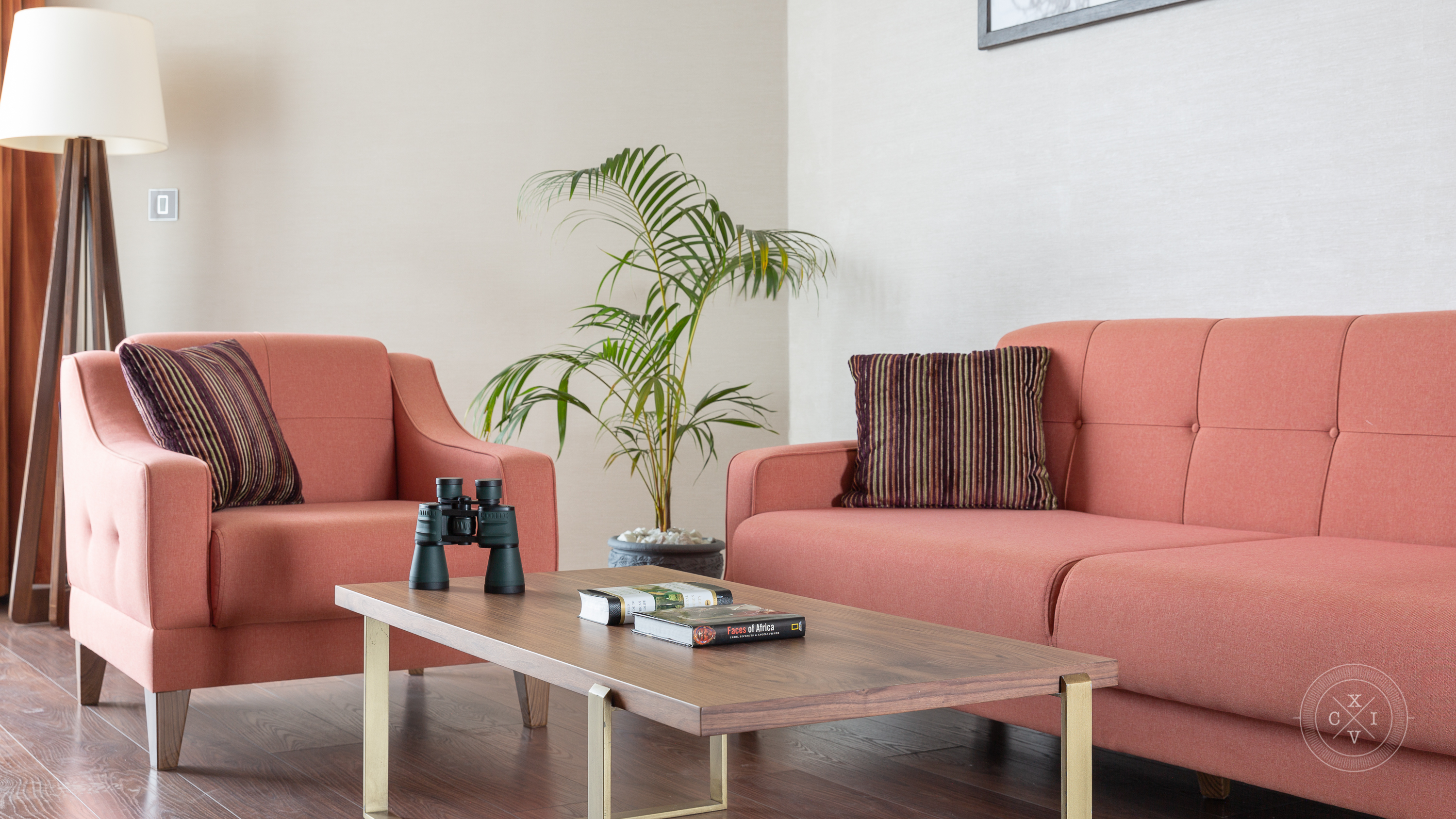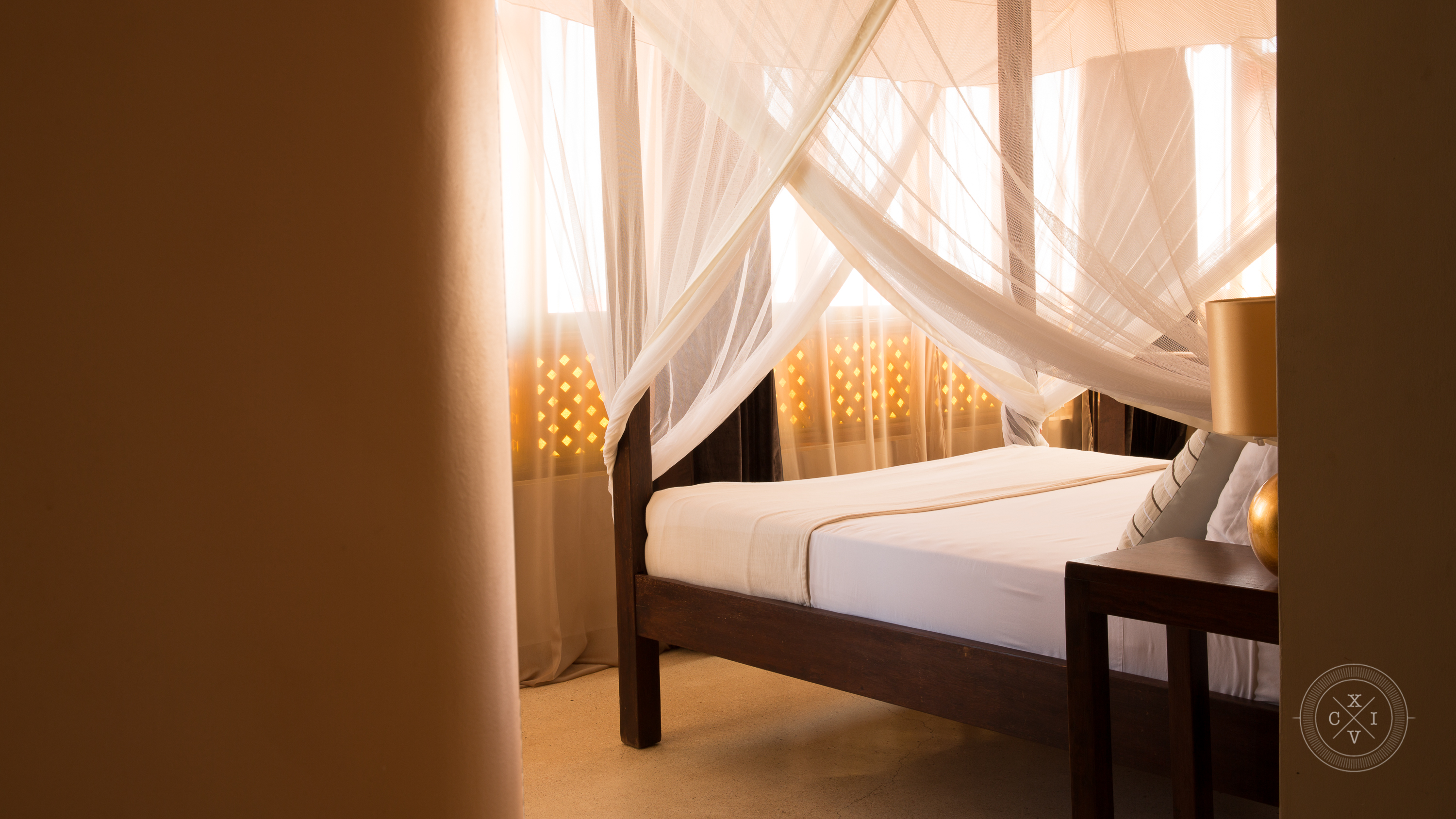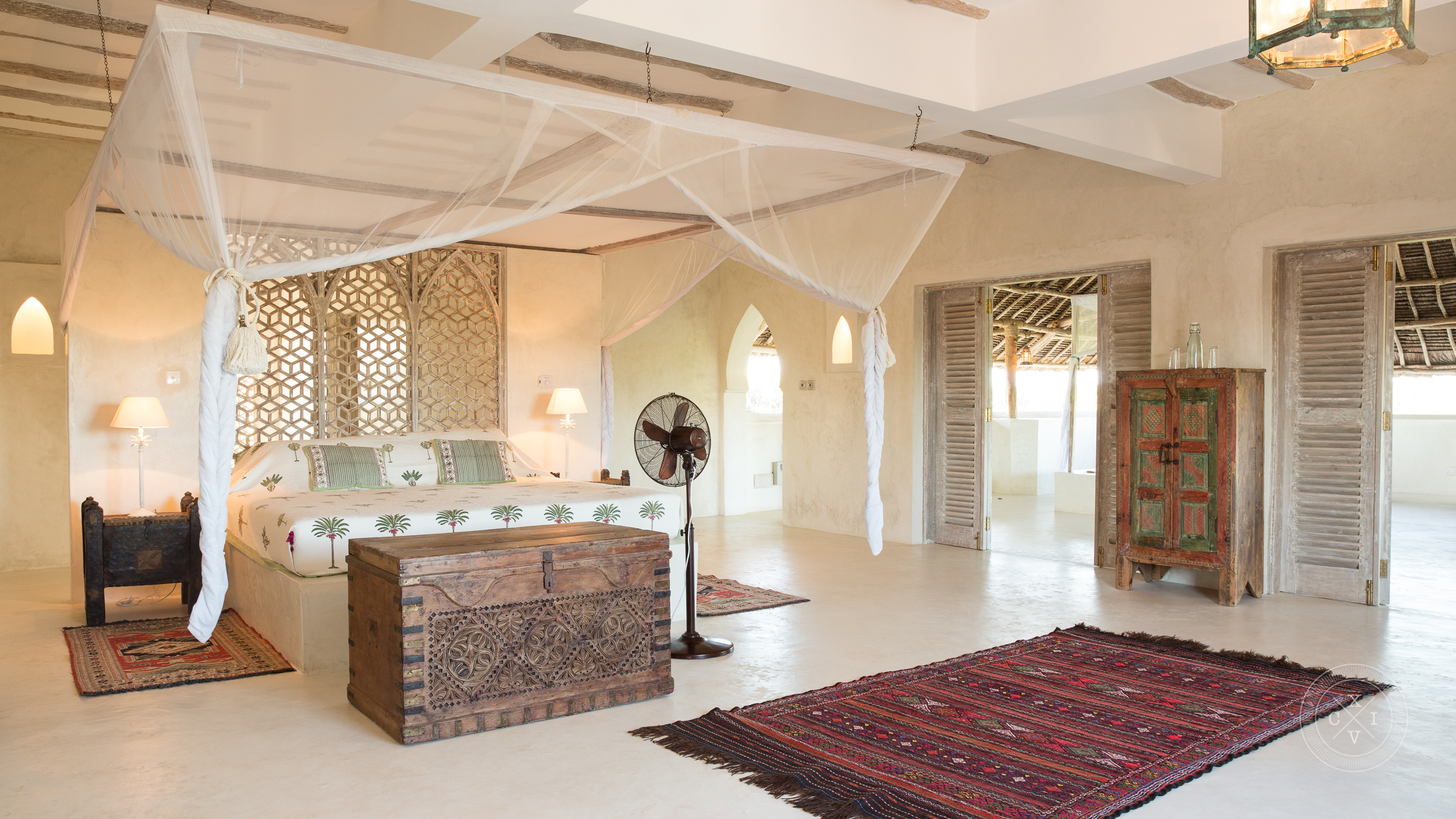 To see more interiors view portfolio here
The important thing is to never create something that appears so good, as to disappoint the guest when they arrive. This requires a balance of expertise that focuses on both the needs of the guest and the objectives of the hotel. You want to keep a customer for life, and get them to tell their friends.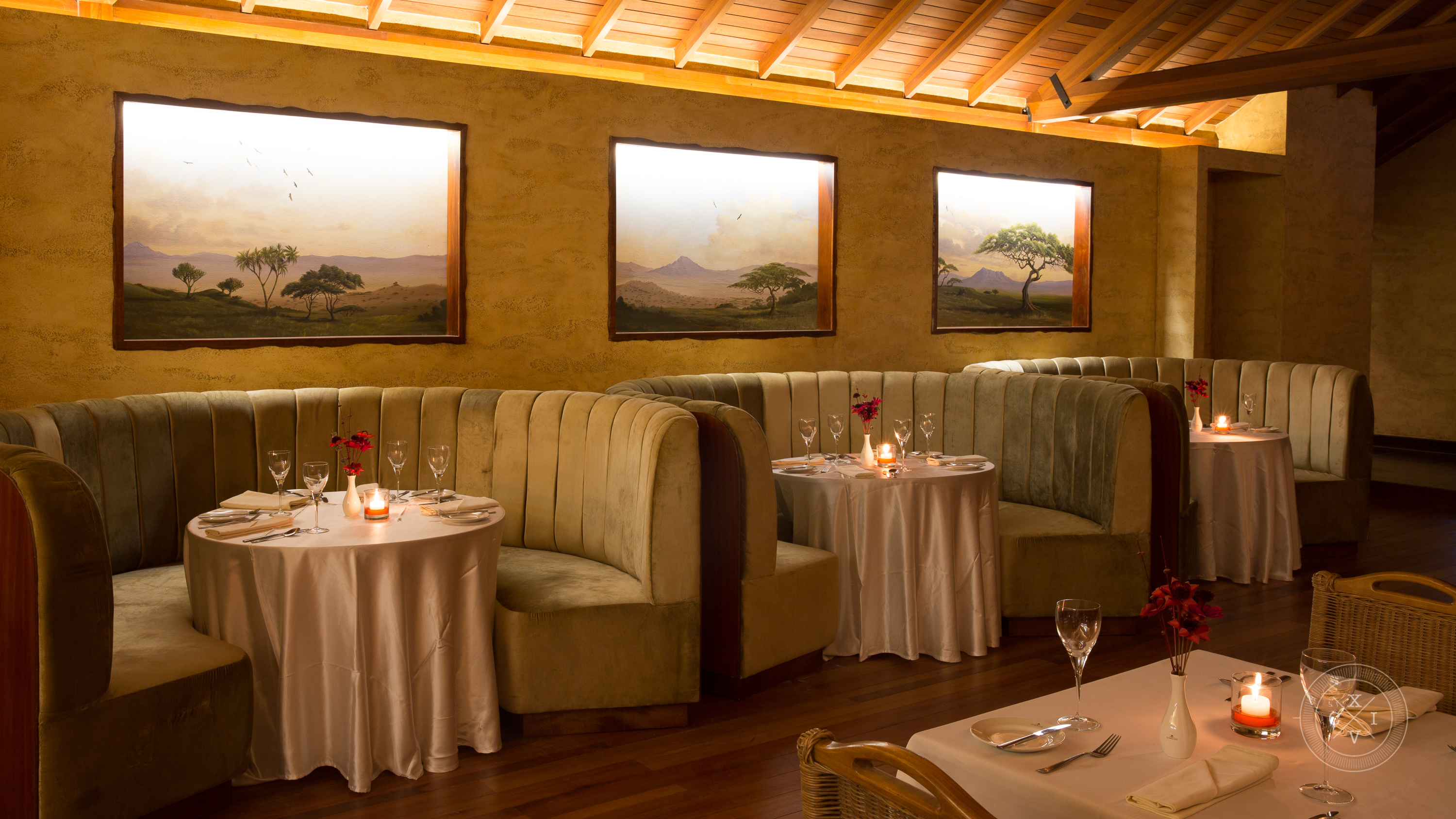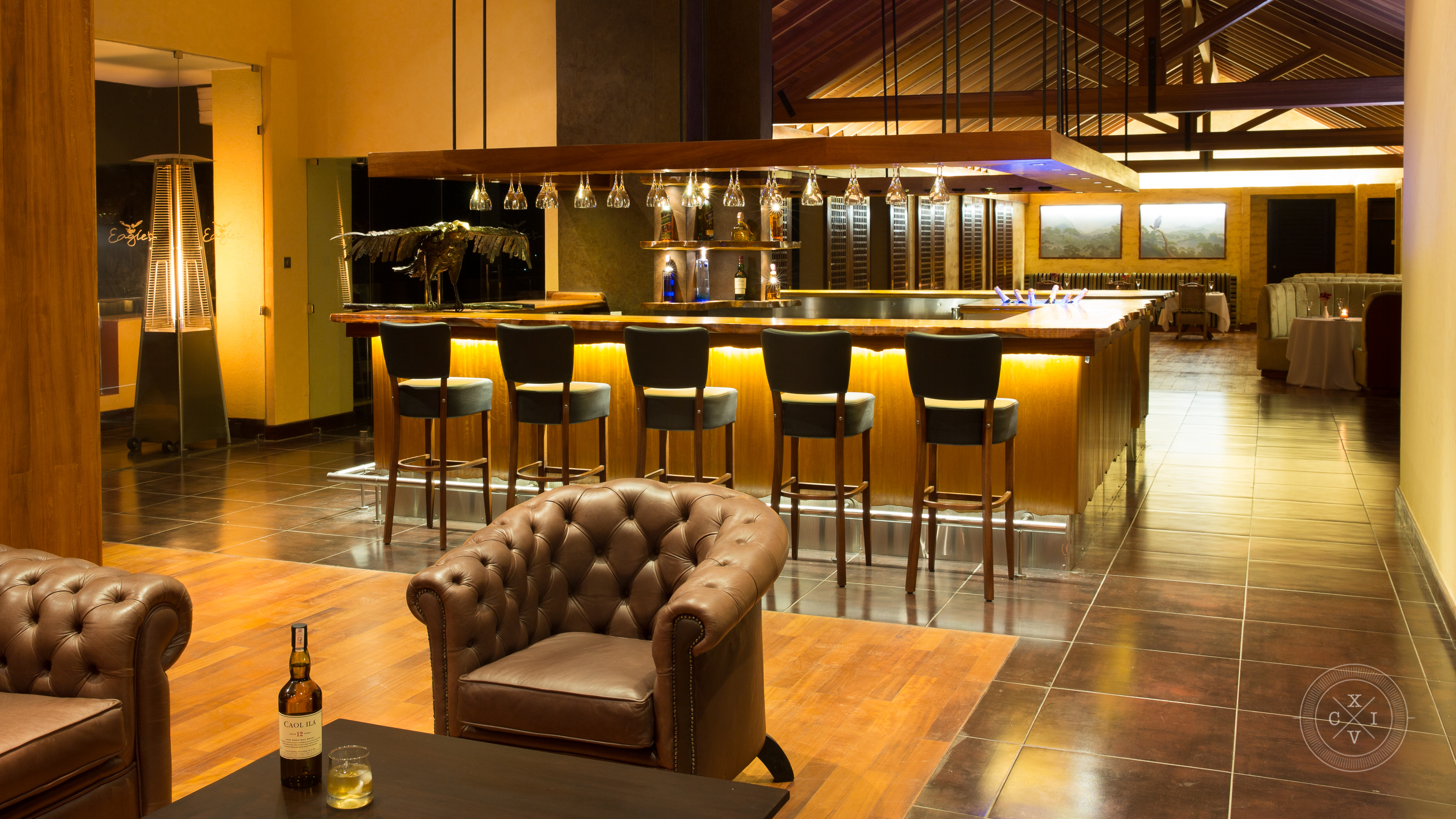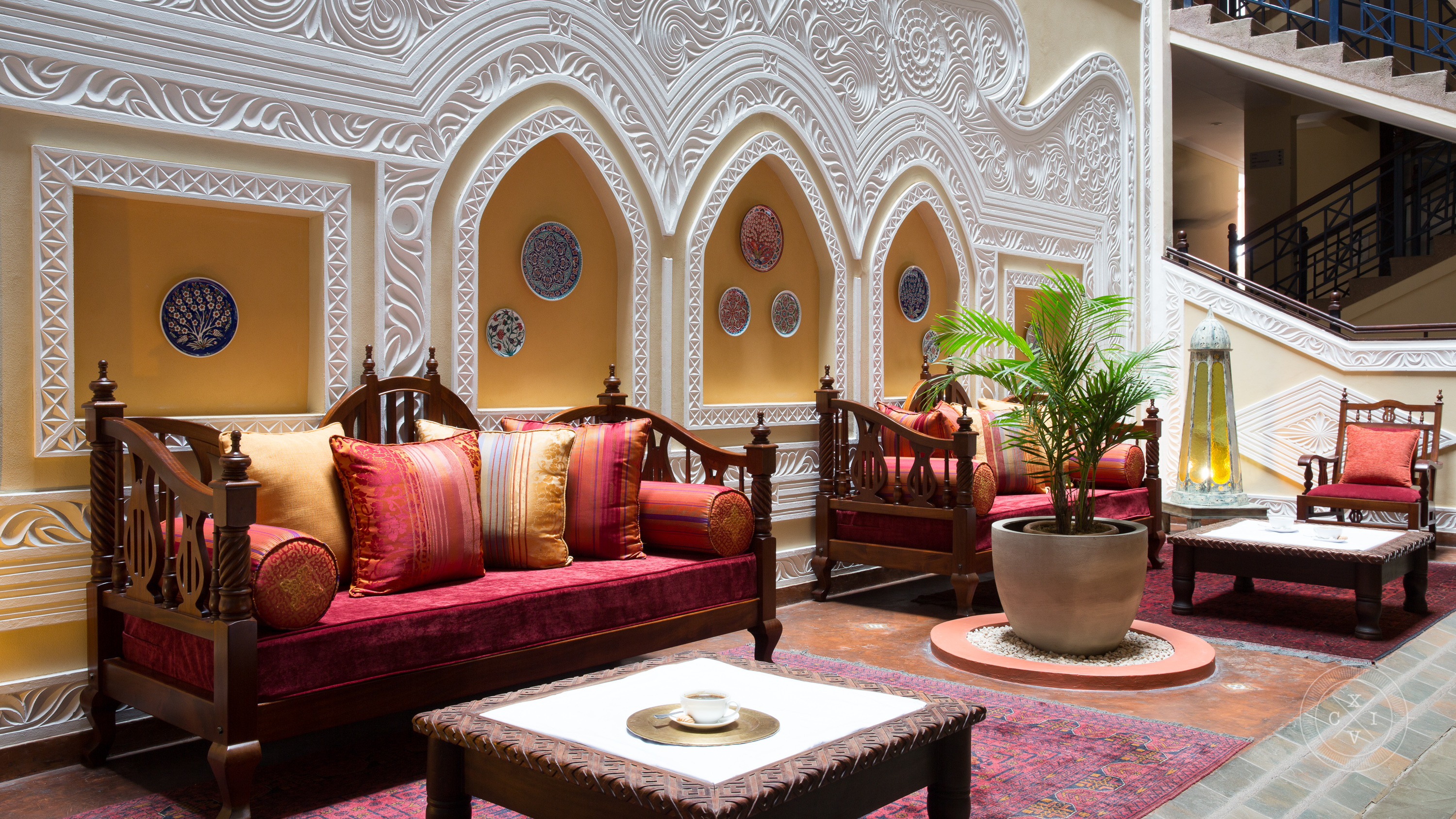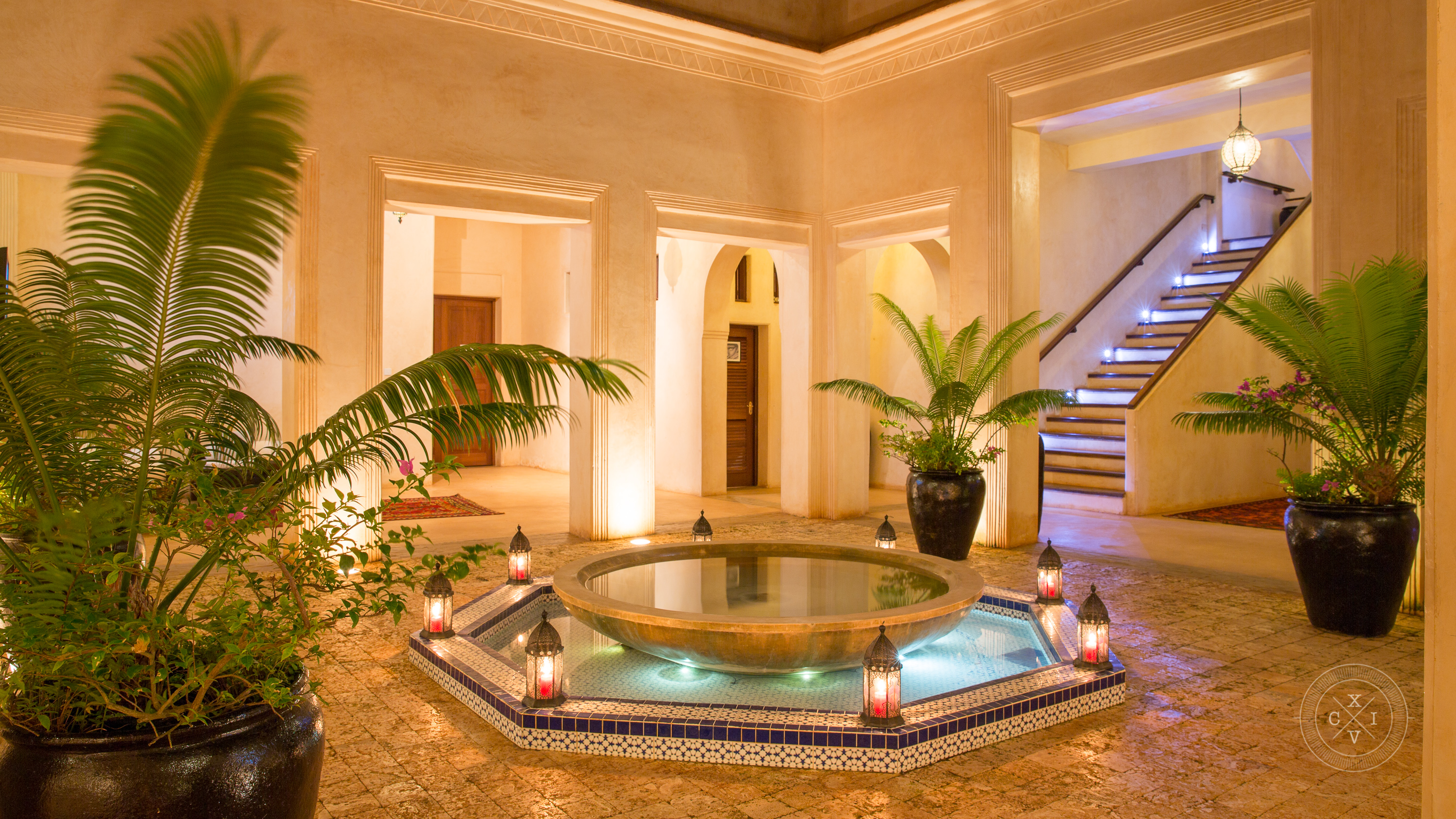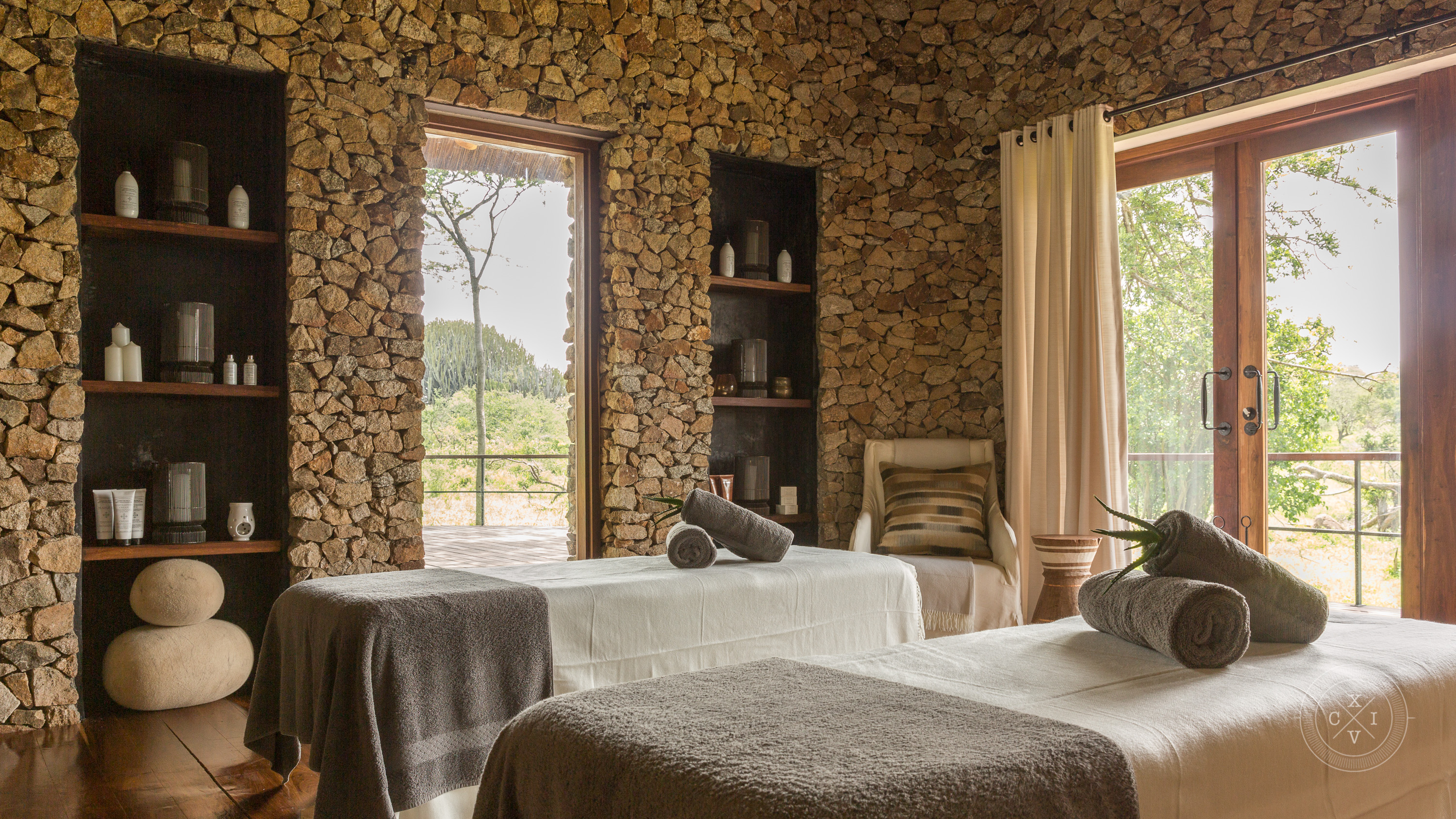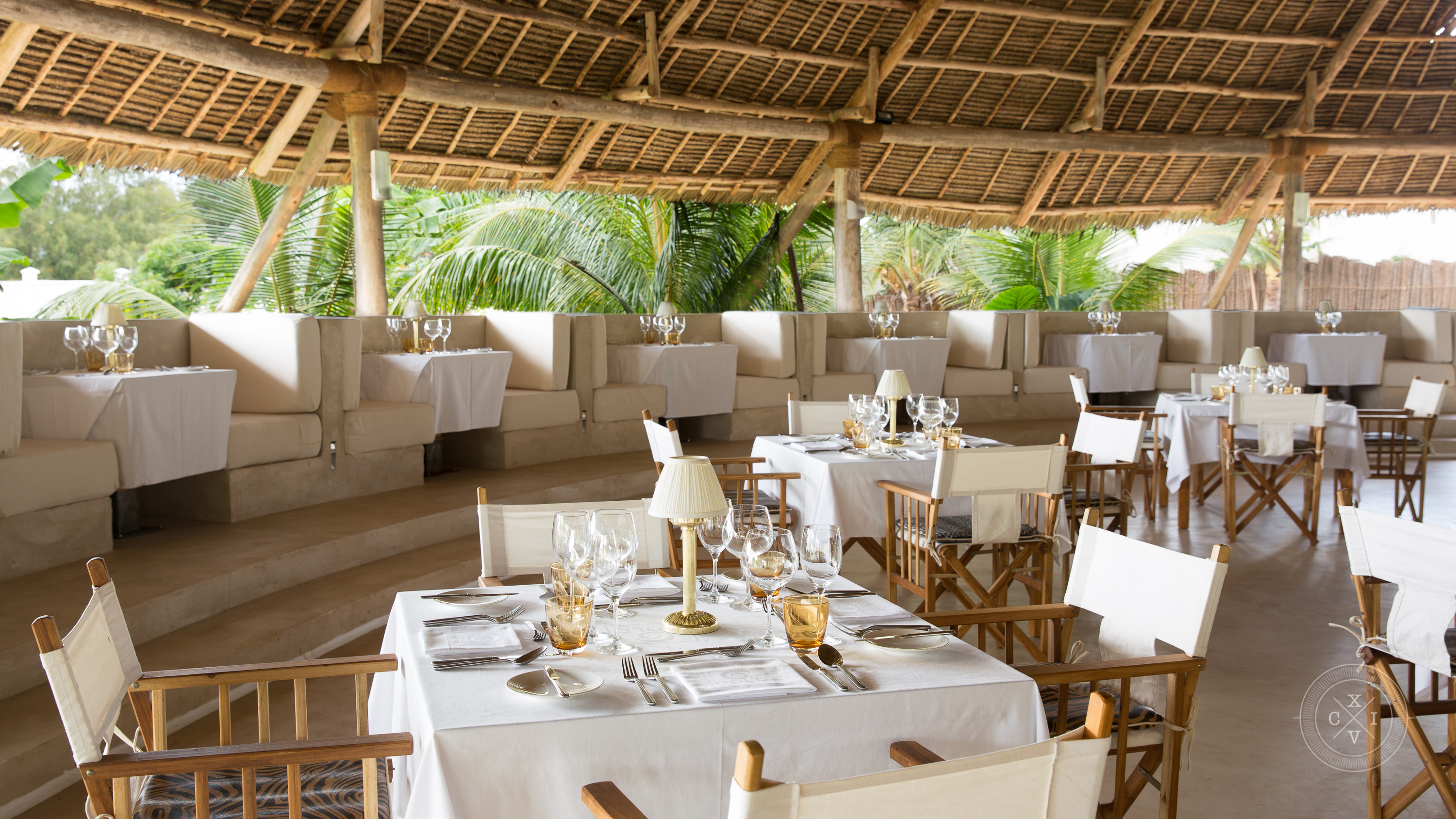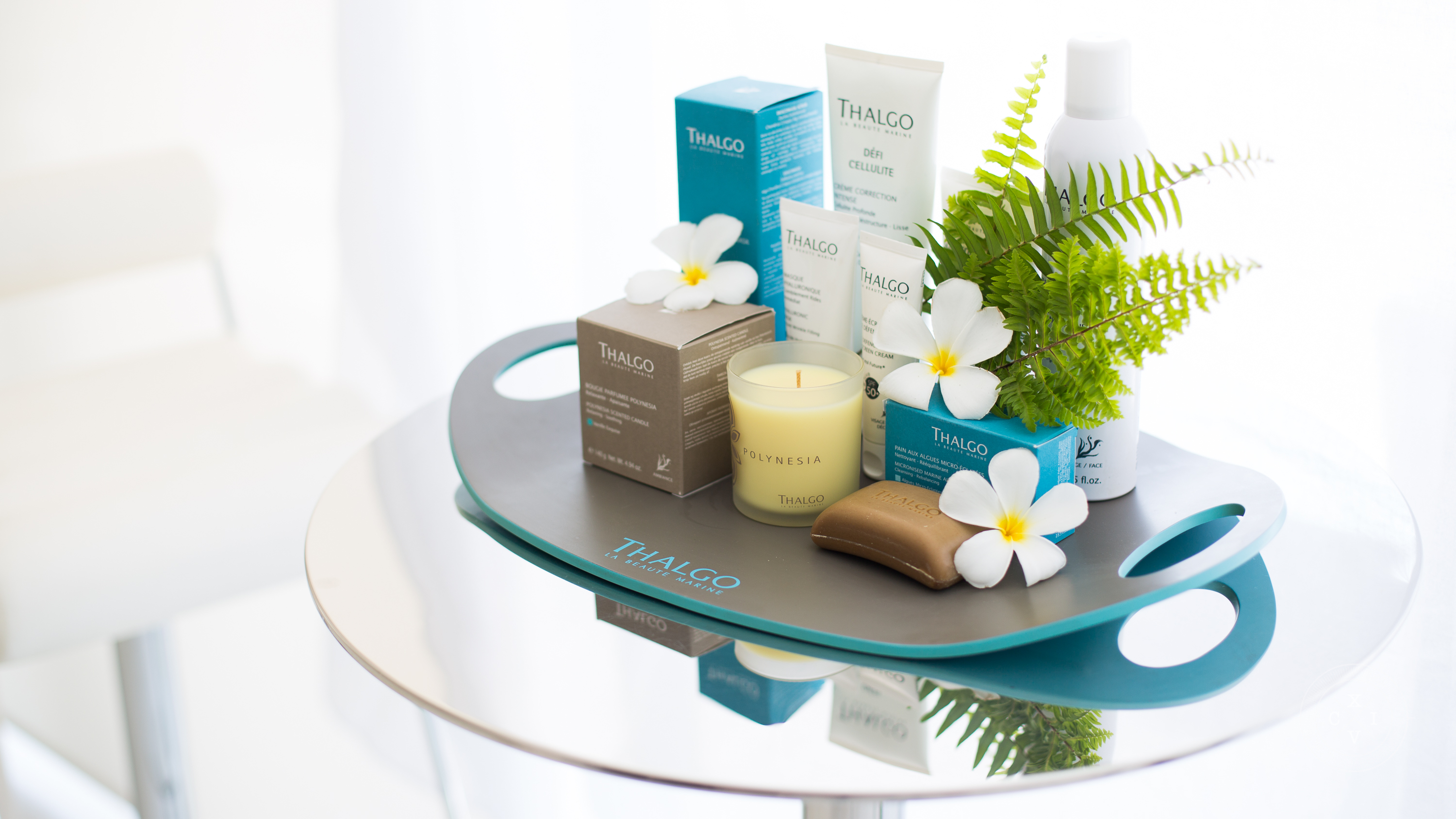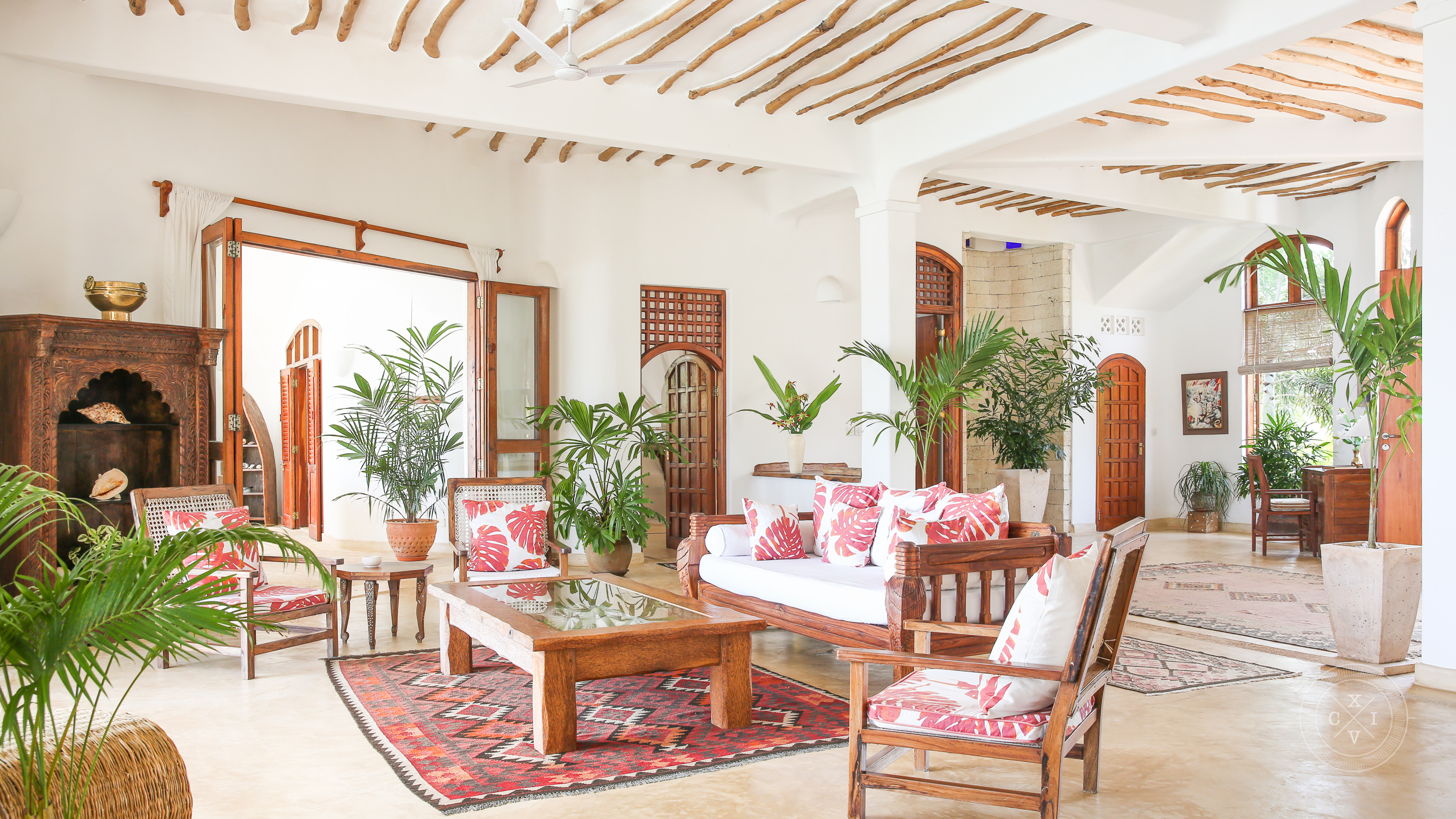 To see more details and incidentals view portfolio here
I know exactly how to make your food appear physically mouth-watering
Of course, having a great room to stay in, or lounge to relax in, is only half the story. The food you provide needs to delight, enchant and leave the guest feeling satisfied.
Before an individual takes a mouthful of food, it's their eyes that gets their juices flowing.
I am an expert in making food appear irresistible. I'll work with your chef to do justice to the quality of their masterpieces and get people to virtually taste these delights before they've physically touched them.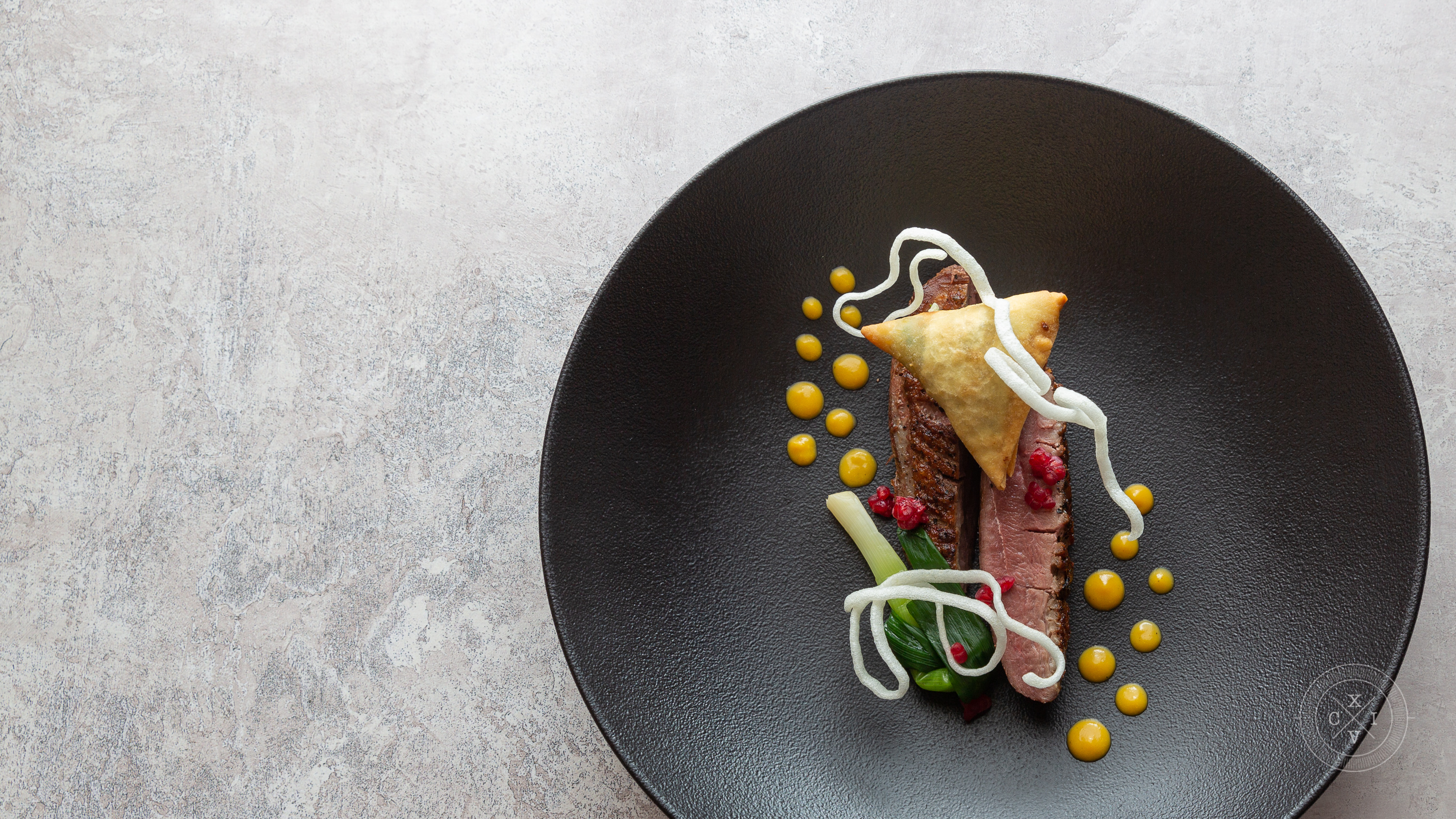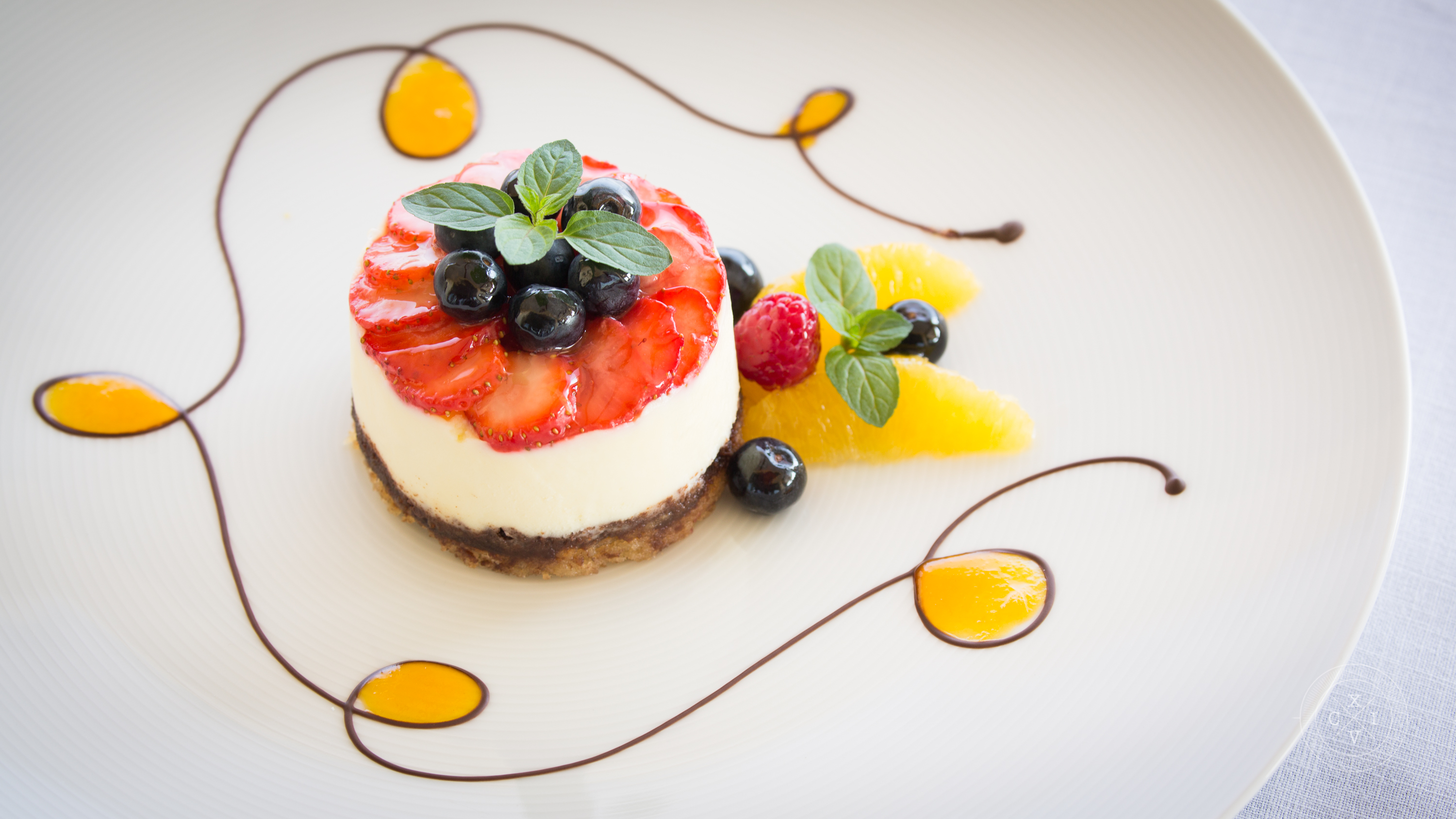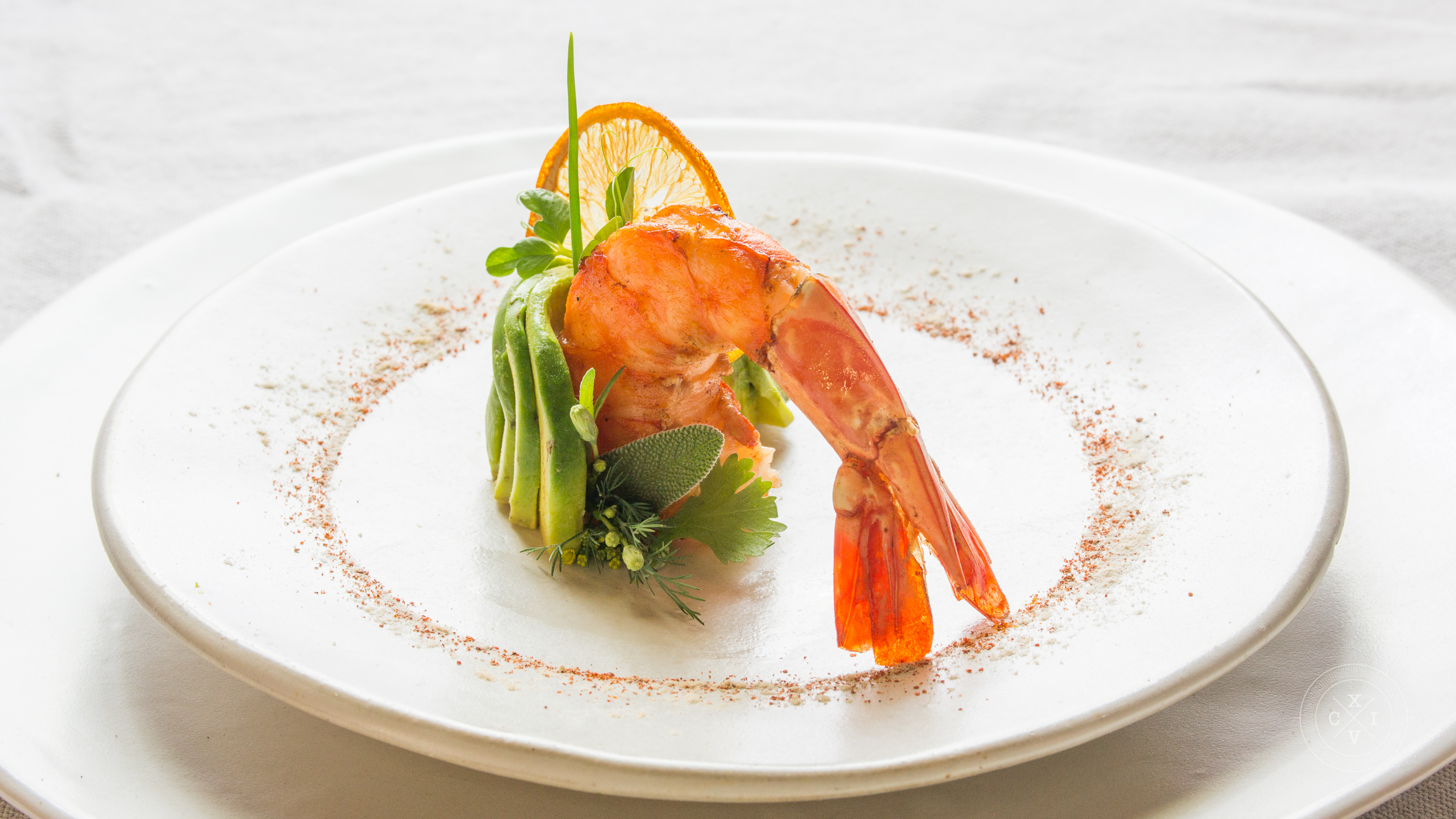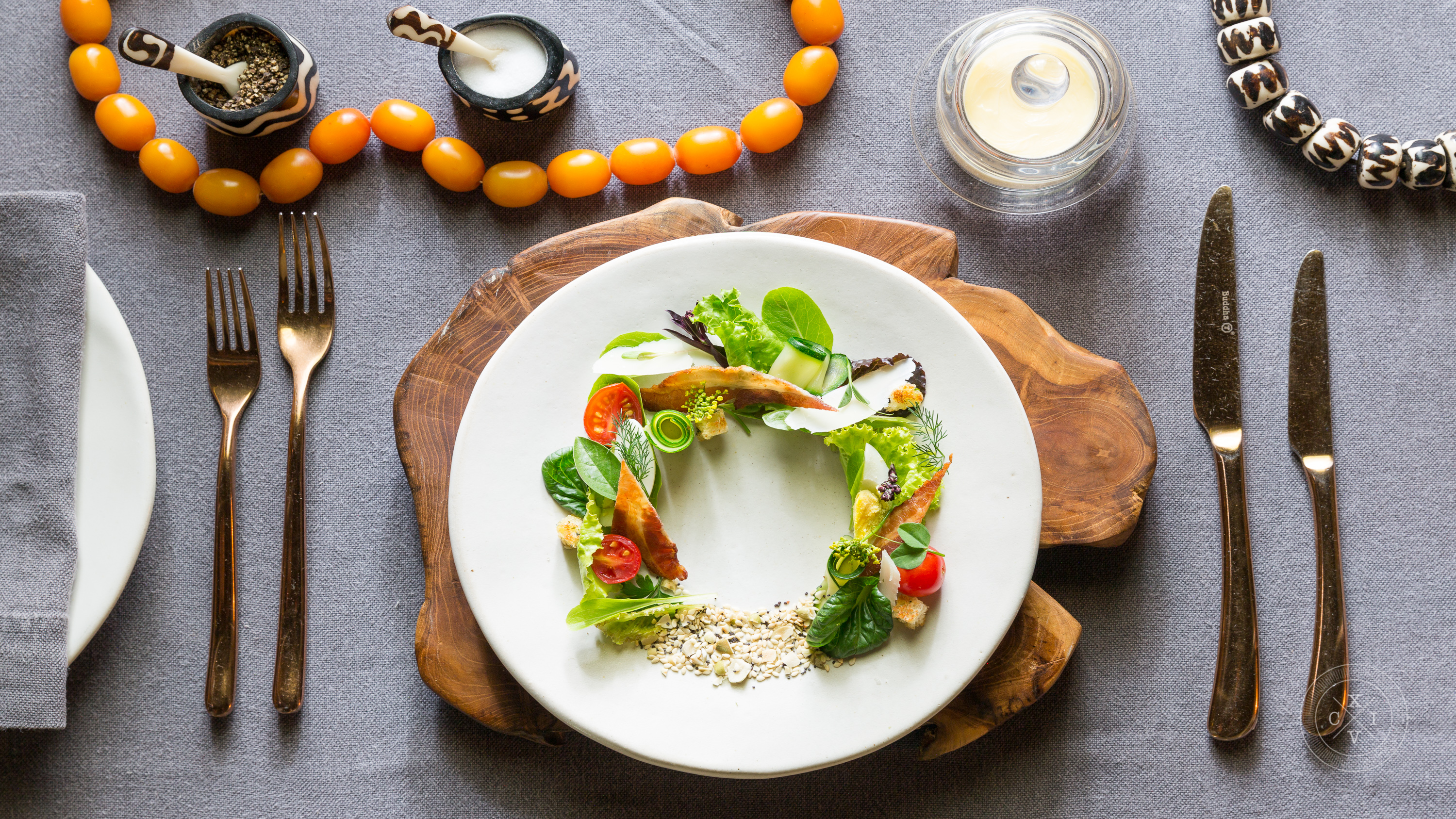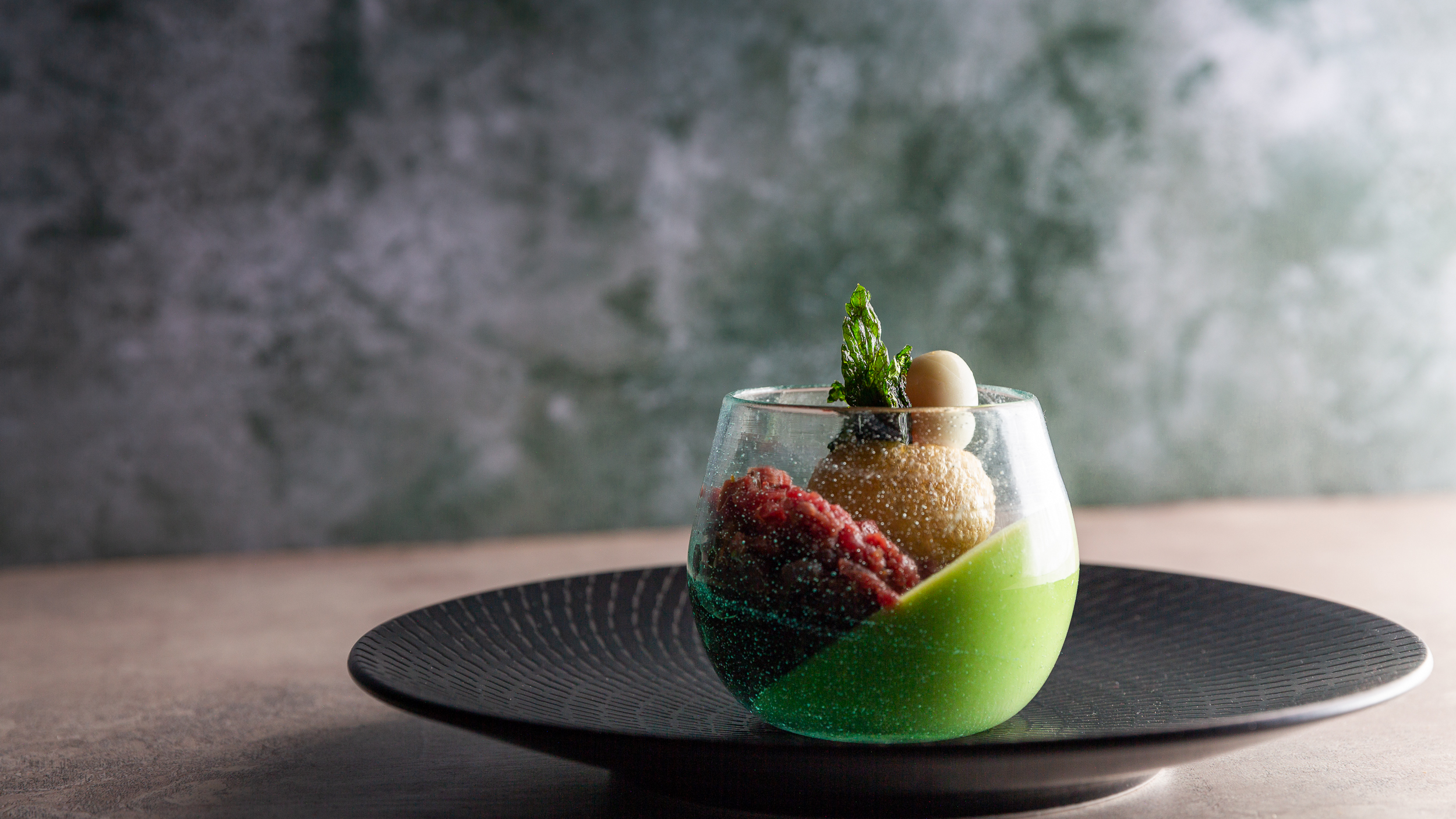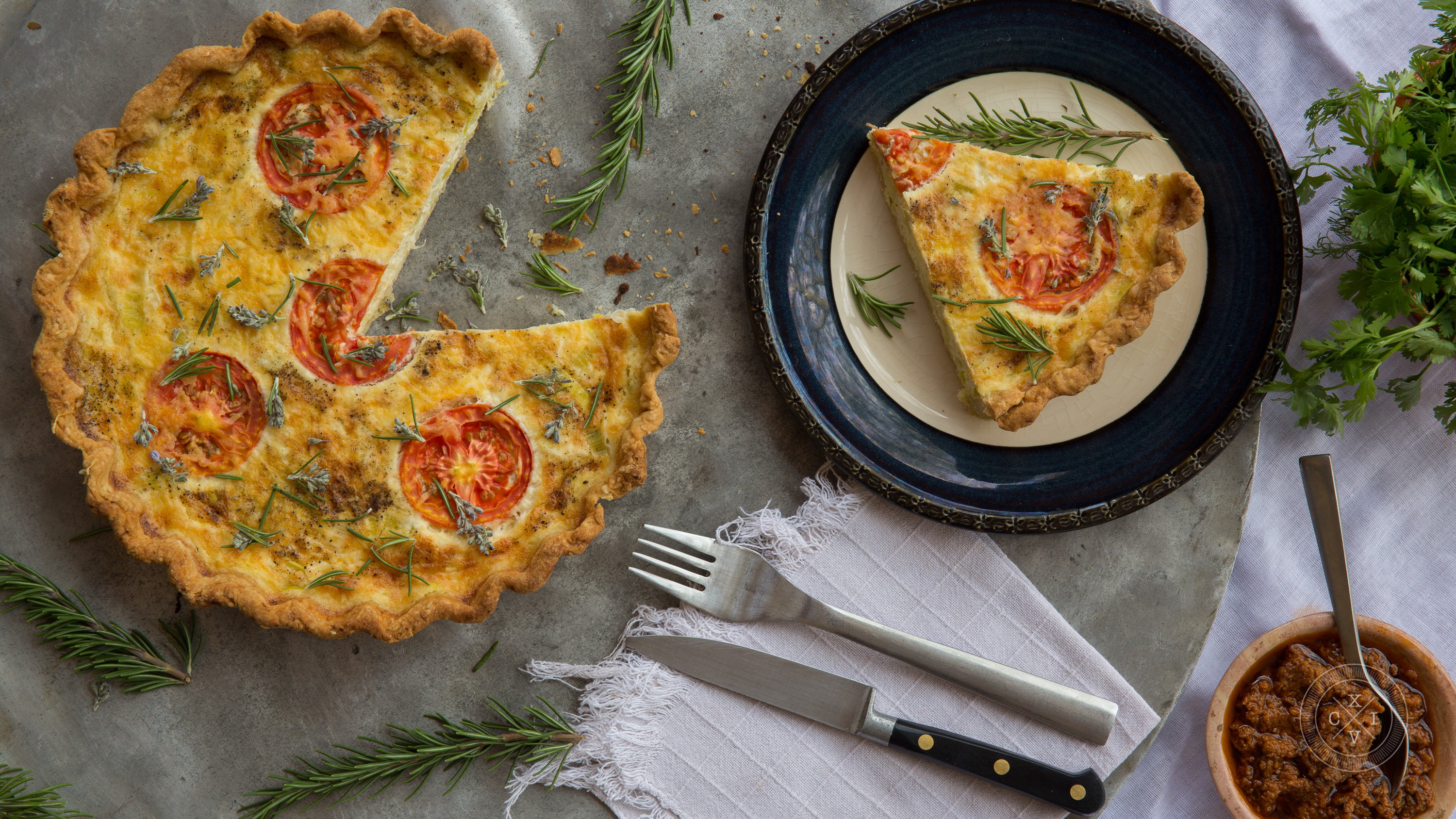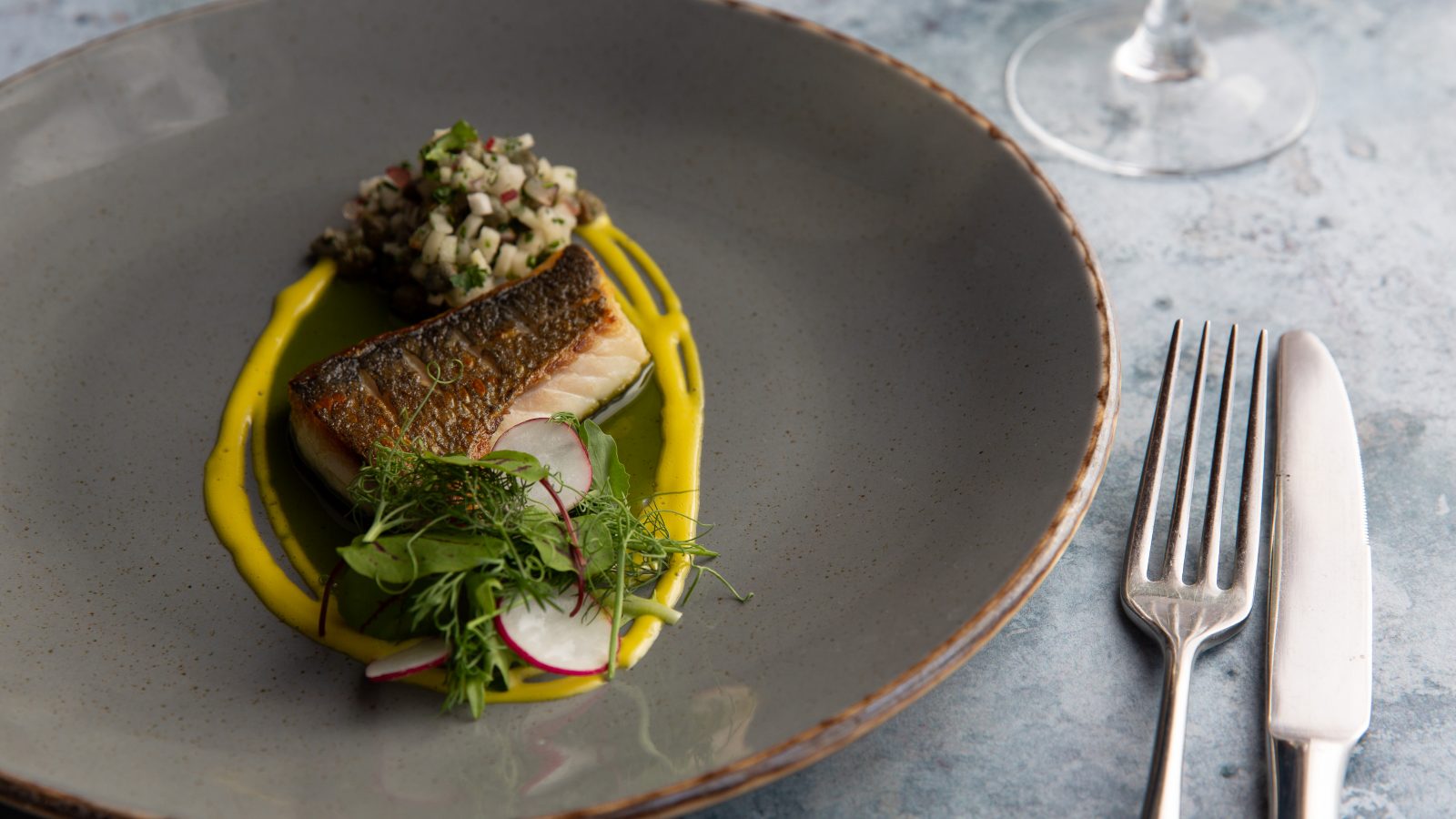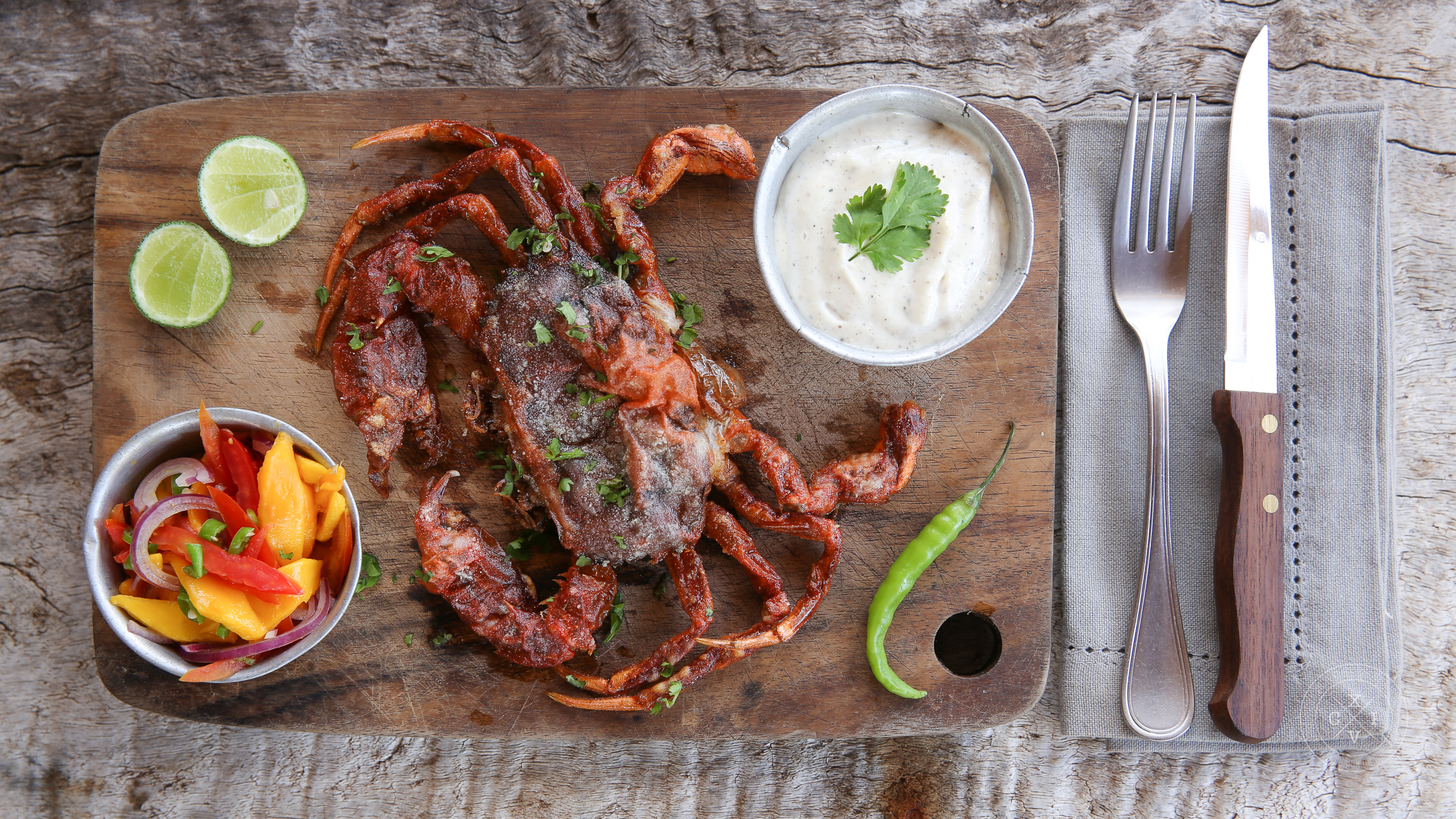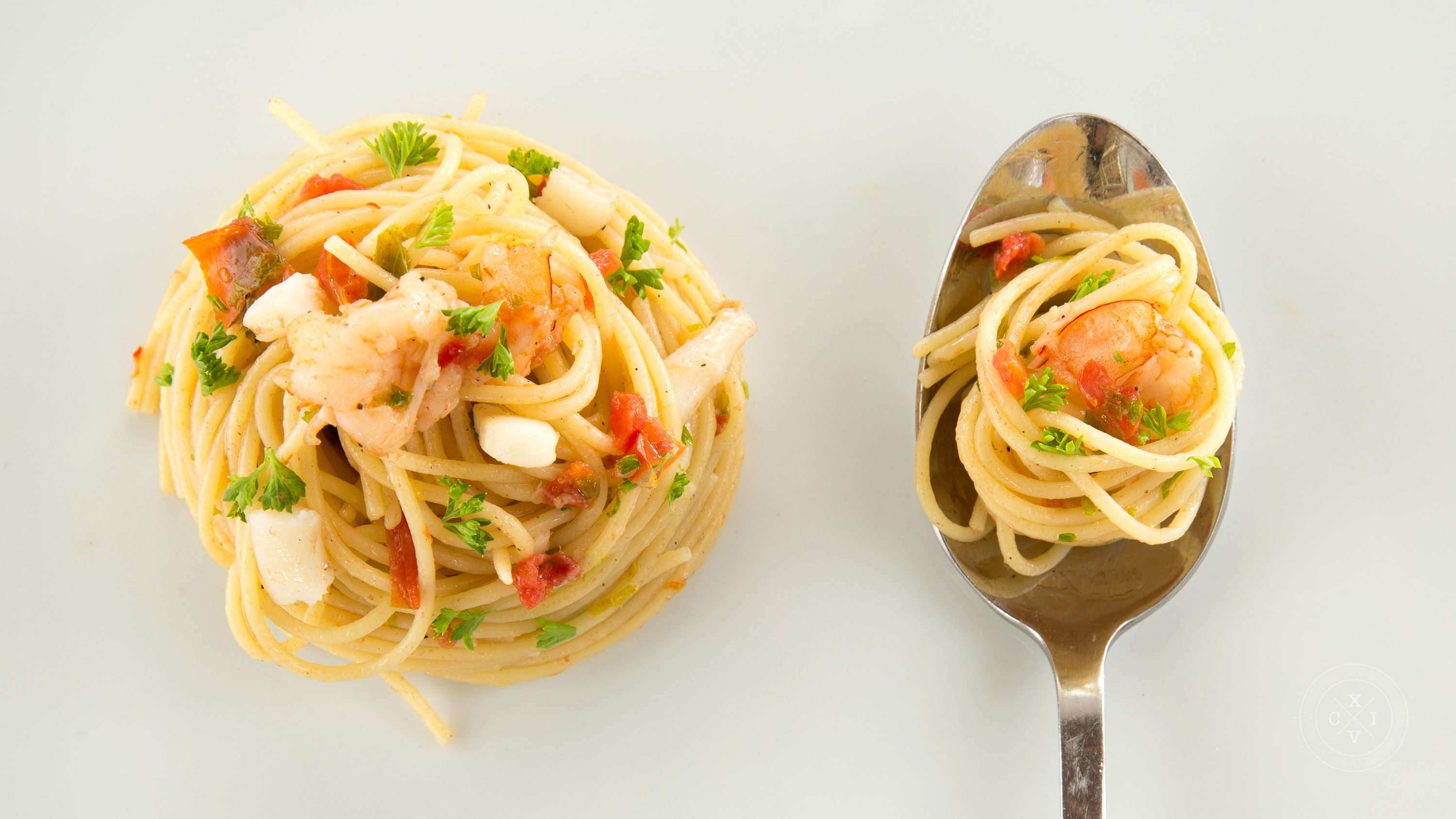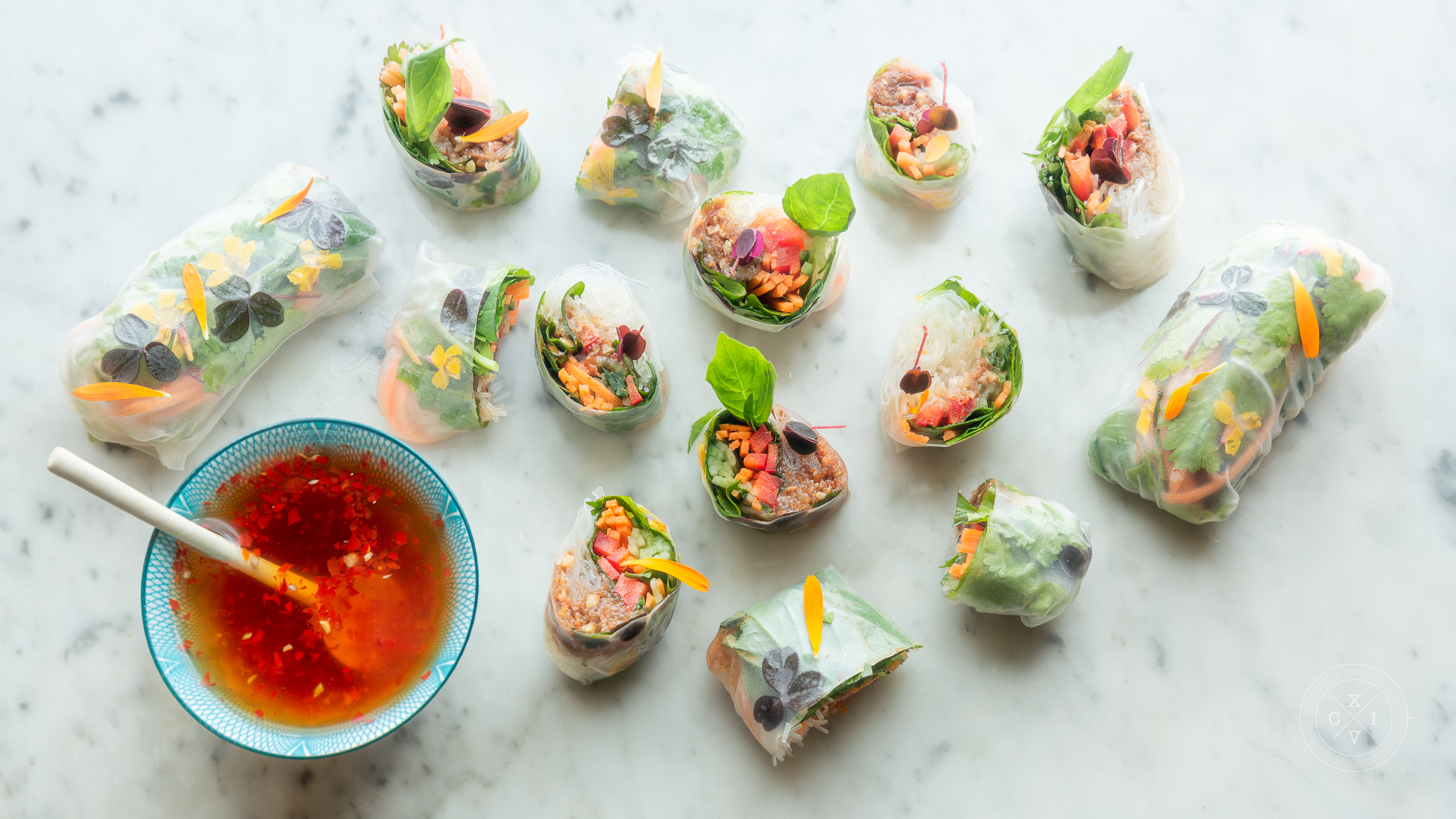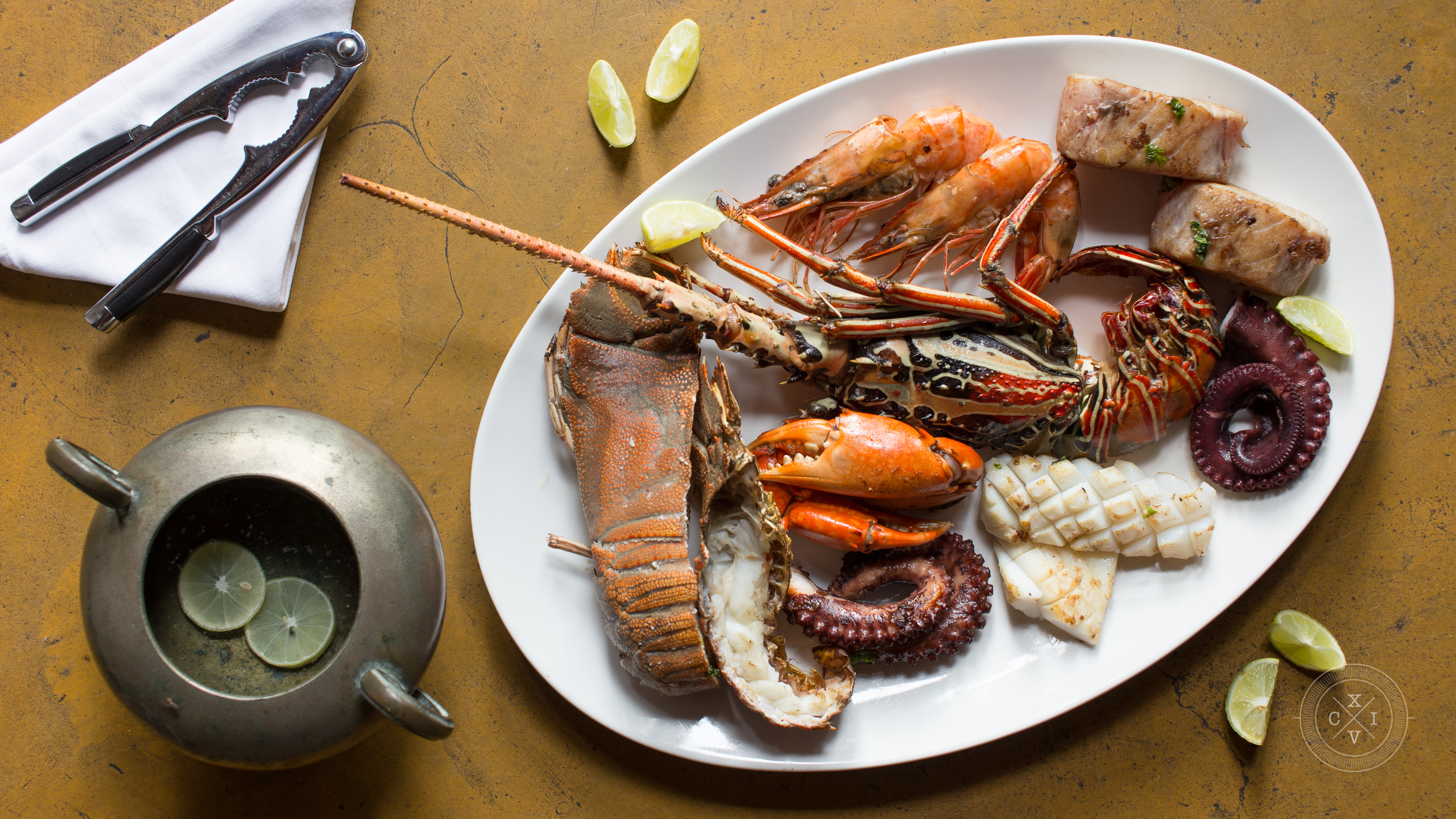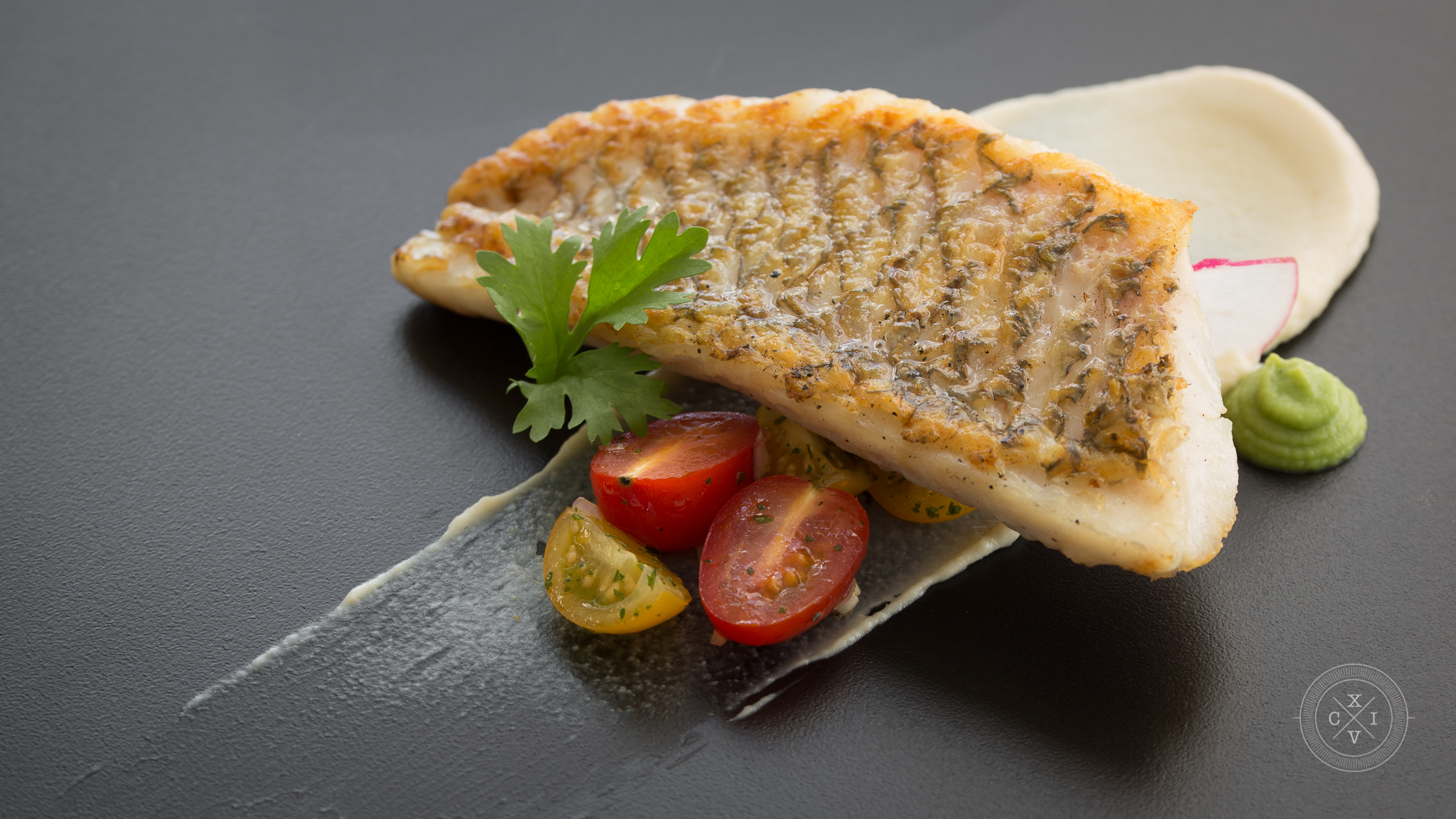 To see more food photography examples view portfolio here
OTA: That essential first impression… an exterior shot that evokes immediate desire
OTAs such as Booking.com and Expedia typically use an exterior shot in the main listing. This is essentially your hero image. Luckily, many hotels fall at this all-important hurdle and lose $1000s in the process, because the image simply isn't good enough to hook the reader.
My shots are proven to get the user to 'click through' to the subsequent listing description and provide that extra push towards getting you a paid booking.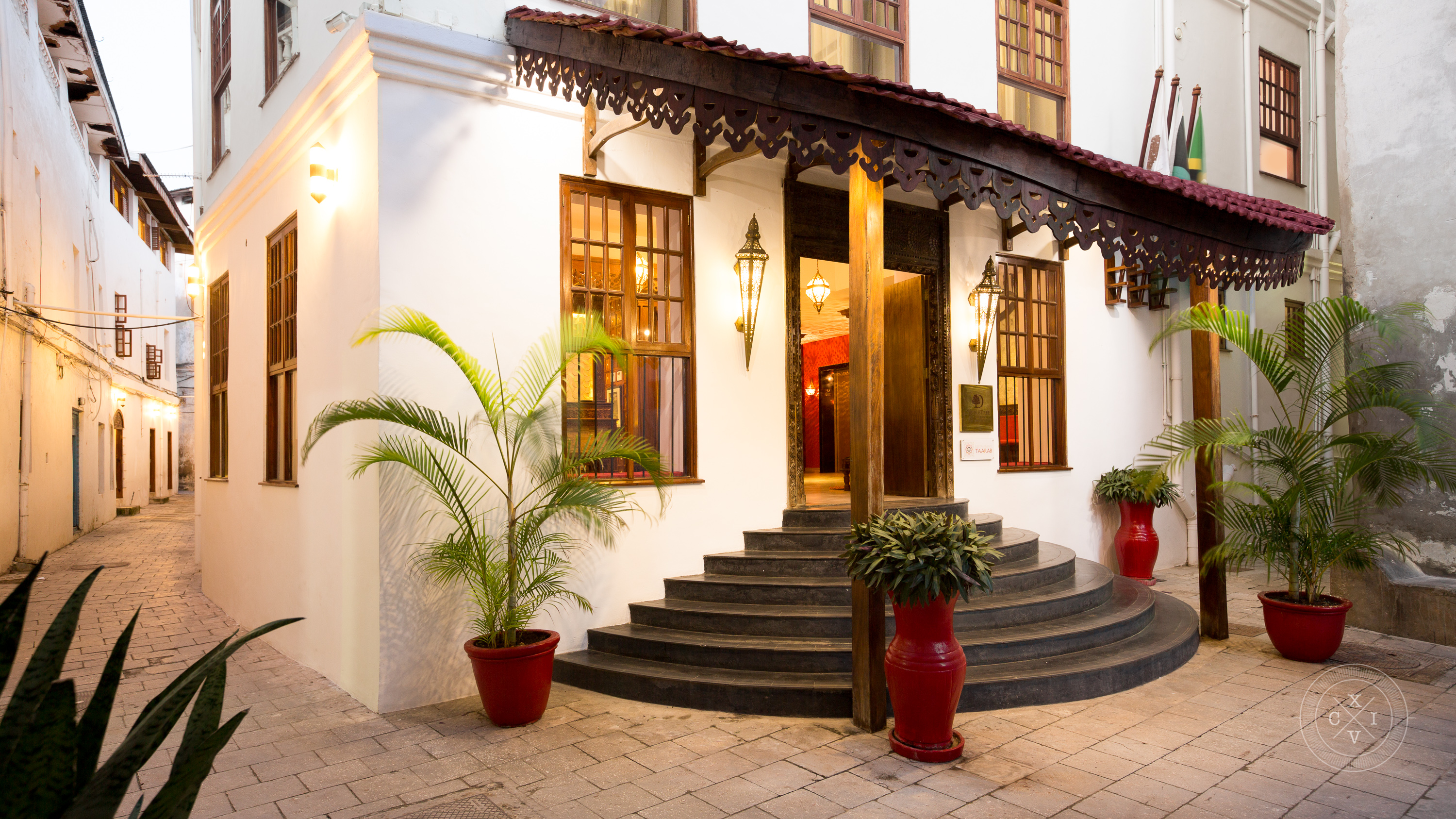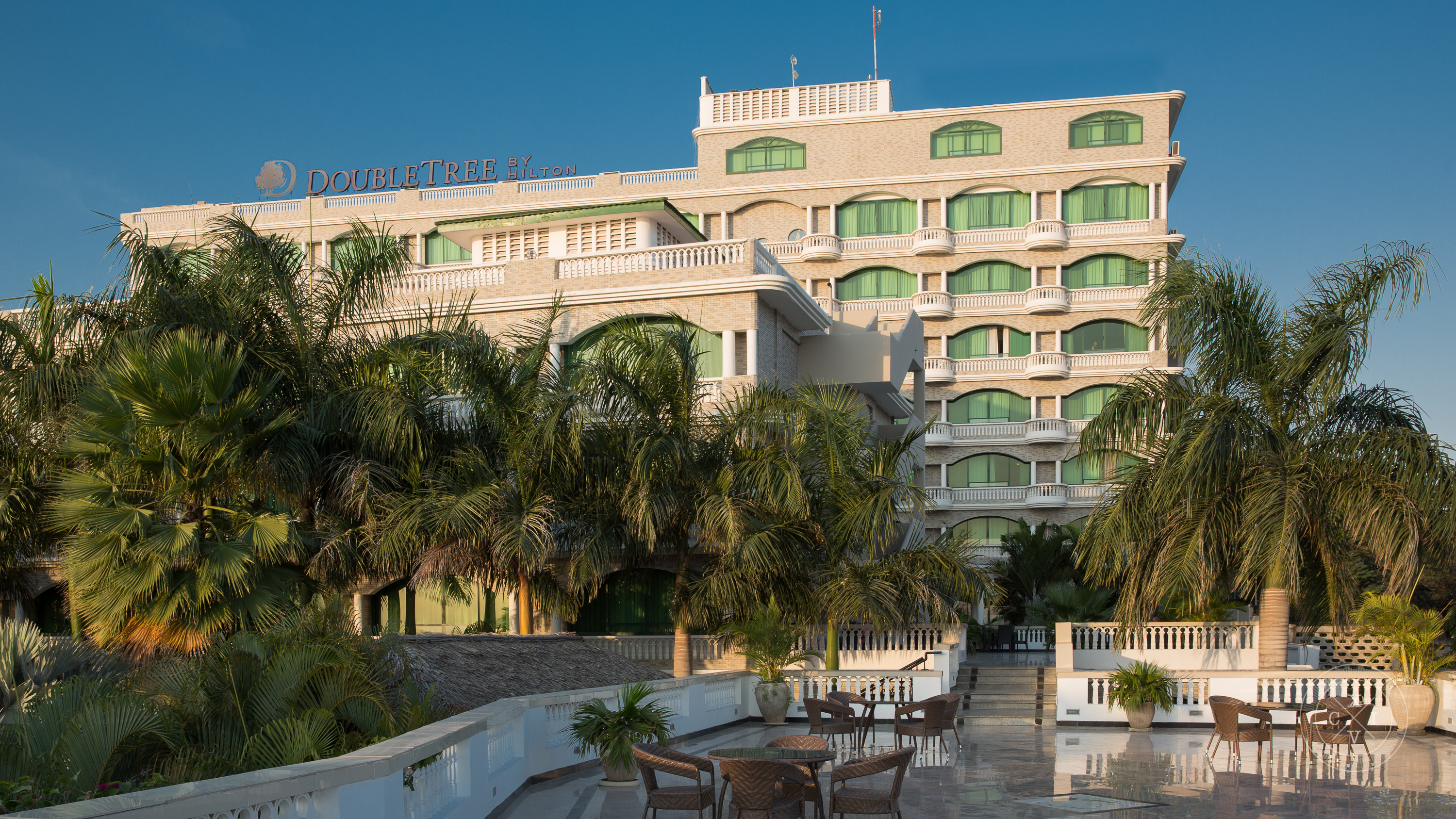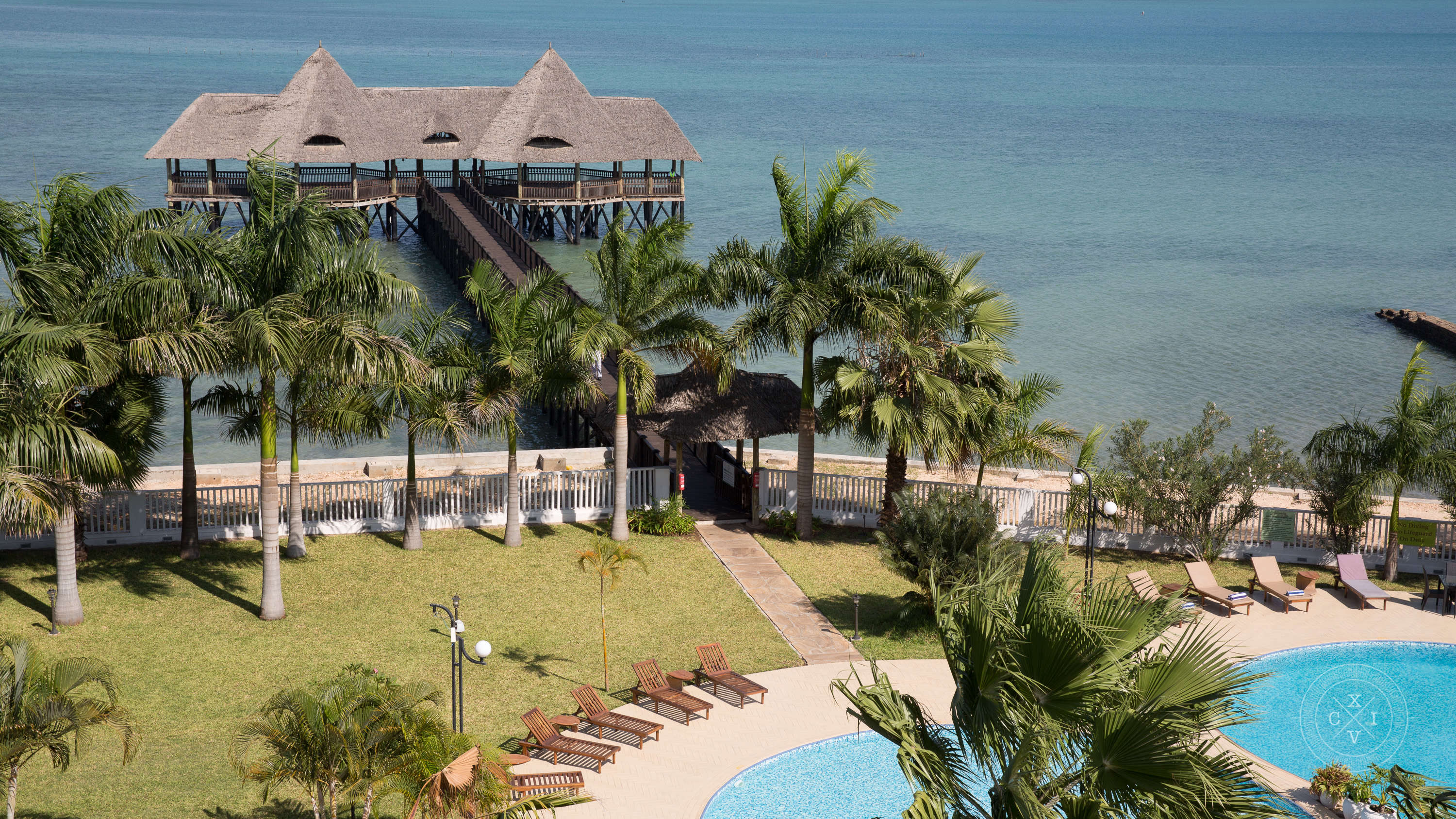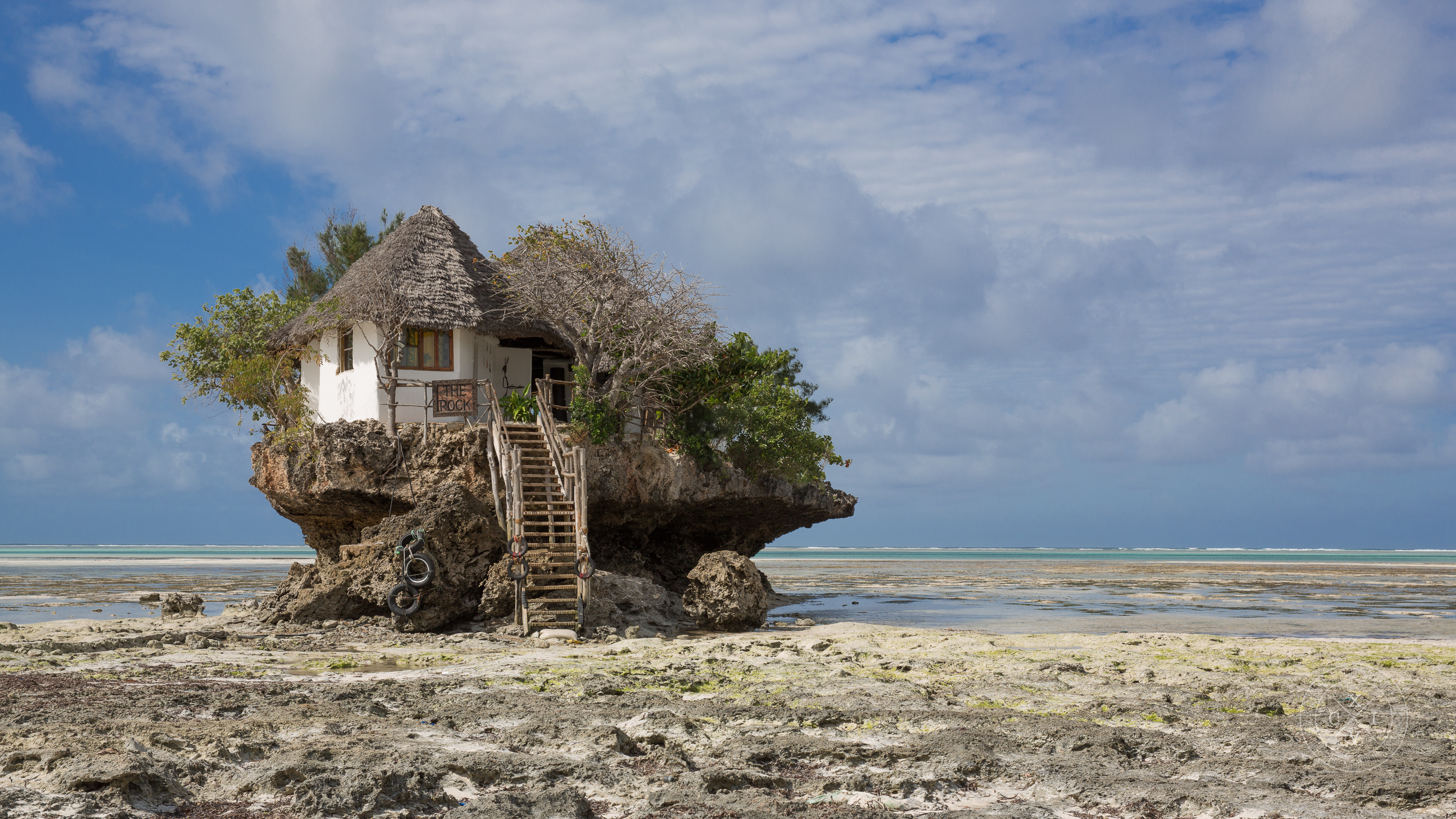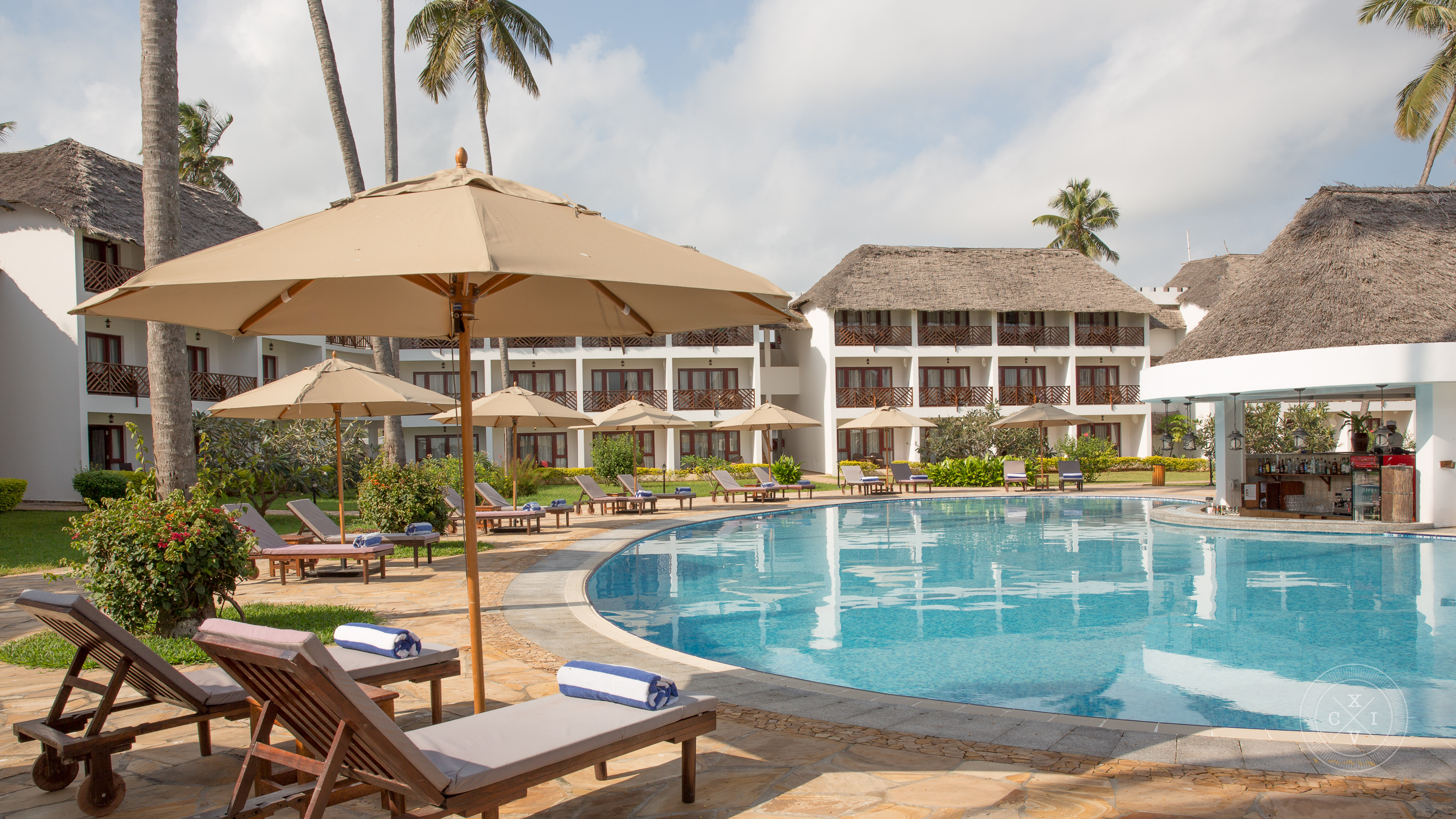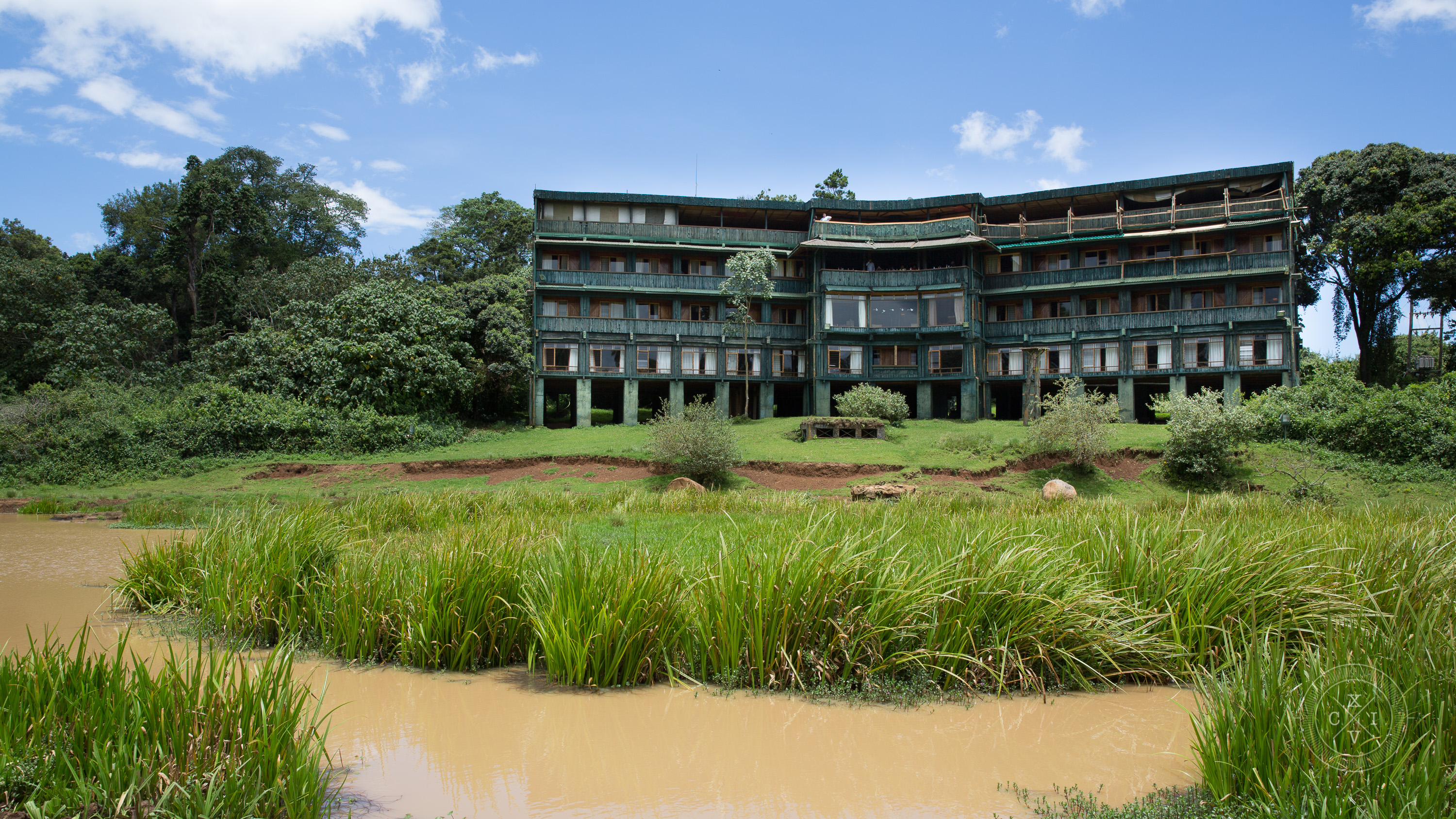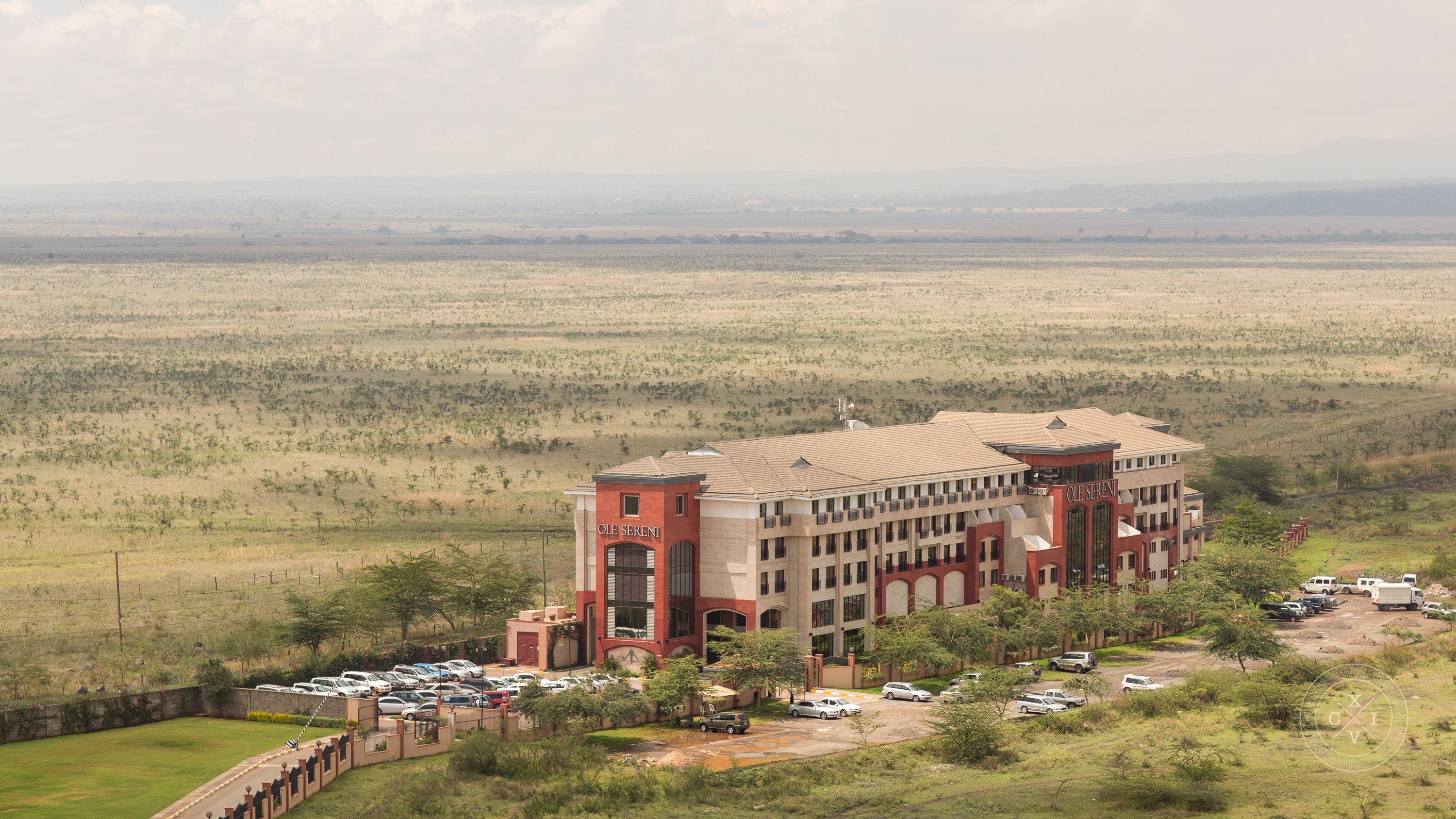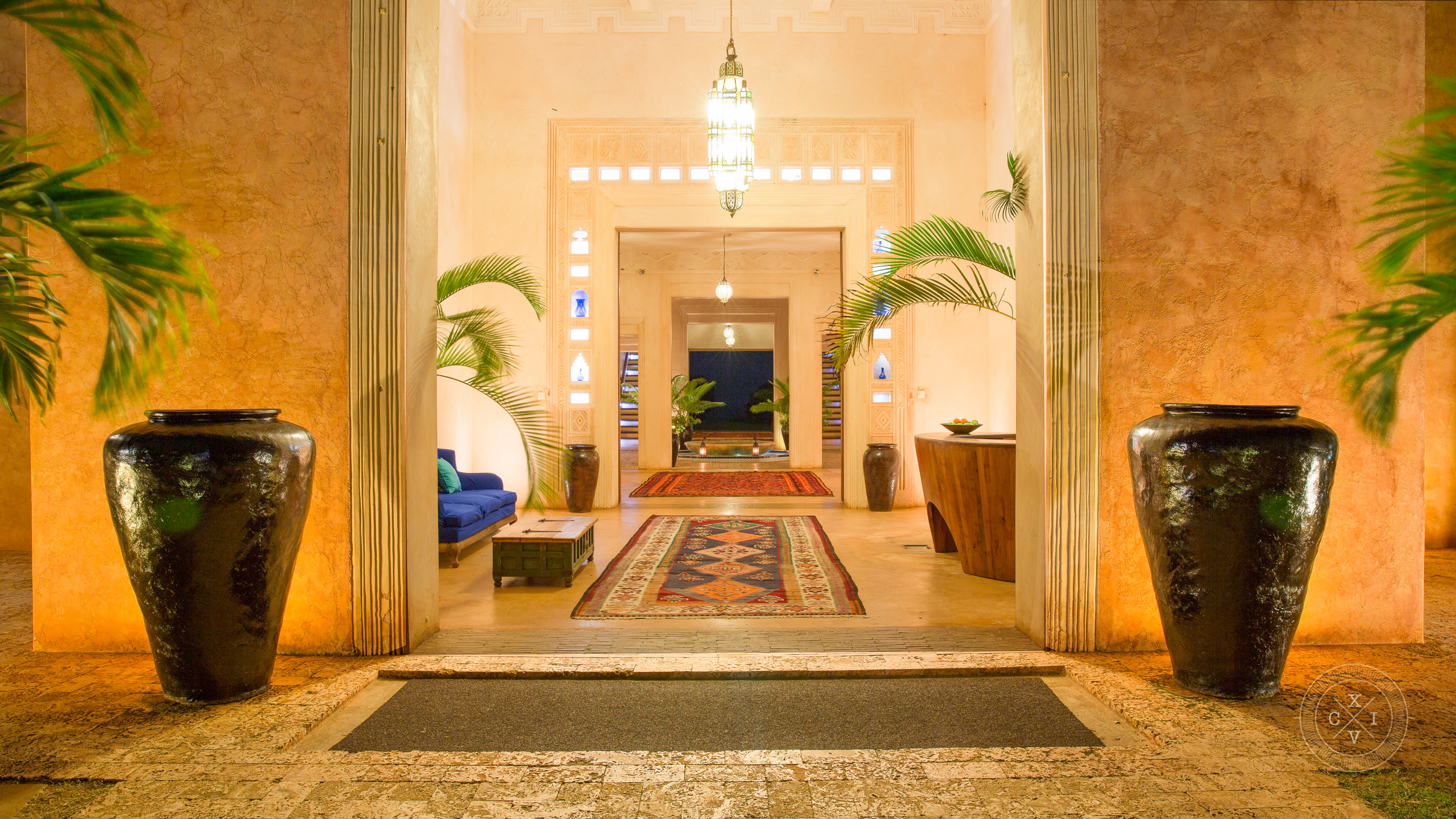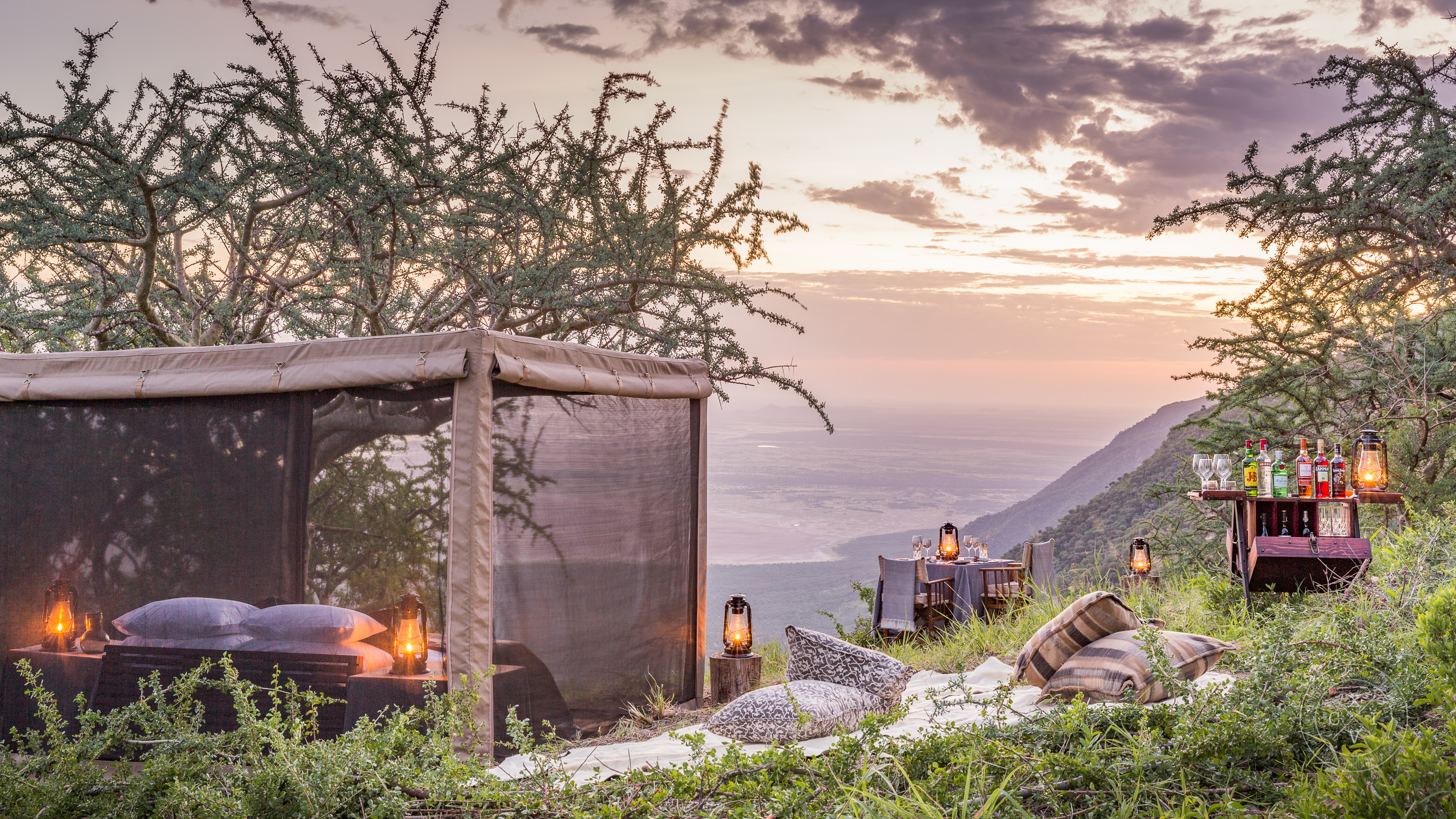 To see more architectural examples view portfolio here
And let's not forget those other lucrative hospitality opportunities
Wedding venues, board meetings, banquets and award ceremonies…
These are all areas of potential business for any good hotel. But like every other opportunity, there's stiff competition.
When I photograph these environments I'm looking to remove all element of doubt in the mind of the reader. My focus is to reassure the individual that they are definitely looking at the right venue, and that making an enquiry is the only action they need to consider.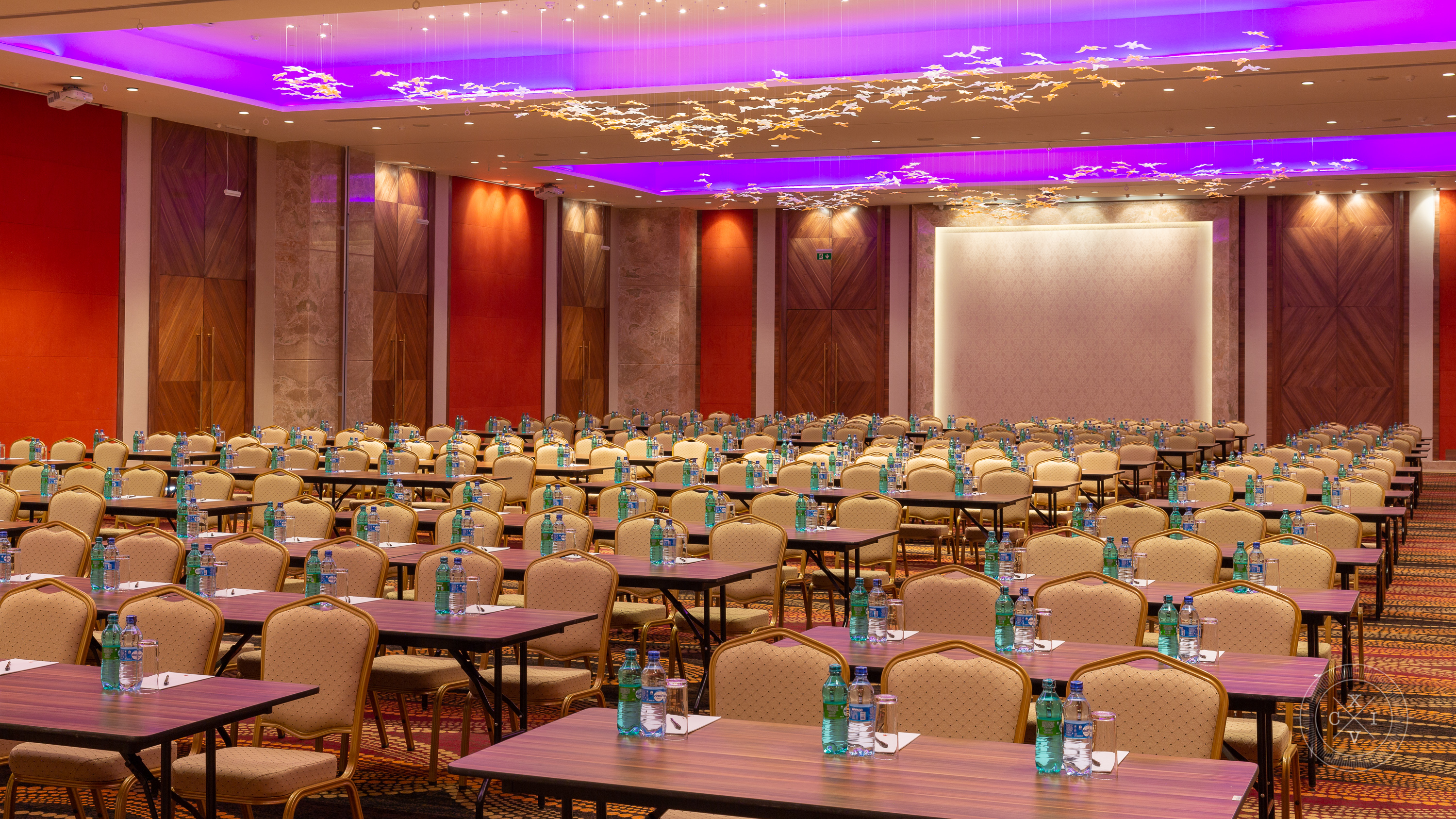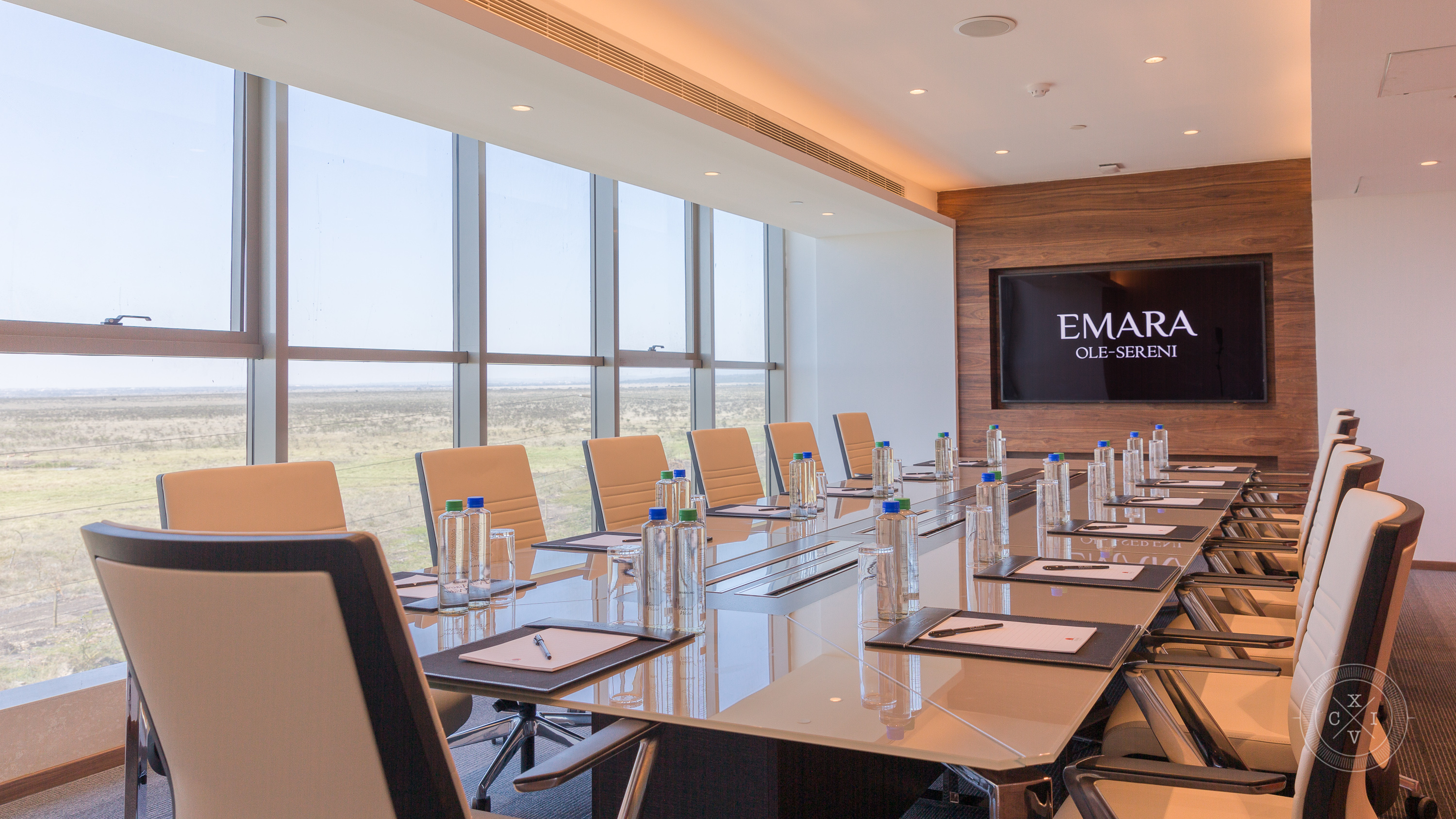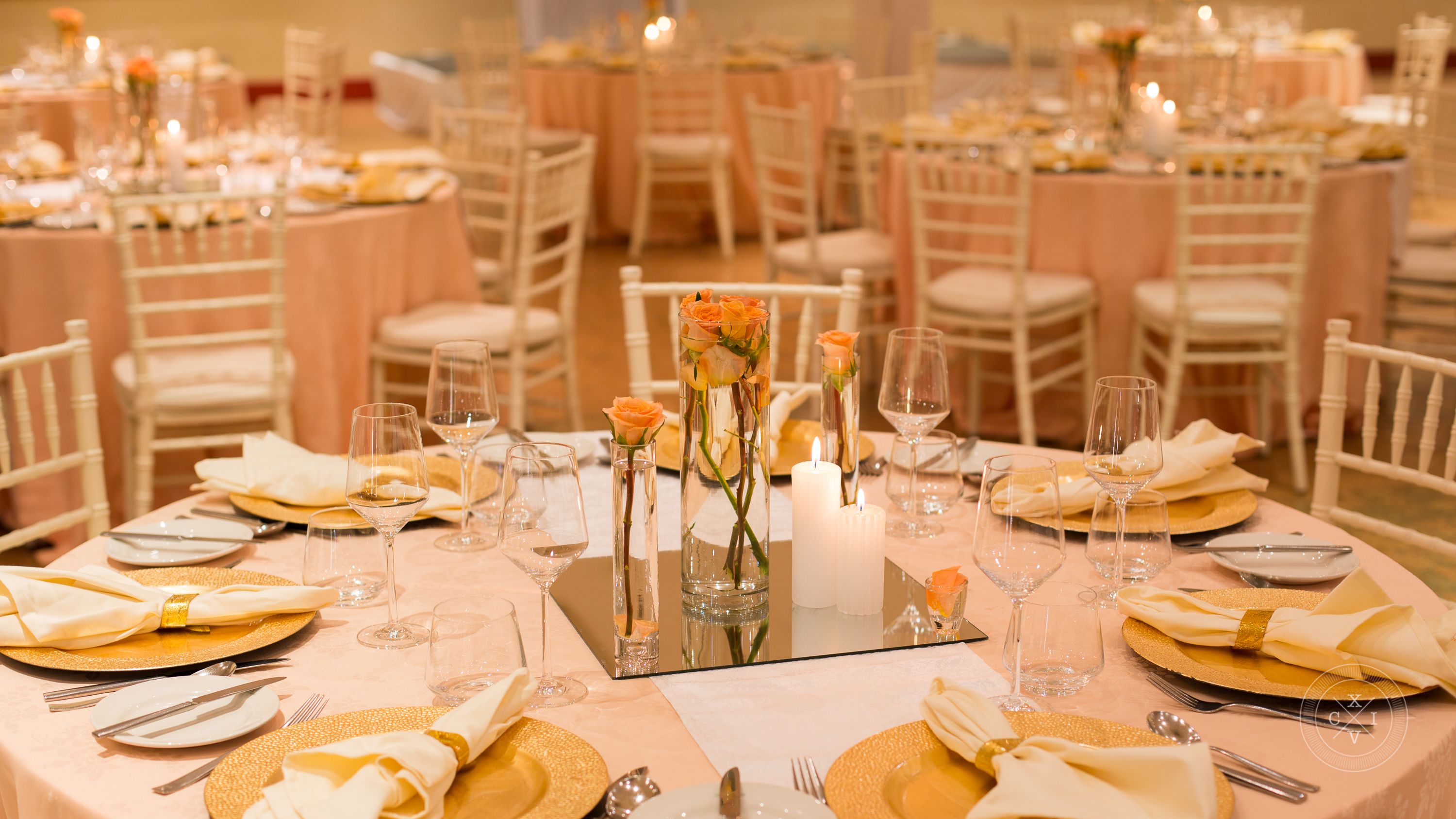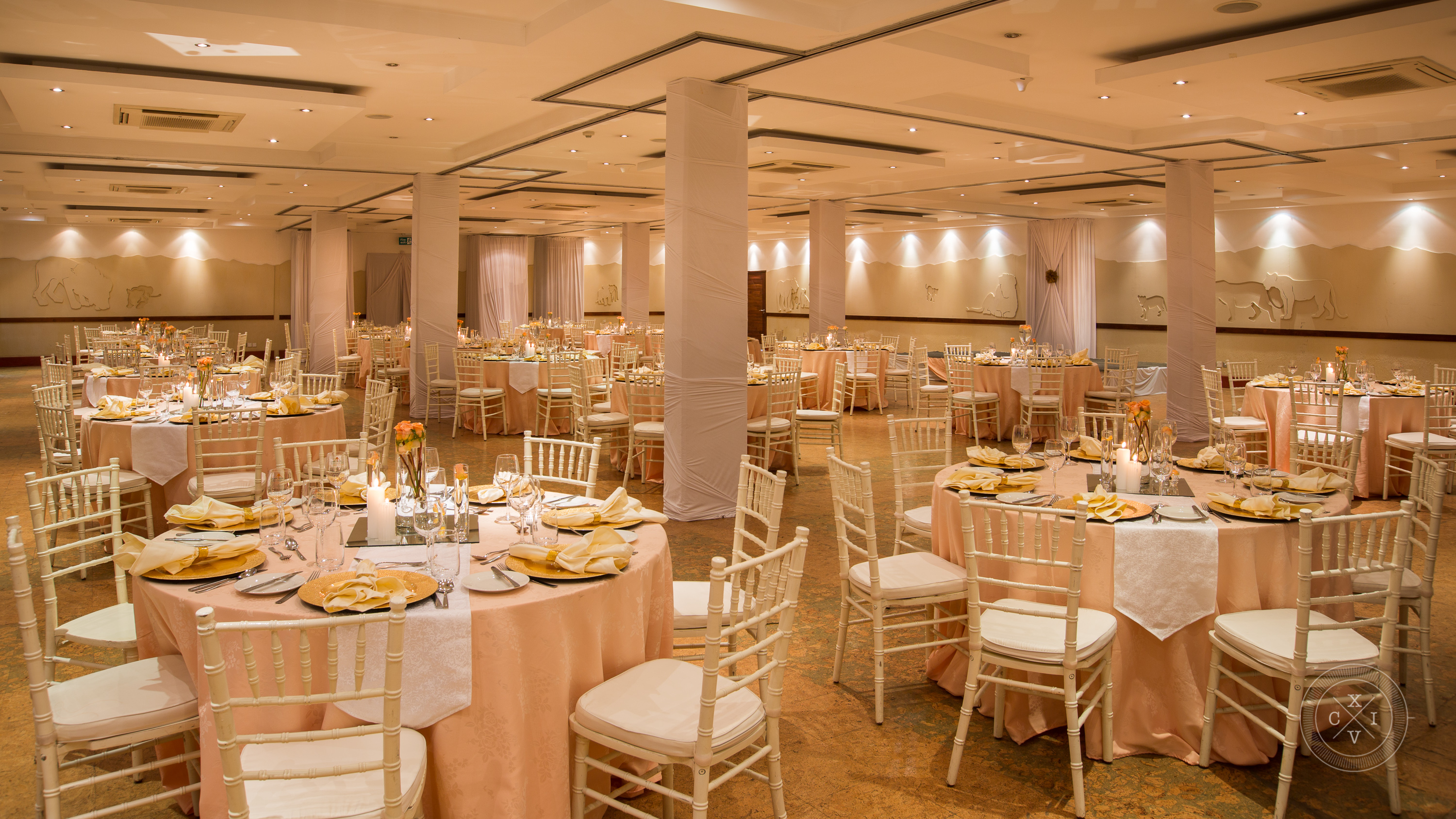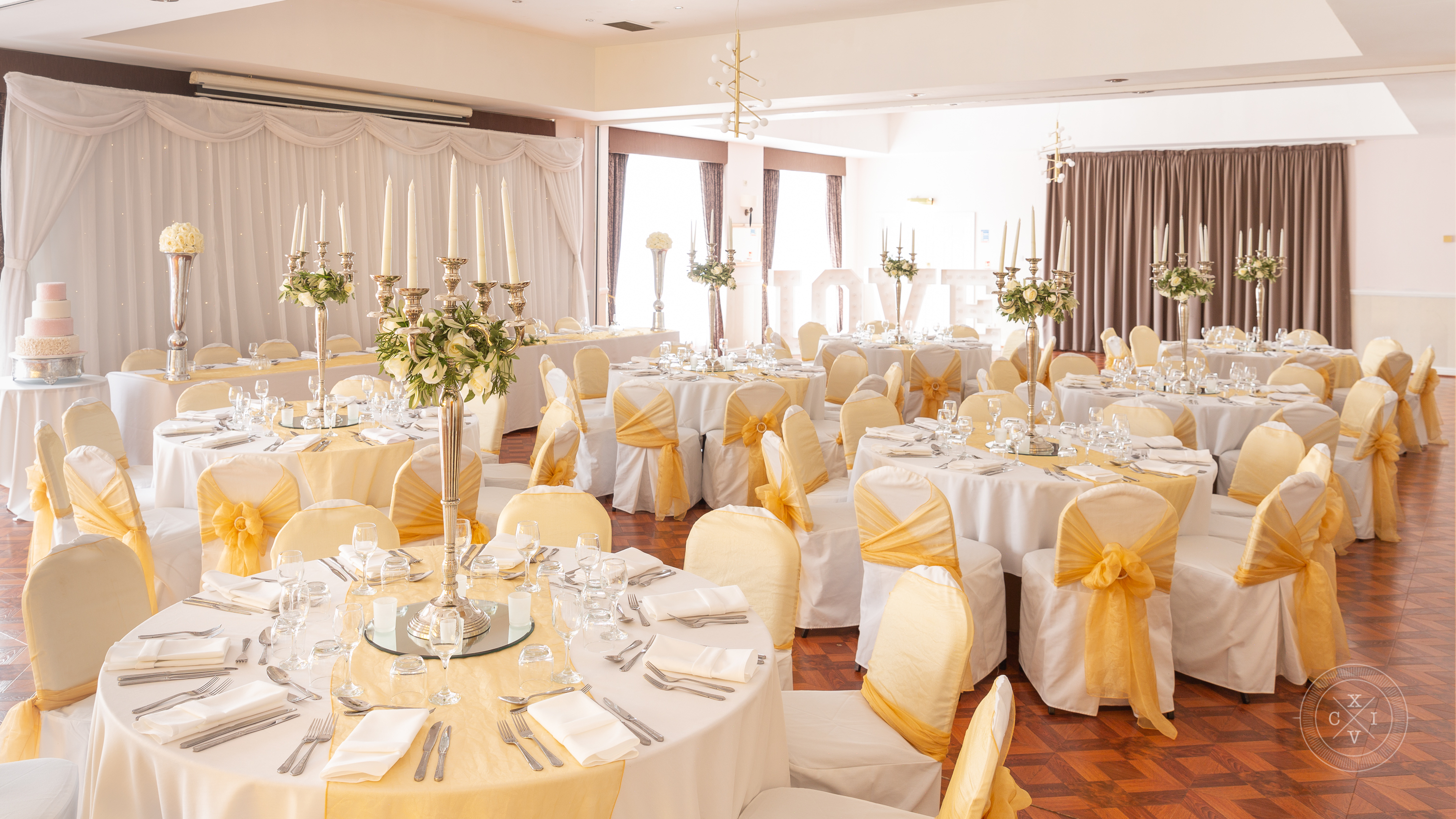 People hire me because I get incredible results

There's a reason why I've been doing this for over 10 years. And it's because people trust me to get the results they pay for. I have lost count of how many hotels I have now had the privilege of shooting. But what I do know is that all of my clients have experienced truly incredible results.
The fact is, my work boosts occupation, increases hotel revenue, makes guests happy, and makes hotel owners and managers even happier.
"Attention to detail, perfectly made beds and great styling were what made Rob's photos stand out for me."

Tasneem Buitendijk, Hilton Group manager, Tanzania
Here are my prices – they represent amazing value for money
Hover over the image to download as a pdf.
Ready to increase bookings and welcome more guests?

You are already reading this because you have an interest in making your establishment the very best it can be. You want to reign well above the competition. That's brilliant, because I can literally help you to do that.
Let's talk, I'm ready to help you

Ok, now it's time to get serious about your business.
Give me a call or send me a message. +44 7870 555 064 or contact me here. I can't wait to hear about your offer and discover the best way of making it even better.
Thanks for reading,
Bye for now.
Rob Besant